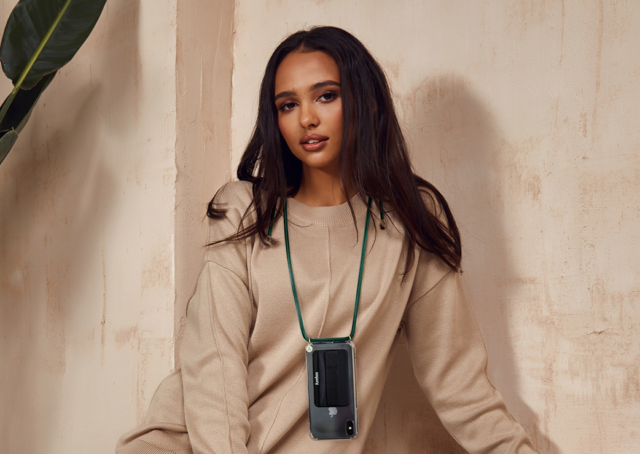 In 2023 we all carry our phones with us all the time. They are such a big part of our lives that we cannot be separated from them even for a few hours. Can you imagine not having your phone for a day or two? Absolutely not! They allow us to be in touch with the rest of the world, as well as to work, plan, capture beautiful memories, and so much more.
Phones are our best friends. Phone cases are a great way to protect our beloved phones from damage, but this year things are going a step further. Crossbody iPhone cases are getting very popular these days. In addition to being practical, they also have a significant aesthetic role. If you want to learn more about why crossbody iPhone cases are a hot new thing keep reading.
1. Never Lose Your Phone Again
Are you the person who leaves your phone pretty much anywhere and then experiences panic attacks because she thinks she lost it. The phone often ends up hiding at the bottom of your bag or somewhere around your house, but you have to admit that it's quite frustrating to go through this over and over again. And we won't even mention those situations where you really lost your phone and never got it back.
At the end of the day, it would be best to have a tool that will ensure that you never lose your phone again. Now, with the crossbody iPhone case, this is absolutely possible. You wear these cases around your neck, which means that the phone is always with you everywhere you go. It can't get lost, because it's there all the time – at your fingertips. You will no longer waste your precious time searching for your phone or experiencing stress every time you think you have lost it. These cases really solve some major problems!
2. Solution When You Don't Wear a Bag and You Don't Have Pockets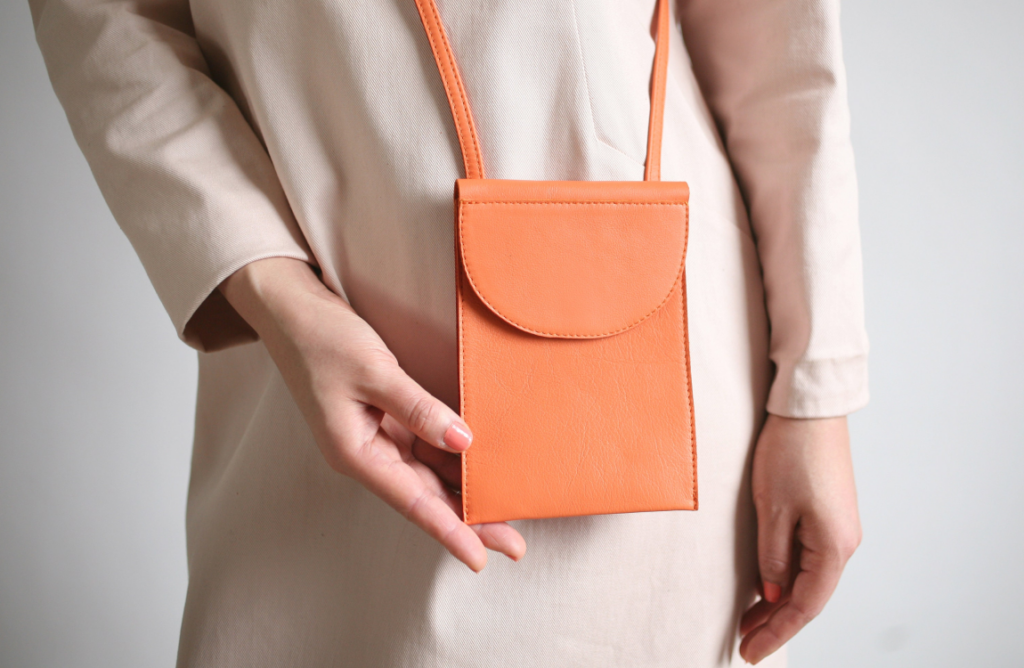 Crossbody iPhone cases are a very practical solution in situations where you do not carry a bag and do not have any pockets in which you can put your phone. Also, newer versions of the iPhone are getting bigger, and bigger. And sometimes you even have a pocket, but you can't fit the phone in it. Carrying a large phone in your hand is not at all convenient, and it also doesn't make you look good.
In such situations, the crossbody iPhone case will be your best friend. Just put the phone in it, hang it around your neck and you will have your hands completely free and your phone with you, even if you don't carry a bag and don't have pockets. Winning combination!
3. It Can Be a Very Nice Fashion Accessory
Another reason why more and more people use the crossbody iPhone case today is because, in addition to its practical role, it is also a fashion accessory. Imagine how amazing that is!
Let us paint you a picture: you have chosen your favorite combination and are getting ready for a fun night out. The only thing you are missing is a necklace that fits the outfit you picked. Well, not anymore! This crossbody case can be the perfect replacement for your favorite necklace. You can buy it in several different colors, to have every fashion combination covered. We suggest you start with neutral colors, and then choose a few vibrant ones for those situations when you want a little pop of color in your outfit.
Also, when it comes to fashion accessories, these cases are not only a substitute for necklaces, but also for bags. If you planned to put only your phone, money and ID in your bag, now you can fit everything in this small case and look very fashionable, while at the same time carrying everything you need with you.
At keebos.com you can find cases that also act as an amazing, sleek wallet for 6 credit cards + cash. So just bring your phone instead of a purse or bag. Another great thing about this company is that for every Keebos case purchased one tree is planted. This means that by purchasing these beautiful and practical accessories you are at the same time giving your contribution to nature conservation.
4. Great for Clubbing, but Also for Traveling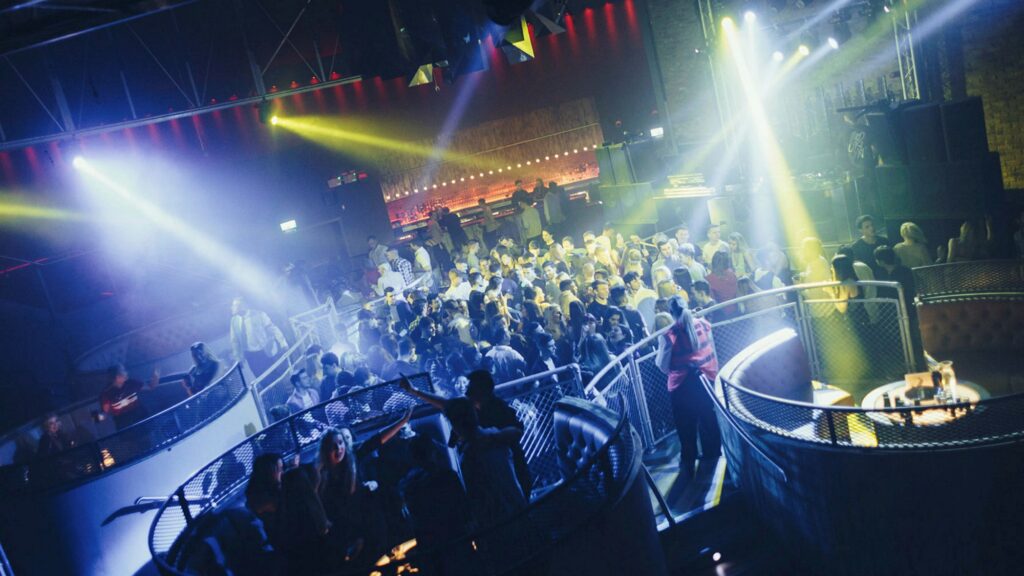 Another great reason why people choose to wear a crossbody iPhone case is that these cases are very practical for clubbing and going to festivals. These are the situations in which you want to hold as few things as possible in your hands, and have only the most important ones with you, such as a phone and money. The amazing thing is that you don't have to worry about someone stealing your phone. It is with you all the time, and you can relax and enjoy having drinks, listening to your favorite songs and having an unforgettable time.
When it comes to traveling, the story is quite similar. On the plane, but also when visiting new destinations, you want to have all the necessary things with you – money, documents and phone and avoid the possibility of someone stealing some of them. And we all know how inconvenient it can be to lose your stuff in a foreign country. These cases provide you with peace of mind and ensure that you truly enjoy new experiences without worrying about your personal belongings.
Conclusion:
Crossbody iPhone cases are very useful accessories and more and more people nowadays choose to take advantage of their benefits. There are a few main reasons why they are becoming so popular.
These cases make sure you never lose your phone again, they are that practical solution when you don't wear a bag and you don't have pockets and can also be a very nice fashion accessory.
Crossbody iPhone cases are great for clubbing and going to festivals, but also for traveling. In situations like this, they ensure that all your personal belongings are in one place and completely safe, and you can relax and enjoy new experiences.