Celebrity engagements have always been a topic of fascination and envy. While we can't all live the Hollywood dream, we can certainly dream about the bling that accompanies it. Celebrity engagement rings are known for their opulence and extravagance, often setting the bar for what's considered the epitome of luxury and style.
Top Celebrity Engagement Ring Picks
Let's take a peek at some of the most extravagant engagement rings that have graced the hands of our favorite stars. These dazzling gems aren't just pieces of jewelry; they're statements of love, status, and, of course, wealth. From Kim Kardashian's enormous cushion-cut diamond to Beyoncé's stunning emerald-cut masterpiece, the options are jaw-dropping.
Costliest Engagement Rings in Hollywood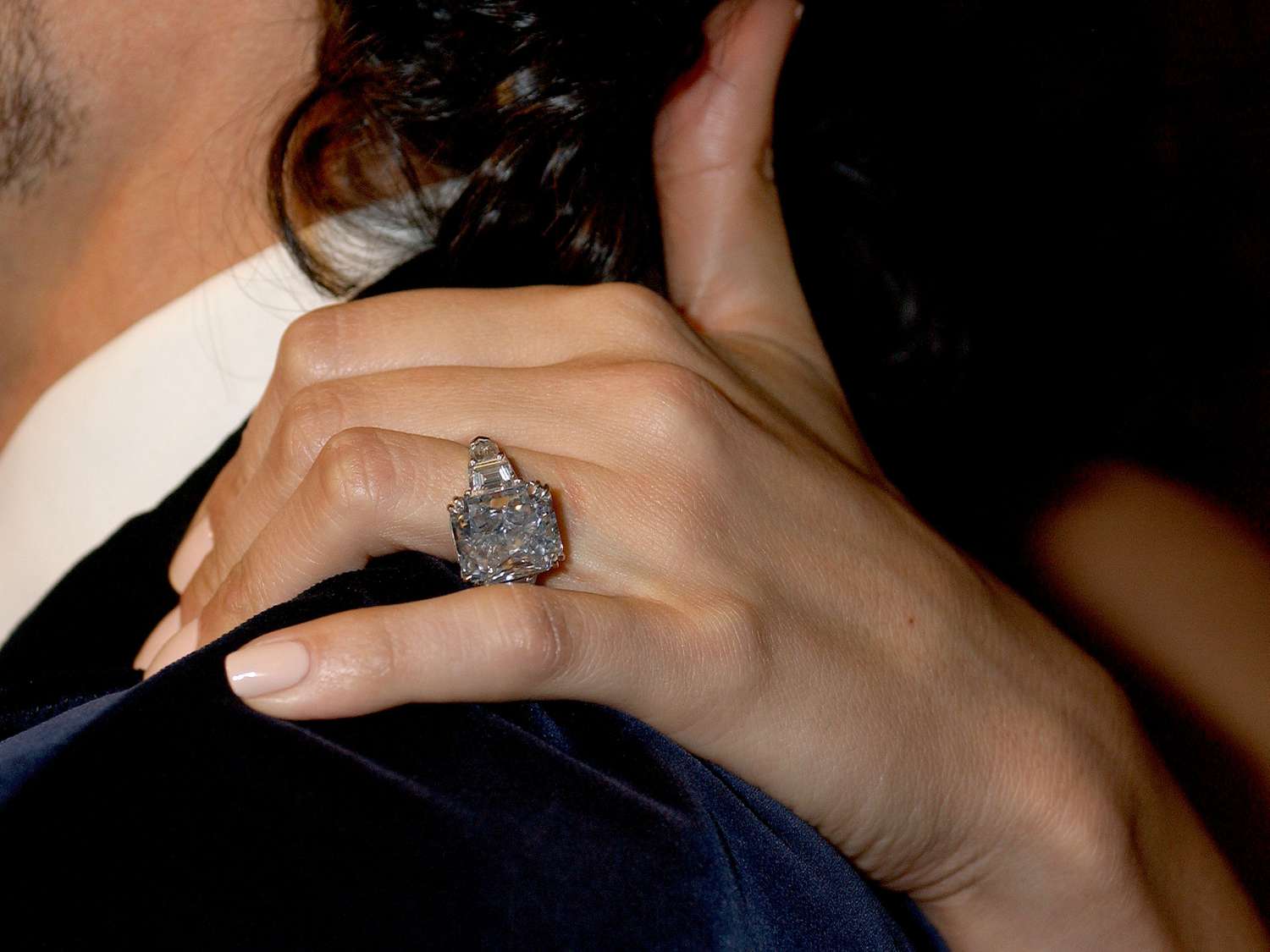 When it comes to price tags, celebrity engagement rings easily reach astronomical figures. Think millions of dollars! Take Elizabeth Taylor's Krupp Diamond, for instance, a dazzling 33.19-carat diamond that sold for a mind-boggling $8.8 million. It's not just a ring; it's a treasure.
Iconic Engagement Rings and Their Prices
Some celebrity rings have made history. Princess Diana's blue sapphire and diamond engagement ring, now adorning the finger of Kate Middleton, is iconic. The ring is valued at approximately $500,000, but its sentimental value is beyond measure. These rings tell stories beyond their price tags.
Celebrities Known for Lavish Engagement Bling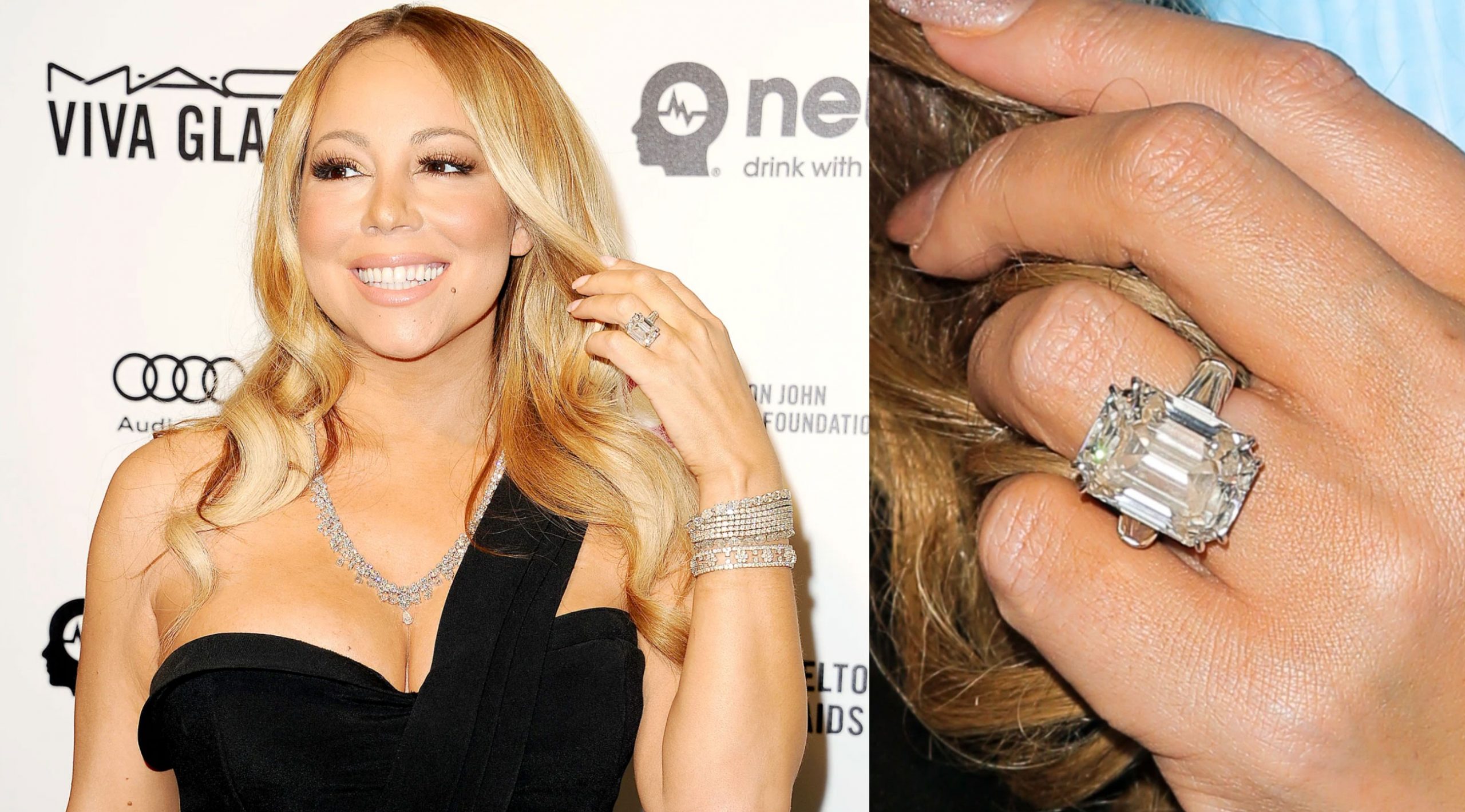 Certain celebrities are synonymous with extravagant pieces. Mariah Carey's 35-carat emerald-cut diamond engagement ring and Jennifer Lopez's 16-carat emerald-cut sparkler are a testament to their larger-than-life personas. They've set the bar high for anyone hoping to pop the question in Tinseltown.
Unique Features of Celebrity Engagement Rings
What sets these rings apart is not just their price but their uniqueness. Many celebrities opt for custom-designed rings that reflect their personalities and love stories. From colored gemstones to unique cuts, these rings are as individual as the stars who wear them.
How Do Celebrity Rings Compare to Average Costs?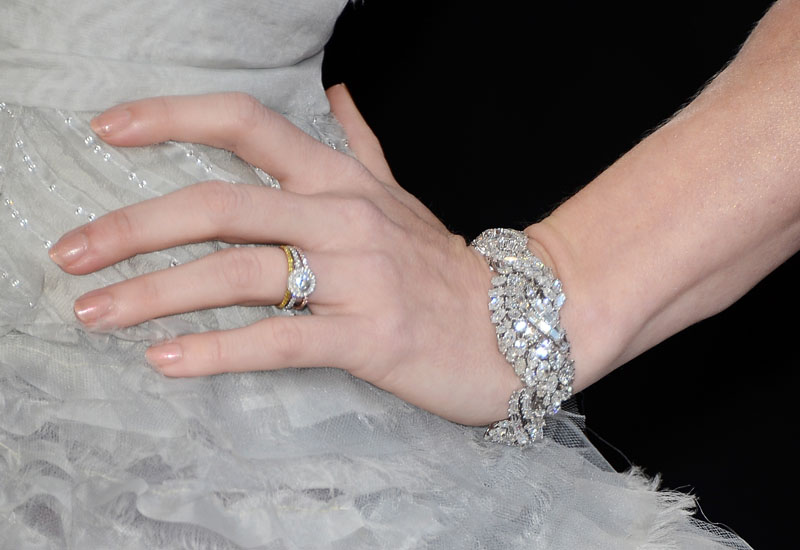 While celebrity engagement rings may be jaw-droppingly expensive, it's essential to remember that they exist in a world far removed from the average person's budget. The average cost of an engagement ring in the United States hovers around $5,000 to $7,000. A far cry from the millions we see in Hollywood.
However, the key takeaway is that love and commitment don't have to come with a hefty price tag. It's not about how much you spend; it's about the sentiment and meaning behind the ring.
The World of Celeb Engagement Bling
In the world of celebrities, engagement rings aren't just symbols of love; they're dazzling statements of extravagance and status. These rings are crafted to perfection, boasting precious gems that would make anyone's heart skip a beat. While they may seem out of reach for most of us, they serve as a reminder that love can be celebrated in countless ways, and the most important thing is the bond shared between two people.
So, as we ogle at the breathtaking sparkle of celebrity engagement rings, let's also remember that love knows no bounds, and every ring, regardless of its price, tells a unique and beautiful story.