Are you looking for affordable beauty solutions? If yes, you're at the right place!
This article is for everyone obsessed with makeup and beauty supplies but not with their price tags. If you think we will share homemade beauty solutions here, you're wrong because NOT buying makeup just to save money will convince anyone who loves to wear it.
But it does not mean you cannot look for clever ways to save some bucks while looking your best! So let's some easy ways to buy your favorite makeup and beauty items without wasting any money or going broke.
Instead of going for an expensive pedicure, you should take a look at our tips on how to maintain your nails clean and healthy.
1. Invest in Double-duty Products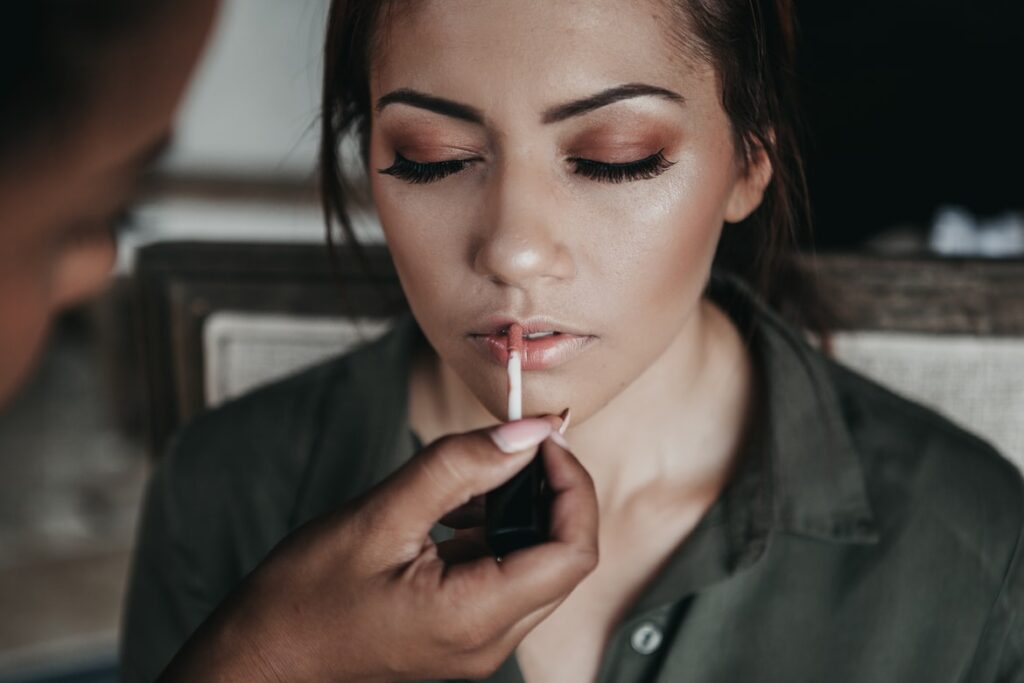 Double-duty makeup is in vogue these days as it helps serve more than one purpose. You must have come across lip tints that are also used as cheek tints and eyeshadow. Or a powder foundation that works both as a foundation and a setting powder by removing grease from your face while giving it good coverage. You can also invest in eyeliners that can be used as kohl.
There are so many beauty products in the market nowadays that solve dual problems. They are easy-to-use, save you time and money. To find out more about these items, take your time. Conduct thorough research before making a purchase, and you'll be shocked to see how many bucks you can save!
2. Know Your Beauty Requirements
Learning about your makeup requirements is the most crucial factor to consider when buying beauty items. We understand it can be tempting to purchase certain products after getting fascinated by advertisements and beauty influencers, but remember that maybe your skin doesn't need it.
Every individual has a different skin – what suits yours might not suit the other. For instance, we see people doing the seven-step Korean skincare routine these days, hoping it improves its texture and tone. But, what suits Korean people's skin might not work on yours. In extreme cases, you might even have a break-out. So, know your skin before introducing it to anything new!
Beauty enthusiasts have the habit of investing in eyeshadows they never use, lipstick they already have, or brushes that are identical to what they already own. If you get enticed so easily by advertisements and sales, you will keep wasting your hard-earned money on things you already have but don't use. So, before buying any product, take a look at your shelf and ask yourself if you really need it.
3. Swap Your Makeup with Buddies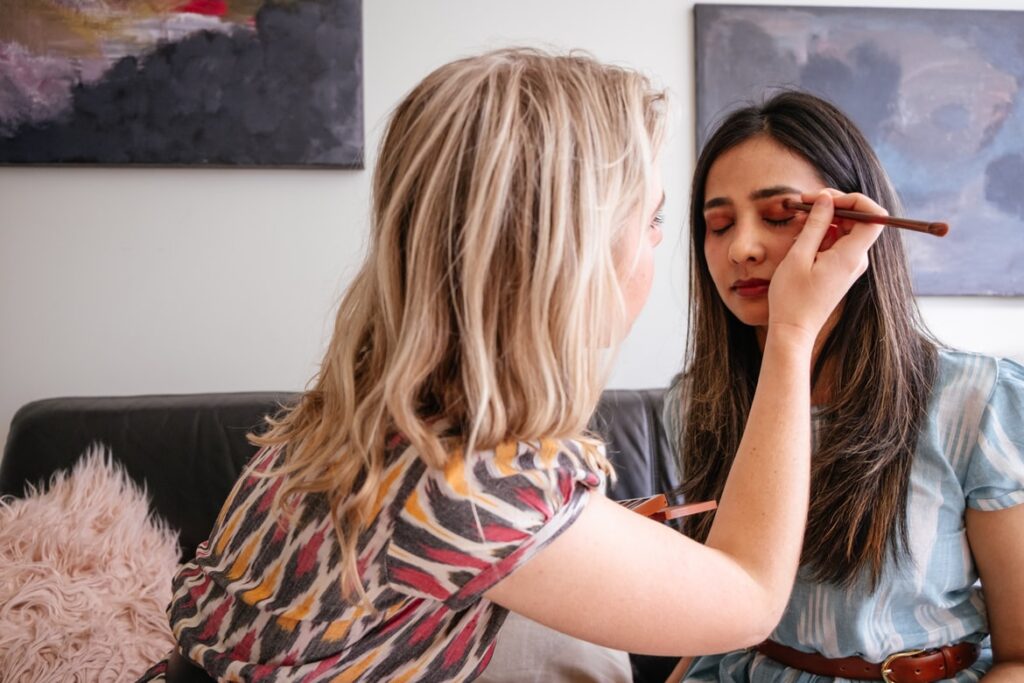 Sometimes you purchase something thinking it would look good on you, only to find that it is making you look funnier. You might even try using it with other items or in a different manner, hoping it works. But you are not lucky every time, right?
So, when something like this happens, or you accidentally invest in something that's not right for your skin or tone, let your buddies raid your stash. In return, you may take the stuff that's not working on them. It is the best way to try out new products and learn what works on your skin and what doesn't without wasting any money.
4. Purchase Your Favorites in Bulk
While we advise you to stay away from sales that entice you to spend money unnecessarily, sometimes they are helpful. During a brand's anniversary or the holiday season, hefty sales are conducted that you can take advantage of to stock up on your favorite makeup items.
Even if you already have the product on your shelf, think about whether you'll need it anytime soon by checking its leftover quantity. If the item is among your staples, like shampoo, face wash, concealer, or lipstick, we advise you to buy it during the sale season.
5. Participate in Sample Programs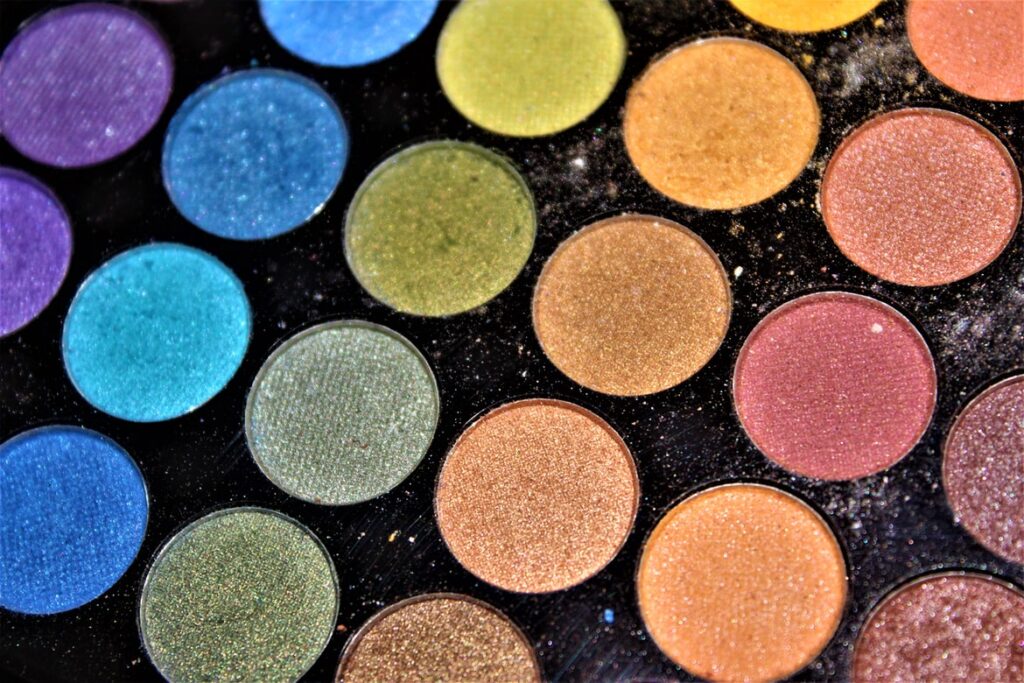 As a beauty consumer, the biggest mistake you can make is investing in a product without even trying it. It is critical for complexion products, such as concealer and foundation. After reading online reviews and watching YouTube videos, one might think they have received a fair idea about which product is right for them. But you're not lucky every time!
Several online beauty shoppers make the mistake of buying products online without trying them. So, to avoid making such mistakes, take advantage of generous sample programs as there you can ask for samples of makeup and skincare items. You may try them for a week to check if they work on your skin. It is much better than visiting a store where all you get is a swatch on your hand.
6. Only Buy Quality Beauty Brushes
Expensive makeup brushes and applicators are not something we consider when buying beauty products. We fill our cart with costly items, but when it comes to sponges and brushes, we go for the cheap ones. It is a big mistake that several people make!
Investing in cheap applicators does not work as finely as quality ones. And, you might have to buy them all the time. You only waste your money by doing that.
So, we advise you to purchase only quality brushes and applicators to save your money in the long run and let your expensive makeup items do their magic! Happy Pamba home and beauty products are the one-stop-destination for purchasing quality makeup items.
7. Never Ignore Beauty Samples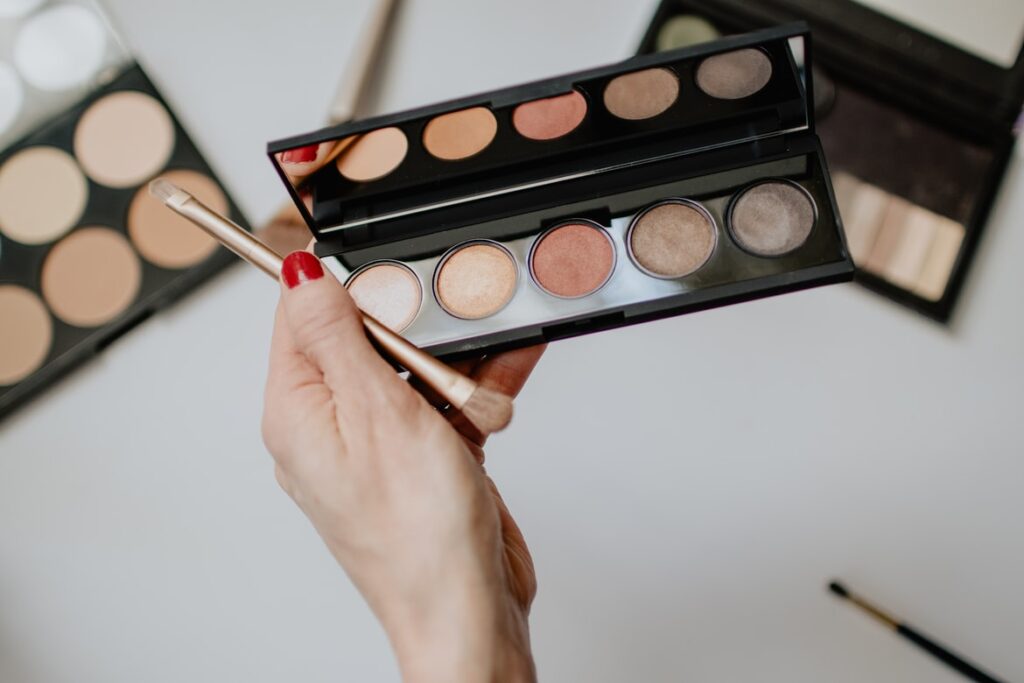 You can find testers and samplings to try the product before purchasing it in all beauty stores. The good thing is, that you can even ask them for samples to take home with you. Although it might be in less quantity, it is the same, and since you're getting it for free, it's a great deal!
You can get your hands on free product samples at different festivals and events. Stockpile these free items and try them out before spending money on them.
Final Words
We hope this article makes you realize you don't need to spend hefty bucks on makeup to look like a million dollars. These tricks will help you save money on beauty items while maintaining the quality of high-end products.