The 21st century has changed the way weddings are performed. The standard of different weddings has improved. Innovative ideas are being incorporated during the functions. People get their brains working during this time to make every eye-catching thing possible during ceremonies.
One of the most trendsetting and exciting things during the wedding month is a bachelorette party. Friends of the bride or bridegroom wait for some enthralling and unforgettable parties at an eye-catching location.
The most preferred location for having a bachelorette party in Ibiza. Undoubtedly, the party capital of the world gives the best vibes for setting a platform for weddings. Be it a luxurious villa party or a club, the shenanigans and scenes of a bachelorette party in Ibiza are unimaginable. However, one of the best ideas remains to hire an Ibiza villa rental and chill there all day.
Many people think the costs of planning a party on the island are extremely high, and it does not meet the expectations. But, there are many reasons for selecting Ibiza. The following sections describe these reasons and show why Ibiza parties can meet the expectations of the to-be-married couple and their friends.
Why You Should Choose Ibiza For An Unforgettable Bachelorette Party
A person can relate Ibiza to drinking, bars, clubs, dance, music, and fun when the island name first comes to mind. A bachelorette party is also about these. There are many fun activities and ideas for a bachelorette party that can be made possible only on this island. These activities and reasons for selecting it are shown hereunder.
1. Boat Party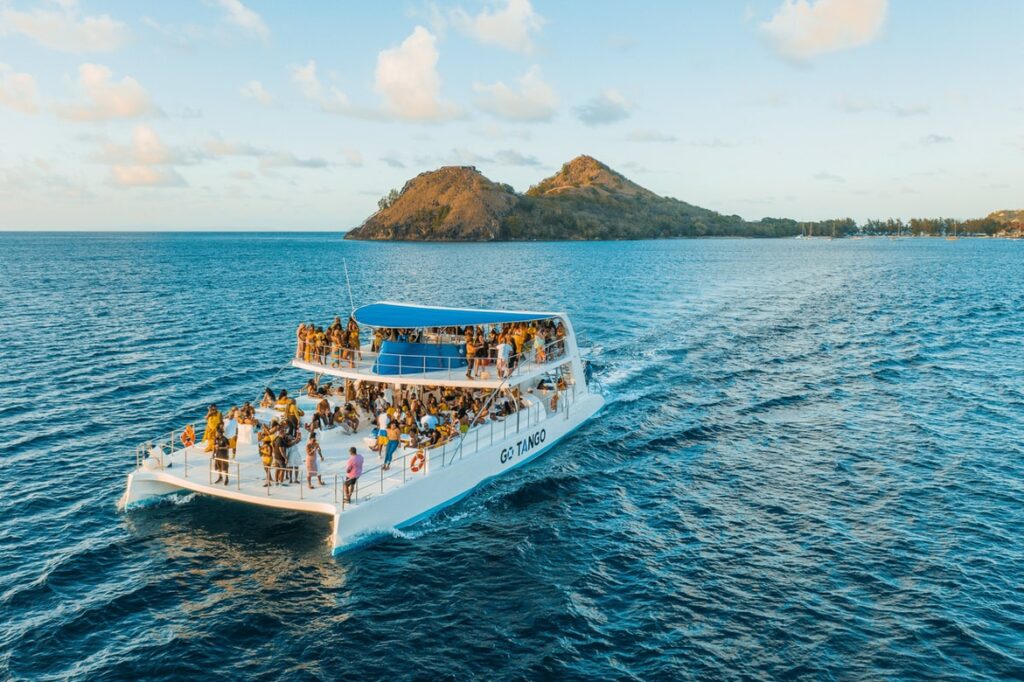 Boat parties are brilliant options for a bride-to-be party. A person will miss out on a boat party if they choose their bachelorette party. They can head out to a beautiful beach and hire a person to visit different unexplored places and beaches.
Bachelors have two options while opting for boat parties. Firstly, they can party all night on the boat, similar to a cruise. Secondly, they can hang around the beaches, witness nature's beauty during the day through the waters, and go for a dance party at the beach at night.
A person can dance for continuous 7 hours with excellent vibes. A person can experience a cool environment of breezes and great evening vibes by having a glass of wine. There are various beaches that offer boat parties at affordable rates. A person can take a DJ and get the best out of the night.
2. Combo Of Water Sports & Dance
How interesting could it be to enjoy water sports and have an adventure at a friend's bachelorette party? Ibiza offers a person the exact thing. A person can plan some water sports in the daytime while hooking to some dance steps at night.
The combination of water sports and dance is a unique party idea with an excellent adrenaline rush. People can try various sports such as water parachutes, scuba diving, jet-skiing, etc. Apart from this, they can also capture photographs at the beachside to make some good memories.
3. Never-Before Nightclubs Experience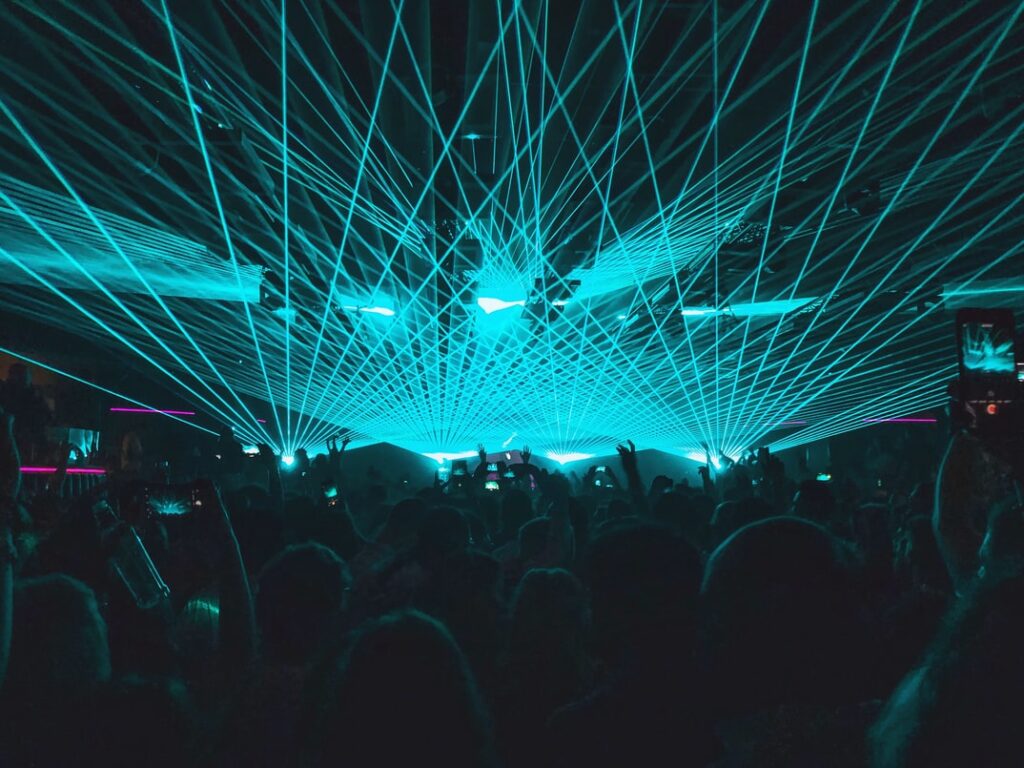 Night Clubs are one of the best highlights of Ibiza. Nightlife and bachelor are the best combinations. So, the most crucial reason for choosing this destination for bachelorette parties is experiencing and enjoying the parties at the clubs.
The couple can throw a party at exotic bars or clubs with never-experienced shenanigans, dance, and party vibes. However, a person should keep an eye on their budget to avoid last-minute frustrations. If they are running low on budget, they should select bars or clubs with no entrance fee or those clubs with a full cover charge.
4. Experience Mouth-Watering Food
Another reason to choose Ibiza for a party is its excellent cuisine. Groups can wander around the streets and have the best food at reasonable prices. Apart from the street food, they can also go to prominent hotels that will have dishes with a standard price tag.
Partying by the beachside in a luxurious villa or resort with jaw-dropping visuals and delicious food is a perfect mix for any person. People can also try swimming on the beaches to beat the scorching heat.
5. Pool Party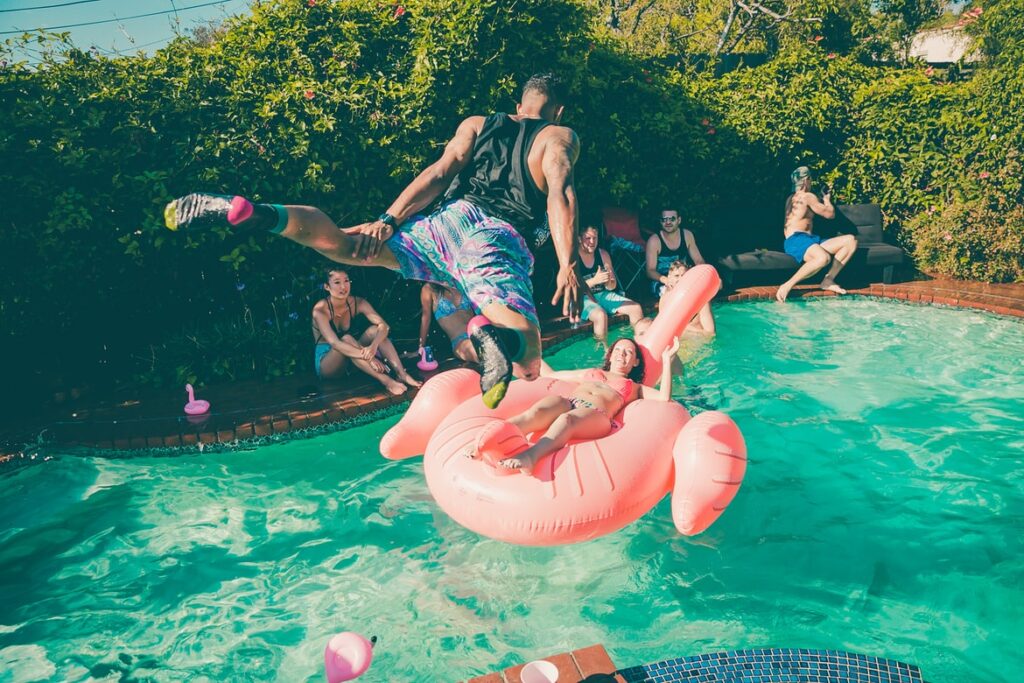 Party lovers can book a resort with a spacious swimming pool. They can arrange a party with pop music and have a great pool party. A major reason to select Ibiza for this activity is its unique and eye-catching resorts. The aesthetic feel of Ibiza resorts is remarkable.
Furthermore, bachelorette parties can also be more fun by designing custom swimming costumes with a common theme. Friends can wear the same t-shirts and trousers to give the bride or bridegroom an emotional farewell to their single life.
6. Visiting Old Town All Night
The old town of Ibiza is also a magnificent location to hang out with friends. The beauty of the old city can be one of the best stops for partying while wandering around the narrow streets. Apart from the nightlife, groups should also enjoy the day life. They can encounter rich European culture.
7. Beach & Paintball Lounge Party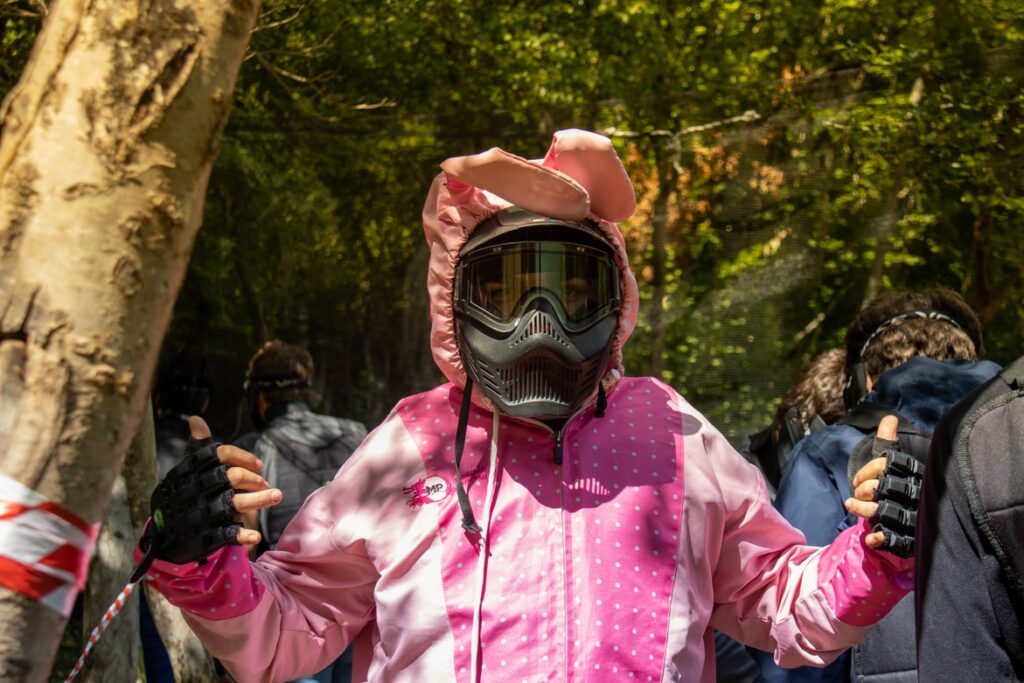 After hectic work schedules, a person looks for a chilling break. Ibiza is a perfect location for relieving as it is home to some beautiful lounges. Bachelorette parties can be made unique by experiencing out-of-the-box game parties like paintball and virtual reality gaming. Enjoying beaches and playing these games is a phenomenal idea for young guys.
8. Try Go-Karting
Experiencing beaches and going for long rides is a decent idea. But if a group of friends wants an affordable ride experience, they can get their hands on go-karting. Beaches, parties, and go-karting is the best trio. This is the reason why bachelors should throw a party in this attractive party capital.
Bottom Line
People can hang out in any part of the world. It is not a big deal for them to spend money on travel. But, when it comes to bachelorette parties, people need to be more specific with the party locations.
Parties and beaches are the most favorable destinations for throwing their bachelorette parties. Ibiza tops the list of these party spots due to several reasons. The reasons and guide mentioned above prove why it should be given priority over other locations for having an exciting and unforgettable experience.