Sportswear clothing is something that you should wear while playing or doing any sport. It makes a lot of difference between whether you will win or lose. Different types of clothing offer a variety of purposes, which means it can be difficult to find the one you are looking for in a particular sport. This guide will explain what types of women's extreme sports apparel exist, what they do, and how to pick the right one for you.
Why use them?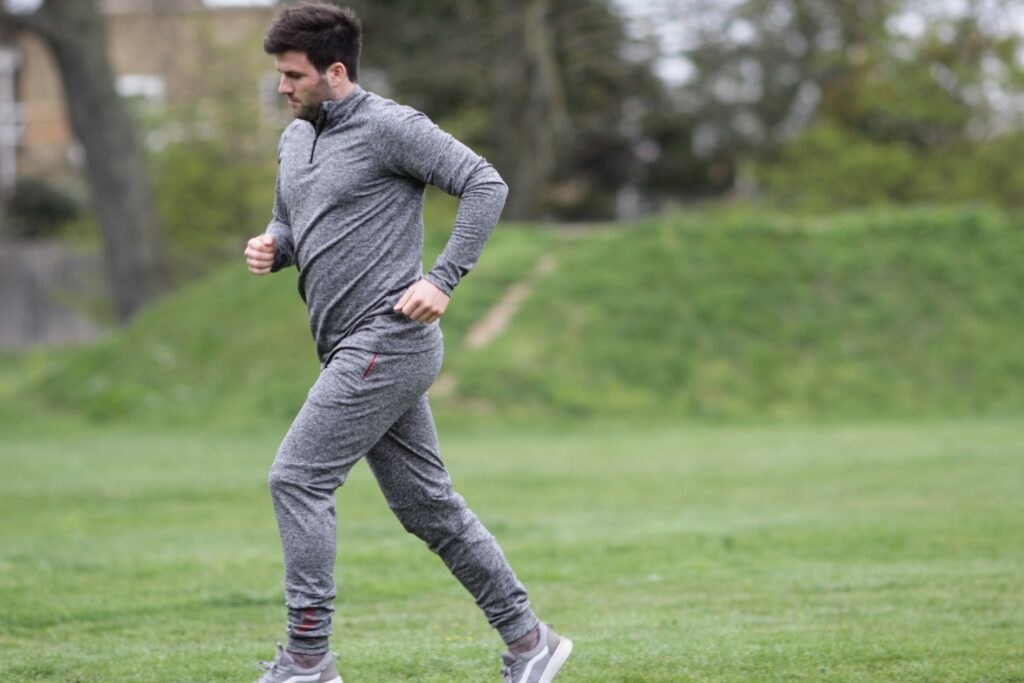 Sportswear clothing makes any sport comfortable. It helps not restrict your movements to make it easier for you to play a particular sport. The different sports require different types of clothing – what works for one might not work for another.
The type of clothes you should wear entirely depends upon the sport you are playing, what the weather is like, and your personal preferences.
What to know about different types of sportswear clothing?
Different types of sportswear clothing are available. Some common ones are t-shirts and shorts, tracksuits, cycling jerseys, football kits, bibs, leggings, and vests. Each one of them has a different purpose that it serves while playing a game.
Some of these are:
1. T-shirts and shorts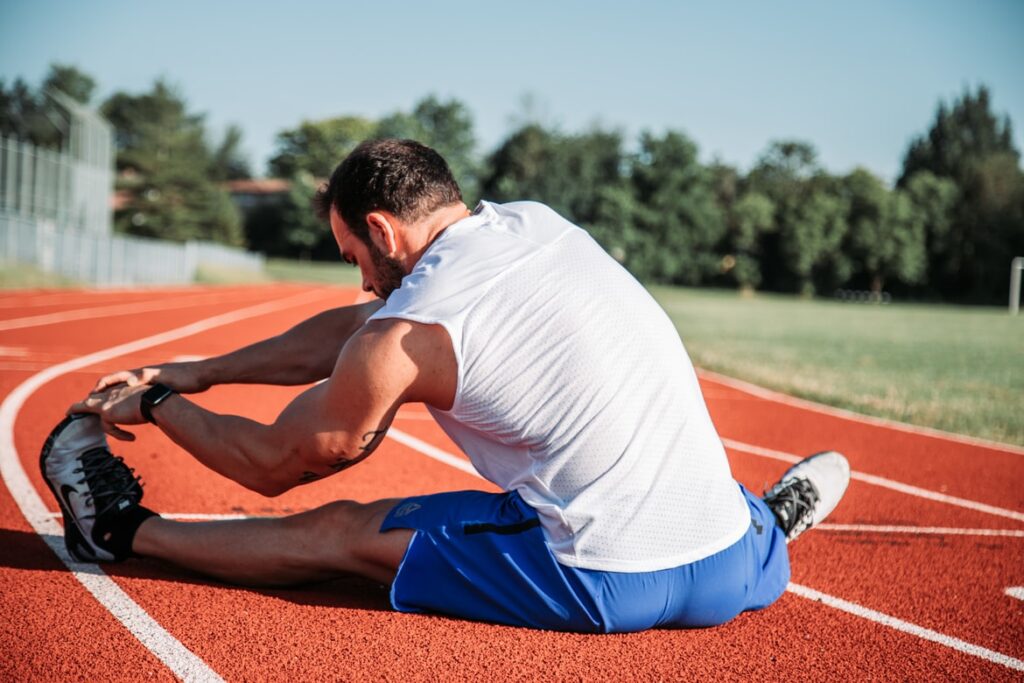 These are the most common kinds of sports clothing that people wear while playing sports. A t-shirt is comfortable and loose fitted, whereas shorts are tight-fitting so that they don't get in your way while playing.
These are the best choice for most sports as they are comfortable and you can move around easily. These can easily be worn in warm weather and any climate.
2. Tracksuits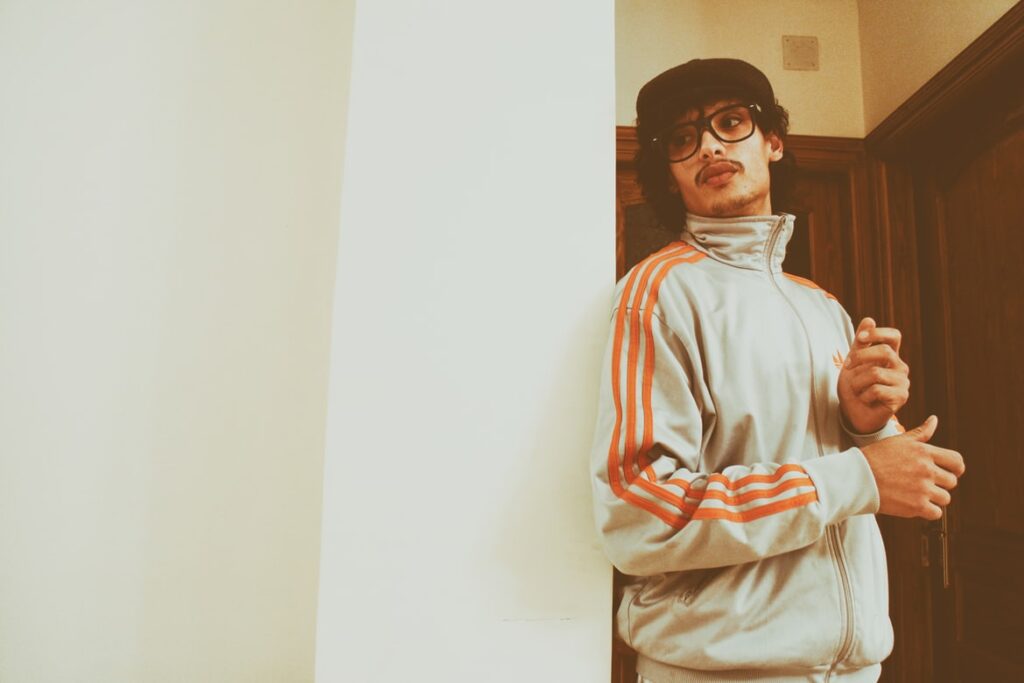 You can easily run in tracksuits, including shorts and a t-shirt, but it also has long sleeves. The outfit helps to keep the body warm during colder days while running.
Usually, tracksuits are worn by racers but are available in different styles. They can be worn for jogging or running and work as a leisure suit that you can wear while relaxing.
3. Bibs and cycling jerseys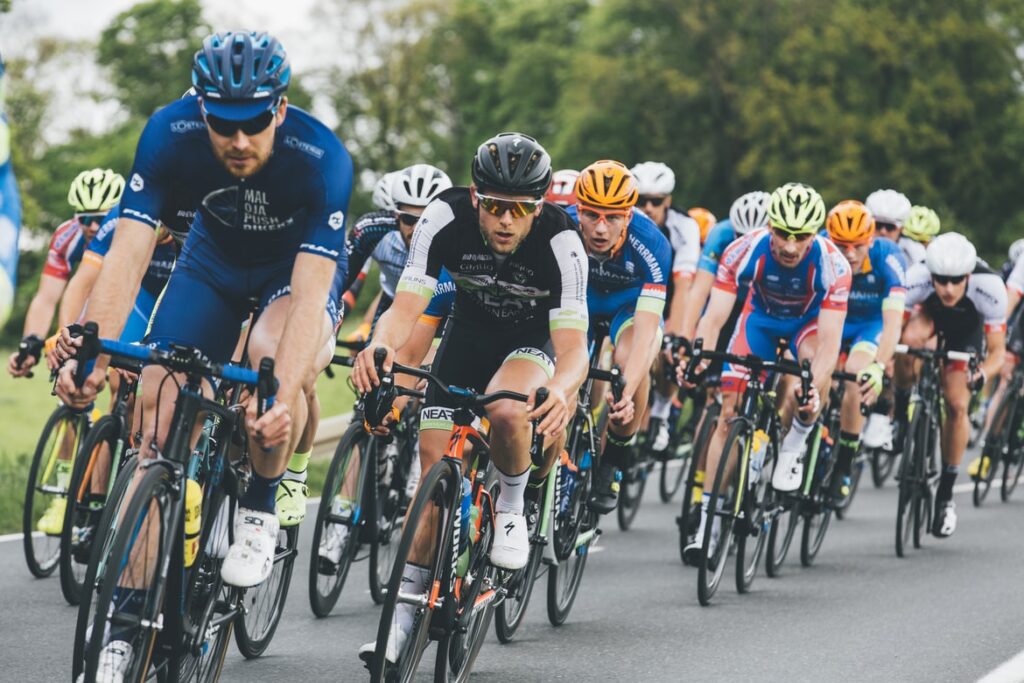 A cycling jersey is a kind of shirt that cyclists wear while riding bikes. The fit is tight with short sleeves, the same as a football kit. It has a long tail in the back, which goes down to the waist. It is because it doesn't ride up when riding a bike.
A cycling jersey also consists of pockets on both sides, which can help store things such as snacks or money.
4. Football kits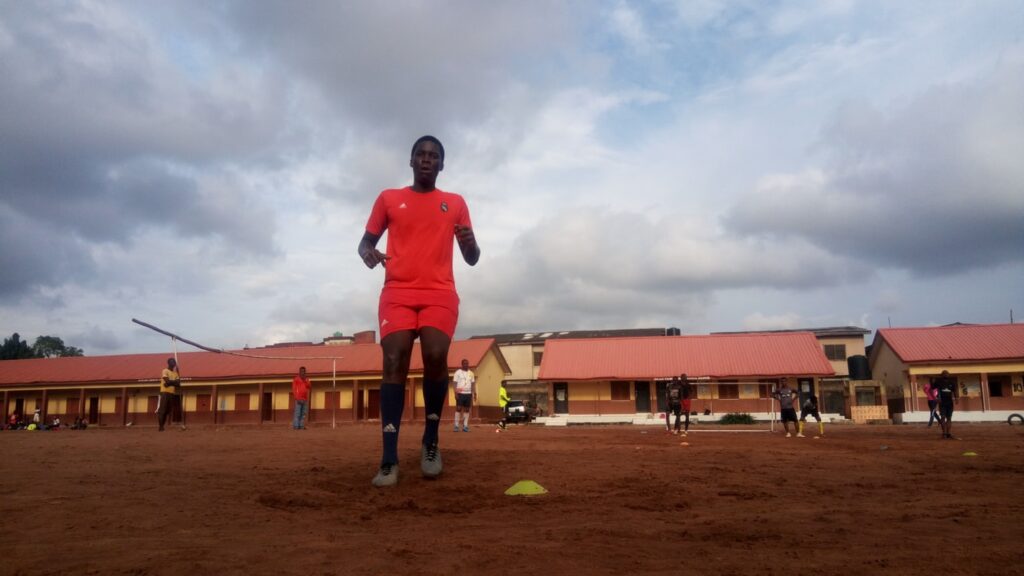 It is worn while playing football, including shorts, a shirt, cleats, and socks. The sleeves are a short and tight fit so that it doesn't get in your way while playing.
On the other hand, shorts are also tight-fitting and have a padded area on the front so that a person stays protected. The socks go up to the knees and have a rubber hand to tie them up so that they don't fall. The cleats are shoes comprising spikes on the bottom to better grip the ground while playing.
The major purpose of a kit is to keep the player safe while playing, as shorts and shirts have padding in certain areas; this can help prevent injuries. The socks also help keep the ankles safe, and cleats offer a better grip.
5. Baseball uniforms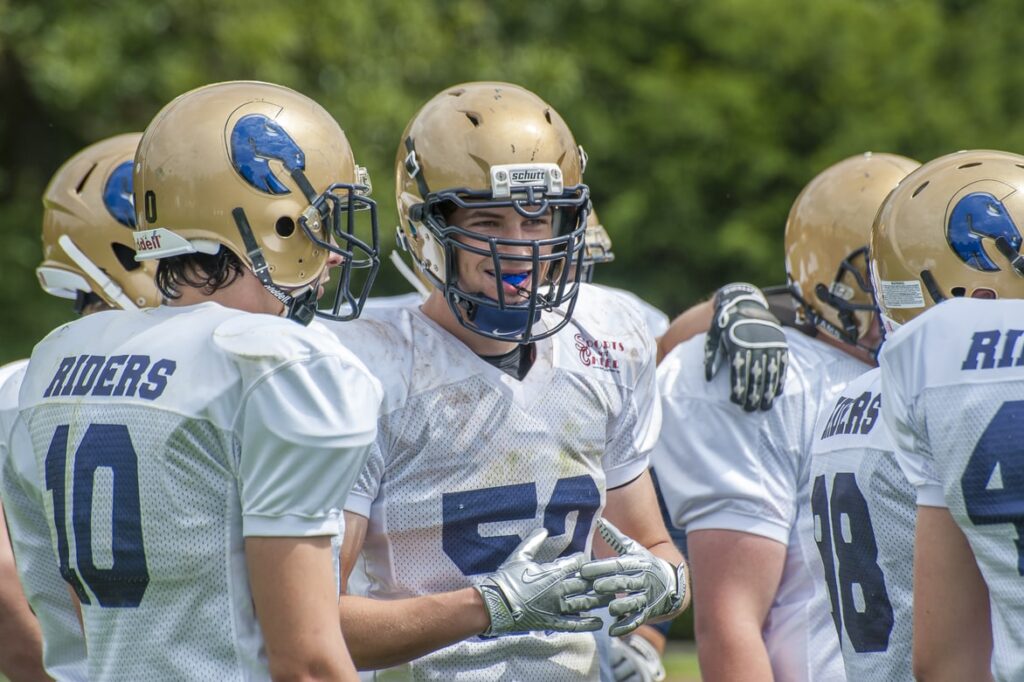 It is worn by baseball players, including pants, shirts, cleats, and socks. The sleeves are a short and tight fit so that it doesn't get in the way while playing. The shorts also have pads on the front, which keeps the player protected.
The shorts are slightly baggy but not like football shorts. Socks go to the knees and have a rubber band at the top so that they don't fall.
The uniforms are perfect as they fit snugly so you can move freely and have padding in the right locations to keep you safe while playing. They can be worn in any season because they keep you warm when cold outside but cool on a hot day.
6. Running vest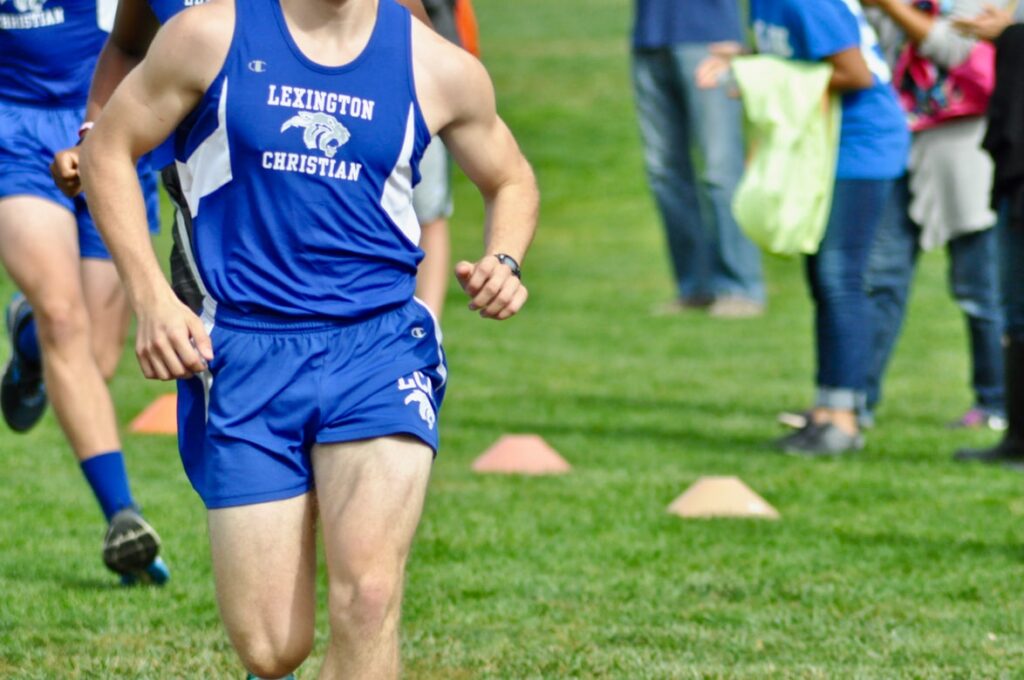 It is a type of sportswear that runners wear while running. The sleeves are short, and the fit is tight, the same as a football kit. But it doesn't have any padding on it. It's because runners don't need much protection while running since they are not colliding with each other.
These are perfect while running as they stay in place while playing and aren't heavy underneath the jacket or jersey. They can be worn any time of the year.
7. Gym clothes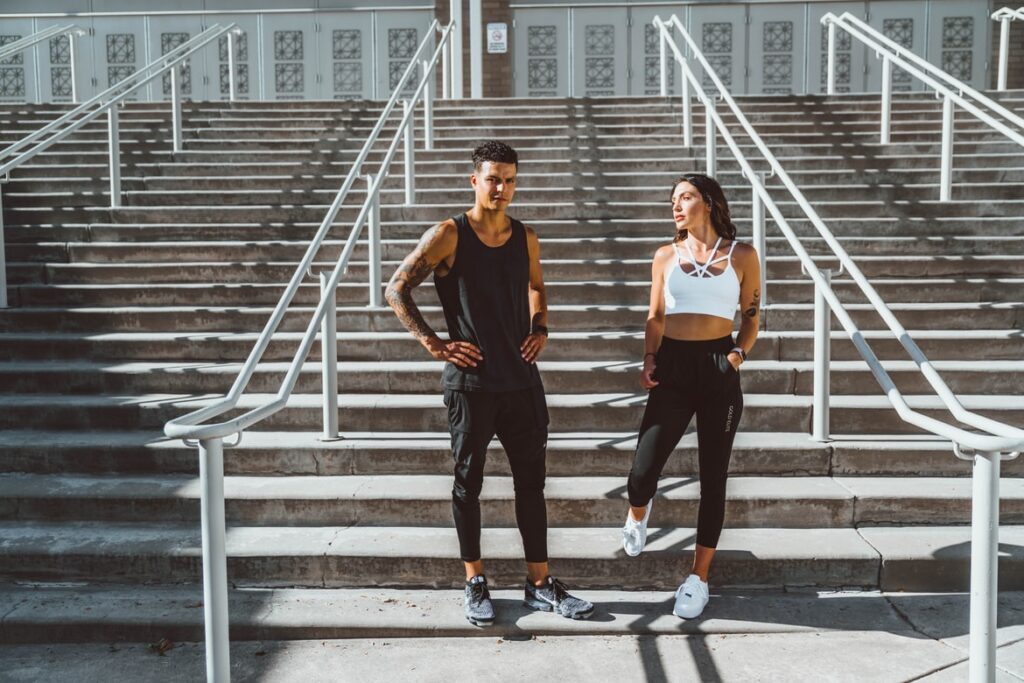 These are something that athletes wear while working out. It has shirts, shorts, and shoes for different exercises. The shirt has sleeves so that you can easily lift weights without getting your arms caught on them, and it fits tightly to keep from moving around at the time of exercise.
This will help keep you safe while doing exercises such as lunges or squats. Nowadays, the fabrics used to make these clothes are synthetic and offer superior moisture-wicking properties. You can choose from different designs and colors that will make you look good while working out.
8. Ski clothing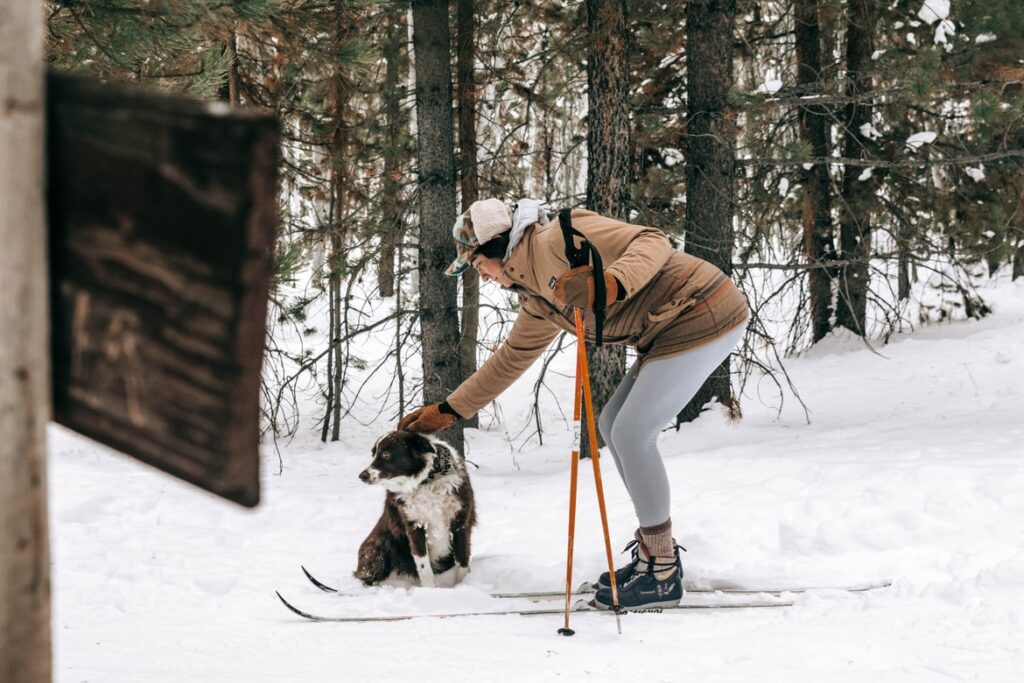 These are the clothes that skiers wear at the time skiing. The sport involves sliding down a snow-covered mountain on planks, known as "skis." The clothes include pants and jackets made from windproof fabric, gloves to keep your hands warm in cold weather, spikes on the bottom for grip, and a helmet or hat to protect your head.
Poles, skis, and boots are the necessary equipment for skiing as it is a windproof fabric that keeps you warm. It even includes a coat so that you stay safe and warm.
Final words
Now that you know the different types of sportswear clothing athletes wear, it's time to decide which one is right for you and works the best! They all have their advantages and disadvantages, so choose the one that will work best for your specific sport.