Life under the water is completely different from what we observe and live in. When you learn scuba diving, it is not just swimming but also the tranquility that you get. A dive into the water takes you into a completely different world. Although it might seem like you are going out of your comfort zone but once you get the peace that you get underwater, you will love it.
So if you are trying to learn a new skill or you just love swimming, this is a good thing. There are a lot of fun things in scuba diving. You can visit various locations and enjoy your tours. And if you are trying to learn a new course, you can go to www.grandbay-puntacana.com.
You can get plenty of options like scuba courses and various dive packages. In addition to this, if you want to go on day trips, you can go to the Caribbean coast. You will get to enjoy the turquoise water and the white sand there. And if you have any questions, you can go to grandbay-puntacana.com and learn about scuba diving in Punta Cana.
You will learn various other skills along with swimming that includes;
1. Hand signals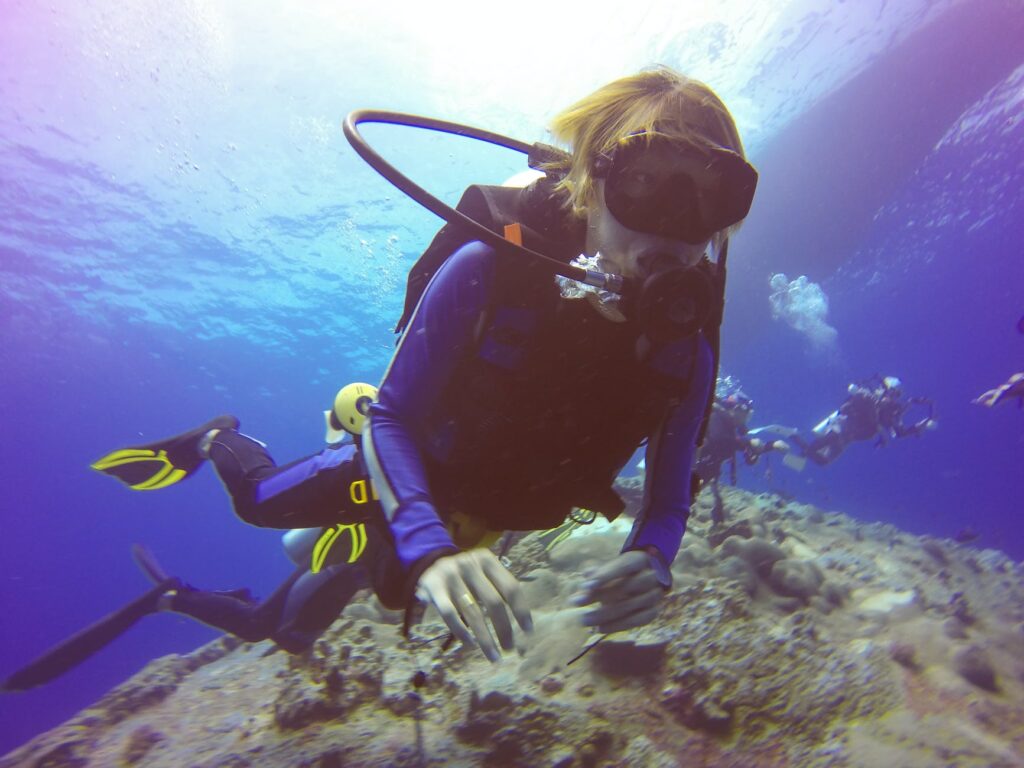 You won't be uttering words or speaking underwater. Therefore, you will need some gestures and non-verbal communication methods to communicate with anyone underwater. Usually, people do scuba diving along with their friends or instructor. Therefore, you will be having a companion there.
Even if not for a partner, you will still need to learn some non-verbal communication so that someone can come for your help in case of an emergency. Emergencies can occur when you are in the open sea. So you have to be extra careful and must have a backup.
So what if you learn these hand gestures? They can be of great help when you are on land. For example, you are on one side of the road and see a friend on the other side? If both of you are scuba diving partners, you can send a signal to him.
2. You will learn more about water pollution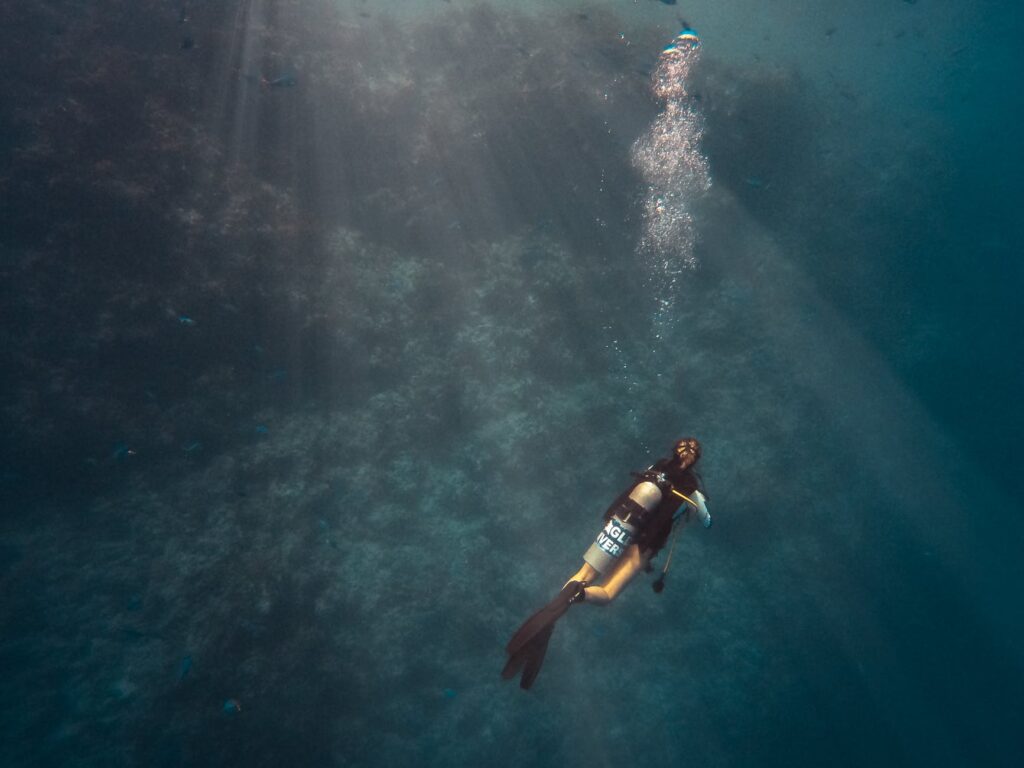 Environmental pollution is increasing at an alarming rate and so does climate change. We have already polluted our air and water and also the land. Therefore, it is time to take an action. However, a lot of people are unaware of the seriousness of the problem. This is just because of their lack of knowledge.
There are people who are aware of water pollution but do not take much care. Why? Because they have not observed anything with their eyes. So once you start scuba diving, you will realize the extent of water pollution. You won't easily find places where everything still exists in its natural form. Furthermore, you will experience a lot of plastic waste there.
Thus, through your experience, you will learn more about pollution. As a result of which, you will play your role and pay your contribution. This thing will be in your subconsciousness and you will be able to avoid plastic use.
3. You will pay attention to natural conservation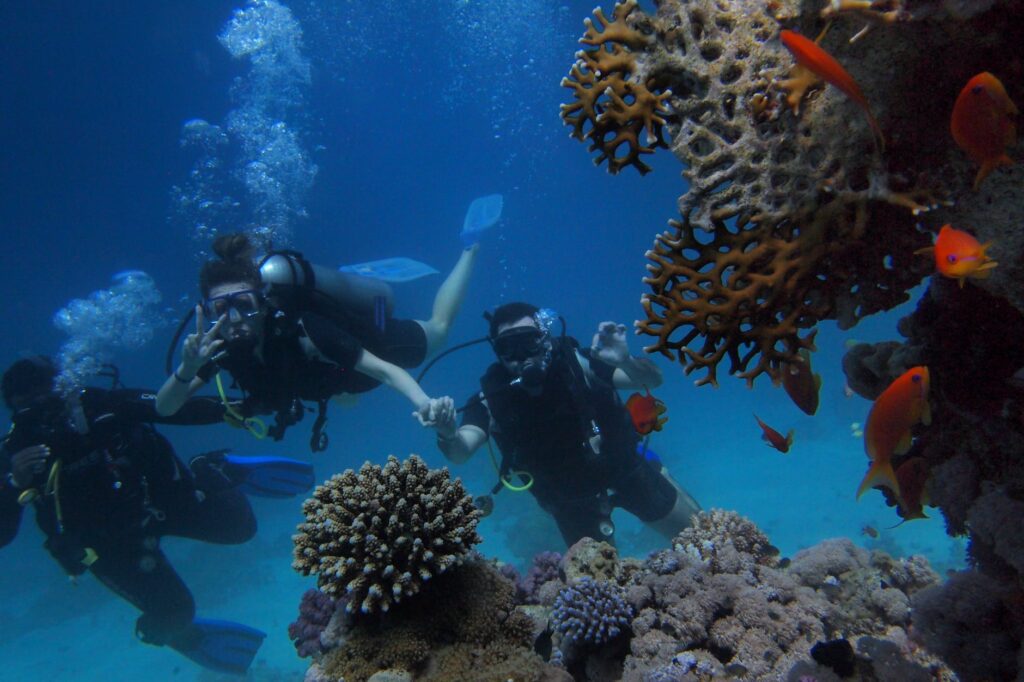 Once you learn about scuba diving and you go into the water, you will have a connection with that. The water will feel like a home to you. Thus, you would like to make it clean. Even if you observe any waste, you would like it to be removed.
Consequently, you won't only make less pollution but will also look for ways for conservation. It has been observed that divers pay more attention to pollution. Therefore, if they are walking on the beach and see some plastic waste there, they will pick it up. Divers put the trash in the bins and even tell other people not to through their trash everywhere. So it becomes mutual cooperation. Thus, more people learn what not to do and there is less pollution.
So you are also likely to become such a person and become a conservationist.
4. You get a new hobby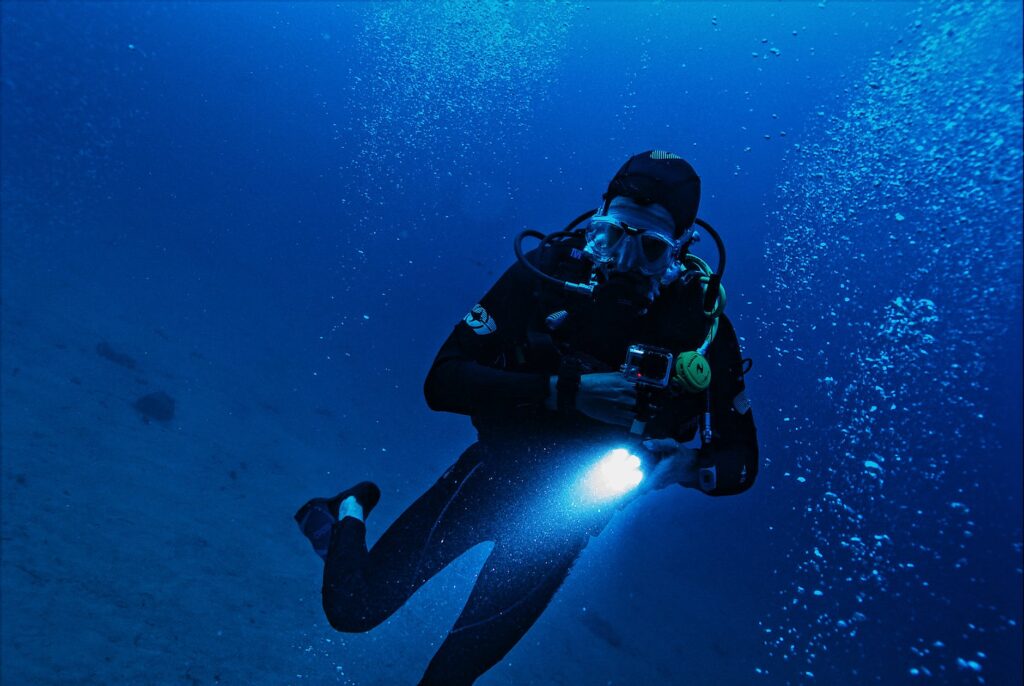 You do not have anything to do on weekends? Scuba diving will be there for you. Even if you have friends, sometimes we want to spend some time alone. Therefore, if you are at such a phase in your life that you want something healthy, you can go scuba diving. So you are actually getting a new hobby, which is healthy at the same time.
Swimming is the best exercise for our body. Trainers recommend swimming for people who have joint problems. Because it won't put pressure on your joints but instead your muscles will work. Thus, you can work out while keeping your joints safe.
Furthermore, instead of eating junk and going to parties, you will be spending your time in nature. You will have fresh air to breathe and natural sites to enjoy. There are special sites that are recommended for scuba divers. So you will spend your time searching for such places and live a peaceful life.
5. Your retirement plans change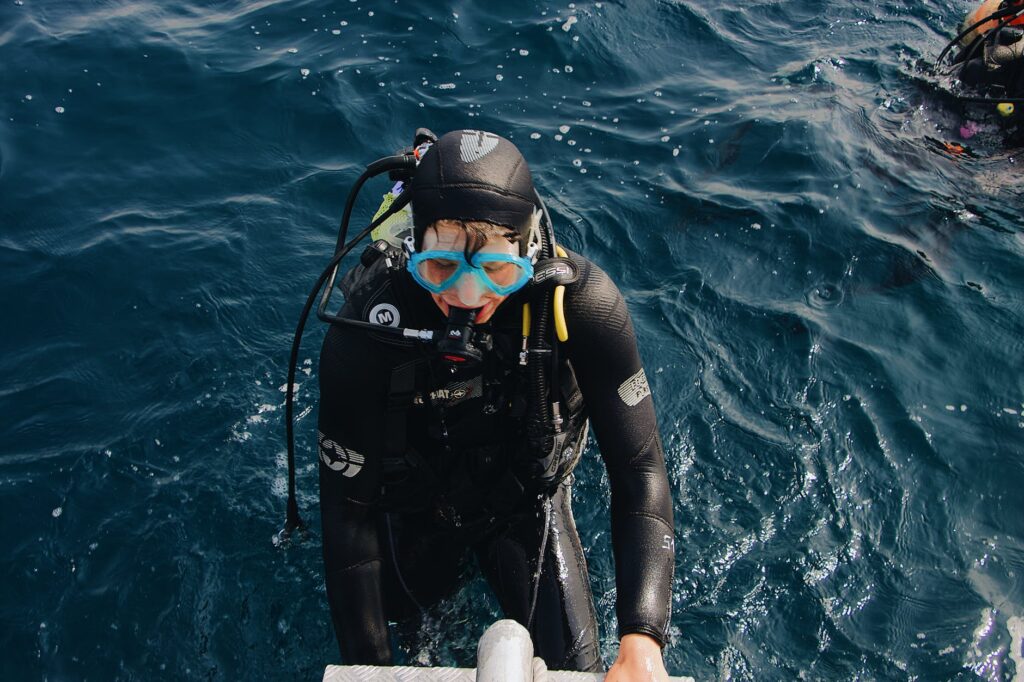 If you are going to retire soon, you must have some plans for yourself. So if you want to add something new to it, scuba diving can be a part of it. You can spend your time learning it and then go for dives occasionally.
Elders should not spend their time resting at home. Instead, they should look for activities that they can do and remain healthy. Exercise and joining a gym can be a healthy choices. However, you will need more healthy food and maintain your health. On the other hand, scuba diving can help you relieve your stress and enjoy some peace.
Elders do not like noise and therefore, they like such places. So if you are one of those, you should give it a try. If you are too good at diving and swimming, you might become an instructor yourself. So you will have a job and can do what you like.