Sunglasses are without a doubt one of the most popular fashion details that will give a special note to any styling. Many think that sunglasses belong only to the sun and the beach, but the common sense and practice of those who know, really says differently. They are designed to protect your eyes almost all year round.
Sunglasses are the ultimate fashion hit, but more importantly, their shape matches the shape of your face. Experts point out that there are three main rules to watch out for – that glasses emphasize the positive characteristics of your face, that the frame contrasts with the shape of the face, and that the exact size of the frame is affected. The use of sunglasses goes far beyond any justification based on the pure need to protect against dangerous light levels. They are part of everyday life and in fact, it can be noticed that the possibility of not seeing a picture of some sunglasses in one day is very small.
The growth and development of visual media have been supported by the development of many cultures. Thanks to many fashion designers, over time they became an inevitable fashion detail, but their primary function was protection from the sun, but also from view. So this little item is actually very important for everyday life, and the fashion world today is unthinkable without sunglasses of various, playful shapes.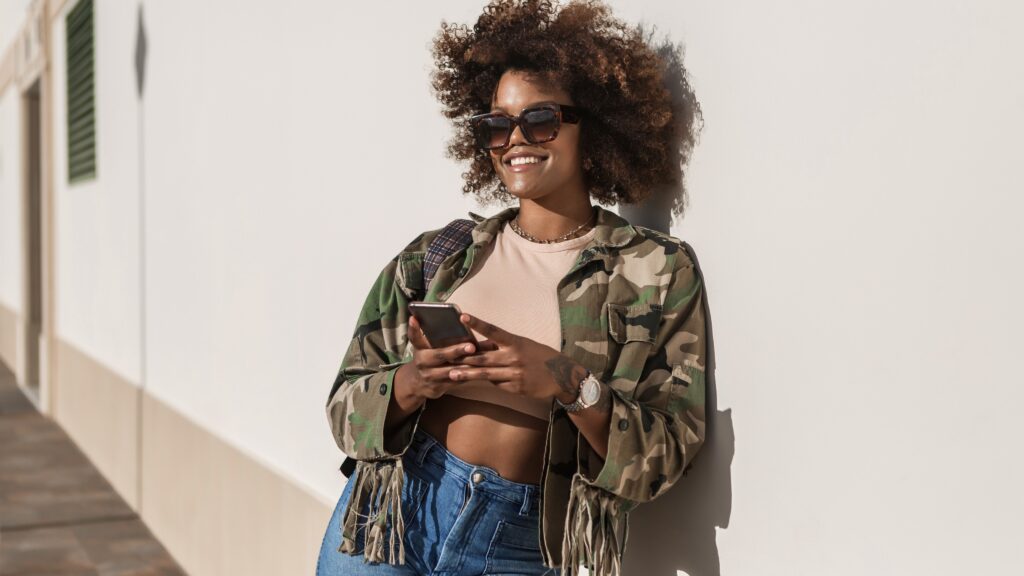 Sunglasses are the perfect fashion accessory for all occasions, whether you want to complete your look, sit in the garden of your favorite cafe and enjoy the sun or you just want to cover up your underpants because you weren't in the mood for makeup this morning. In addition, they are very practical in some not-so-nice situations, such as a funeral. Big black glasses will cover your face and hide tears and leave an impression of elegance. There are also driving, snow and water sports, and many other occasions when they are desirable not only for physical appearance but also as sun protection.
What many are interested in is how to combine sunglasses with your favorite outfit. For going to the sea or the pool, the simplest combination is also the best solution. Protect yourself from the excessive sun with oversized glasses and airy white shirts, and don't forget to bring your favorite trendsetter accessory, a straw hat that will provide you with much-needed shade.
Striking sunglasses in bright neon colors replace simple, white models from last summer season and are very popular. It will fit perfectly with a simple fashion combination and draw attention to your face in the right way.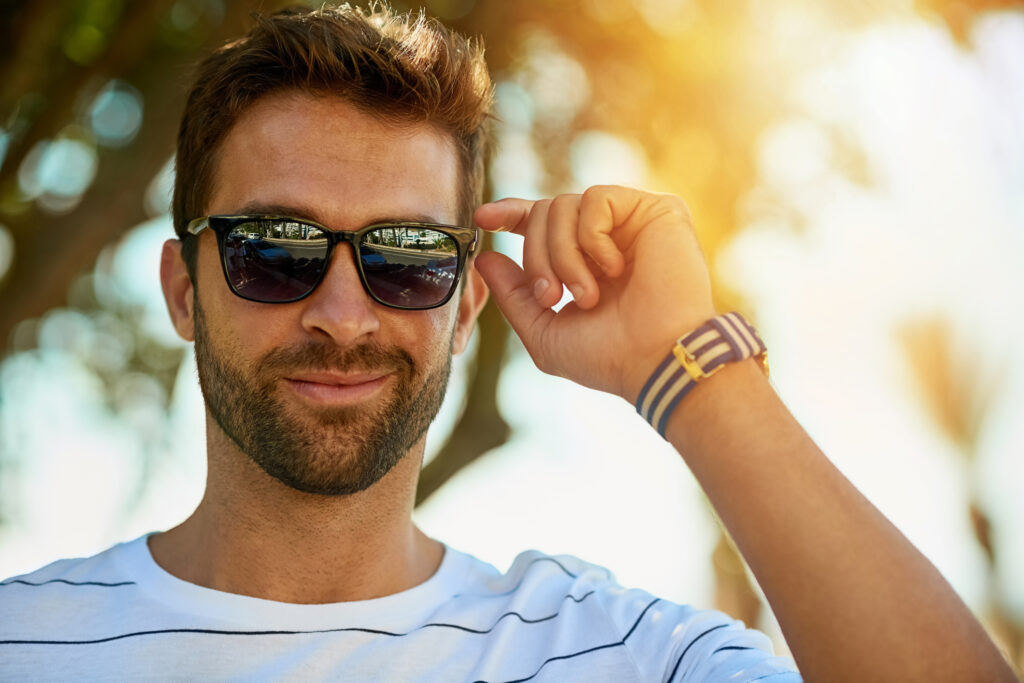 You will agree, we cannot go wrong with black frames. They look great in all formal and business combinations and are simply a must-have for all those who want to be always modern.
The glasses are easy to combine with other fashion details such as a cap, earrings, or a headscarf. If you choose those with striking colors of frames and glasses, try to pair them with some detail on yourself, a piece of jewelry, or clothing, although that is not the golden rule.
When you invest in polarized goggles, you will enjoy much more outdoor activities such as hiking, camping, or fishing. Of course, you will protect your eyes, but you will also enjoy the scenes and colors more. If e.g. mountaineer, you will want to see the surroundings as clearly and clearly as possible, and in this way, you will improve both the performance and the overall experience.
When choosing a frame, pay attention to the shape of the face, because the same frames will not emphasize the face of everyone. If you have a round face, choose square frames and straight lines, and avoid round ones. Unlike a round, a square face shape withstands round frames, and you should avoid square ones that won't match your facial features. Oval-faced ones are lucky because they can wear almost any shape – they will fit equally well no matter what the glasses are.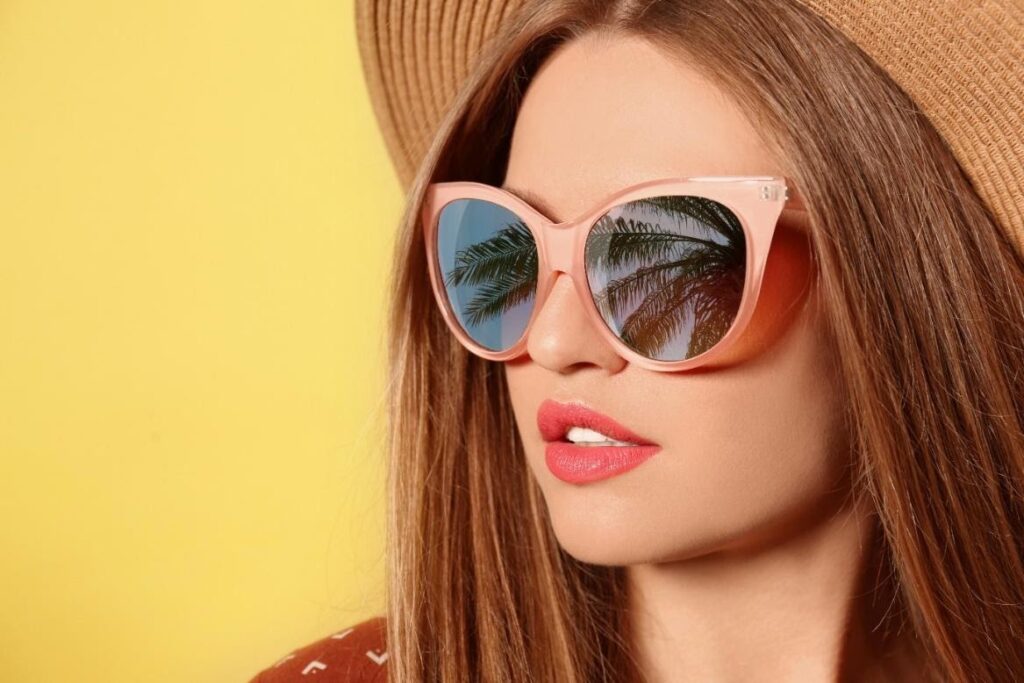 There is almost no big fashion house that has not expanded the offer of its design to the sunglasses market, so they are such an ideal advertisement of the brand itself since they cover the wearer's face and are thus exposed to the eyes. For that reason, of course, they are also a matter of prestige. In any case, this is one of the accessories on which you should not save money because the wrong choice can damage your eyesight. Environmental awareness is awakening in more and more people, so recycled plastic glasses are definitely a great choice.
Experts constantly mention the need to be guided by the choice of such accessories, not only fashion trends but also on the basis of quality and effective lenses, which can be both a means of protection and a factor that interferes with vision. If you do not wear sunglasses, you risk not only the possibility of harmful UV rays penetrating the eye but also the inability to see, squint, or eye fatigue, which can be dangerous in many situations. In old age, most people do not wear sunglasses because they have not acquired such a custom during their lifetime, and for them wearing sunglasses is especially important because the sun has a detrimental effect on the lens and retina.
Final Thoughts
Sunglasses are the most fascinating fashion accessory with a rich history and a modern spirit in which science turns into art and usefulness into aesthetics. A tool that helps us not only to see better but to present our personal style in the simplest and most direct way.
Both women and men find it hard to resist glasses, and new collections and brands change on the market every day, and every now and then some new world players come. Although the trends in the shape and size of sunglasses are changing very quickly, one thing is for sure – sunglasses will still have the status of the most widespread fashion accessory in which function and aesthetics merge into one.