With spring just around the corner, the days are starting to get brighter and the surroundings more vibrant. This welcomed change puts people in a better disposition and a lighter mood. Along with this comes a myriad of fun social activities such as backyard barbecues, cookouts, and swimming parties—even important celebrations such as wedding showers, birthdays, baby showers, graduation parties, and bridal showers are usually held during this season.
Most people prefer to host these events in the comfort of their own homes, which is why many are looking for creative ways to jazz up their spaces and add a fresh touch to them. For most homeowners, this entails shopping for new items like bright decor or accents that they can hang on their walls.
However, many also forget to accessorize their floor spaces, both indoors and outdoors. Often people tend to just focus on decorating their homes and walls instead, thinking that rugs aren't decorations for a home whether that's indoors or outdoors but that's far from the truth.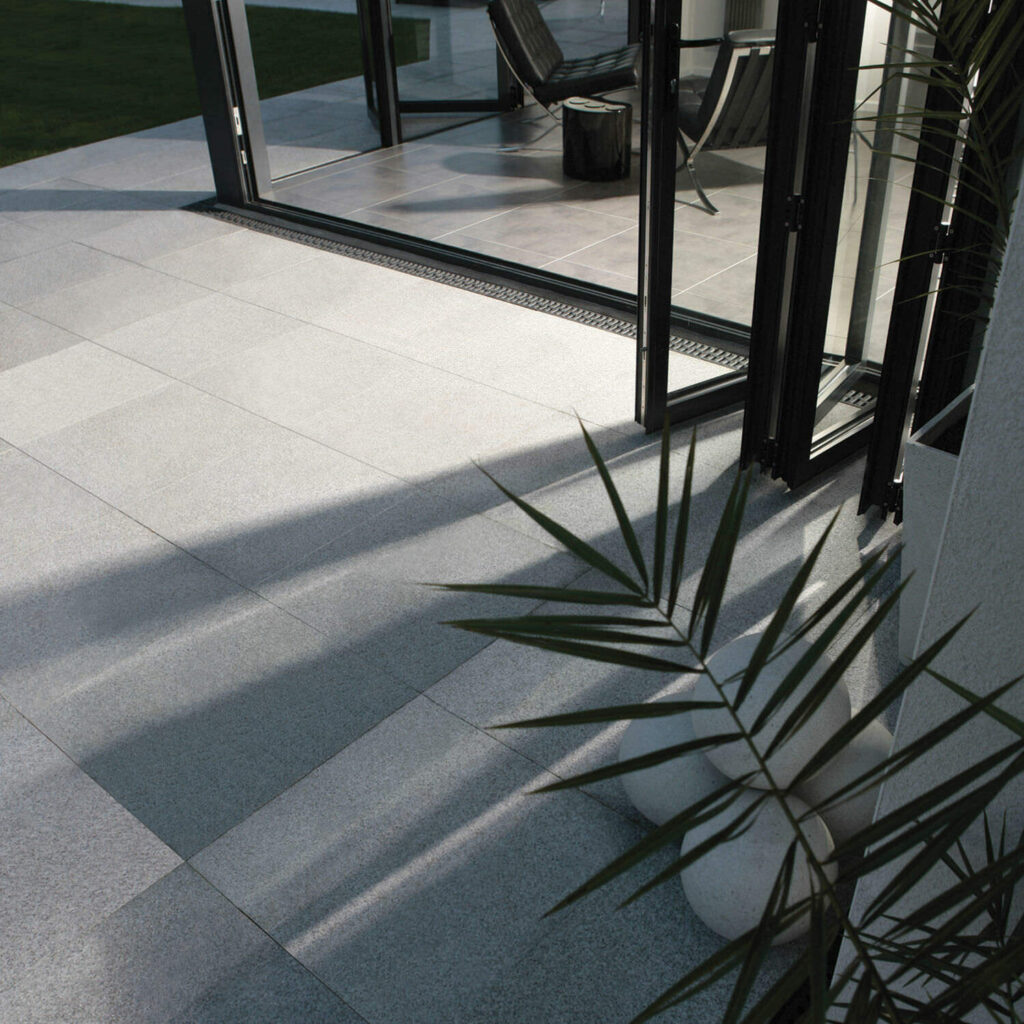 For the serial entrepreneur and textile enthusiast Stormy Simon, "having an exquisite rug with a fantastic design is a game-changer that completes the look of one's home. Having a beautiful rug is the perfect touch to your home, adding a pop of color, design or exquisite art makes one's home look far more inviting, warm, and spacious whether that's outdoors or indoors."
As the textile Innovator states "We used to walk on rugs and now we can talk about rugs. They can now be fashionable textiles that you don't have to worry about getting dirty. Rugs should be talked about, not just walked about; lived on, flexible, washable art. Rugs are floor art; if you look at your rug as your centerpiece to express yourself in design, your room will follow."
This wisdom has helped the Mother Ruggers' co-founder and CEO to produce a variety of hand-drawn, luxury, jacquard woven, anti-slips and machine washable premium rugs that are perfectly suited for both indoor and outdoor settings.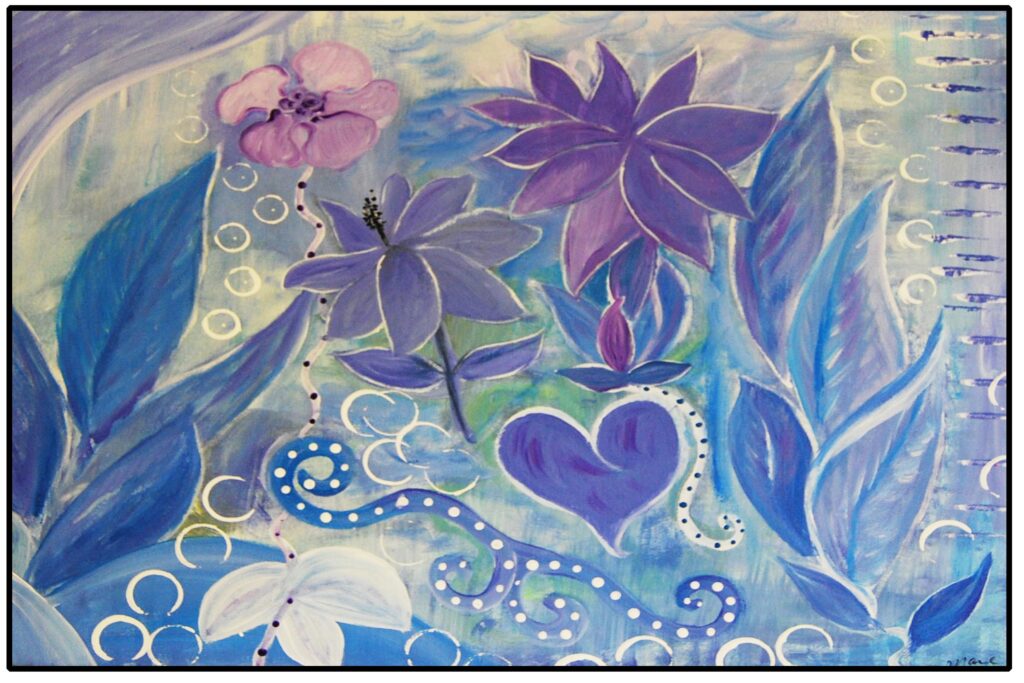 With so many options to choose from, selecting a perfect indoor-outdoor rug for spring can be a little overwhelming, but for Stormy, picking out one does not have to be overly complicated or expensive.
People often believe that a rug cannot be a piece of luxury or art to be admired because it's a well-known thought that people feel like they can either have a premium quality home fitting or have easy-to-use ones. But who says you can have either or the other? She explained, "Rugs have a very traditional stigma, of looking the same, not being able to walk on or get dirty. And very rarely do you hear someone designing their room around their rug. So, what I propose is: your rug should be your inspiration!"
Mother Ruggers is designed to make sure you can have the best of both worlds, by offering you access to beautiful, one-step, anti-slip, machine-washable rugs. These premium quality rugs are perfect for home fitting that are easy to use and stylish too!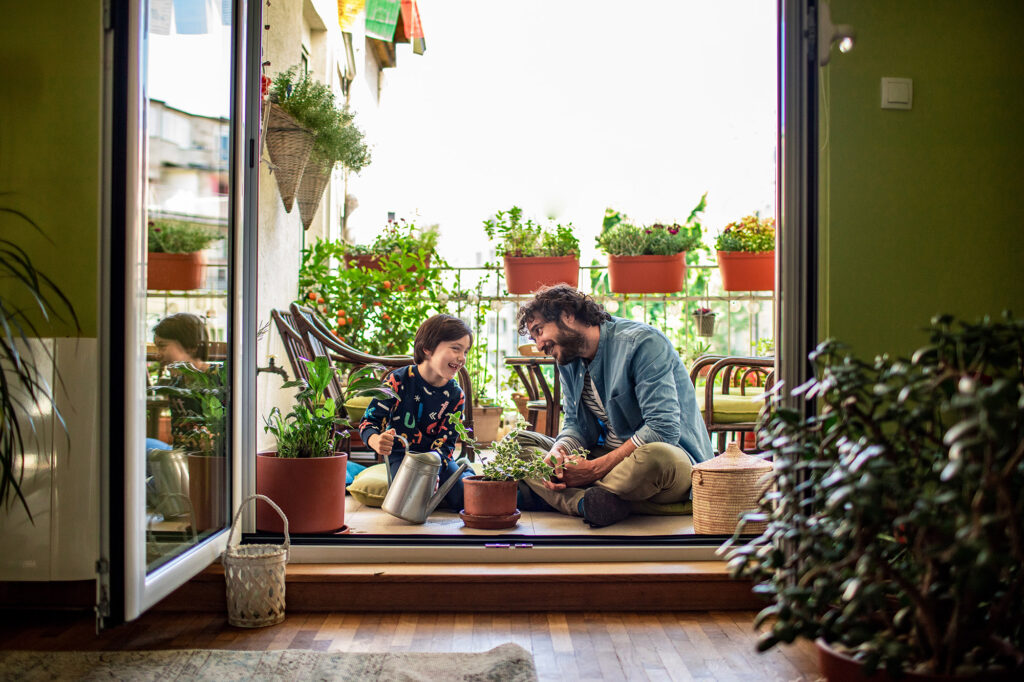 However, for those who still have a hard time, here are a few tips to facilitate the decision-making:
Look for high-quality and durable pieces. While most people may consider aesthetics as the most important aspect, a rug's quality should be a homeowner's top consideration.
Look at the material of the rugs for indoor and outdoor rugs as certain materials can make a rug moldy or even soggy which is the last thing you want after investing in a premium quality rug. You should also consider cleaning your rug on a regular basis to ensure that it resists moisture, dirt, and debris.
Consider the size of the rugs. There are many different shapes and sizes of rugs so make sure it fits comfortably indoors or even in your outdoor space. The last thing you want is to purchase a beautifully made rug that doesn't fit into your home!
Don't sacrifice style for suitability. You do not have to compromise the style or design of the rug just because you want an easily washable rug. There are various rugs available in different shapes, sizes, and colors that will go with the décor of your indoor home and outdoor patio too!
Consider ease of care and cleaning. As previously mentioned, indoor-outdoor rugs will bear witness to several social gatherings and will be exposed to wear and tear. Given this, finding one that is easy to maintain is an ideal choice.
Versatility is crucial. Homeowners will most likely host different types of parties during spring and it can be expensive to keep purchasing a new rug that will work with the celebration's theme. To save on costs, having a versatile piece that can also be reversible is a great trick.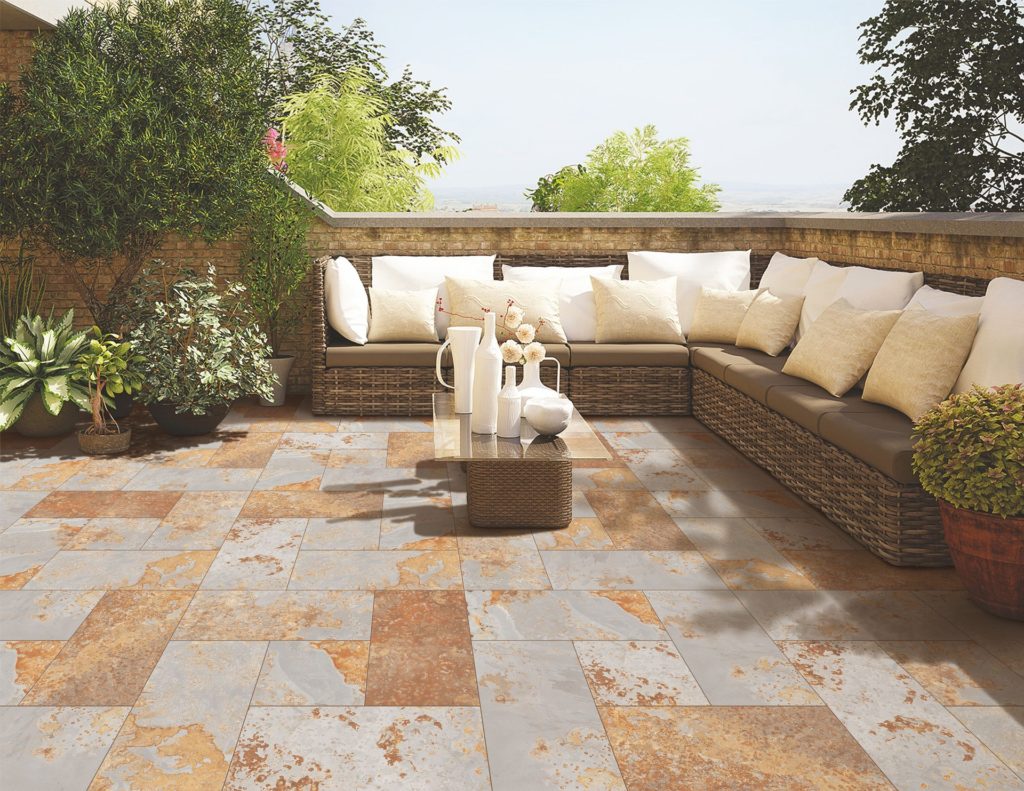 By having a well-decorated space, not only will the guests feel more at home and comfortable but the celebrations will become much more memorable. Because of this, homeowners should consider investing in a good-quality and premium rug that will spruce up their homes.
When you invest in a good-quality and premium rugs, you not only have a long-lasting rug that will become the centerpiece of your home but will also be the talk of the town when you have friends and families over for social gatherings, especially during the Spring and Summer season where hosting home parties is essential for celebrations.
A rug isn't just a rug to have at home, it's where you sit down with your family and friends to play games, drink wine and watch movies. It becomes a part of your life and home so having a well-made premium rug that is easy to use and has beauty to it is essential for any and every season!
Bring spring to your home and into your life through a well-designed premium rug from Mother Ruggers that is anti slip, easy to wash, and certainly easy to the eye.