When you have babies one thing you have to admit is that the kids clothes are too expensive. You have to make a proper budget so that you can buy good quality clothes for them. Not everyone can afford it and becomes hard for them to buy premium quality clothes. You tend to look for some of the ways through which you can buy good clothes.
Further we will talk about all the smart ways that can help you out in buying kids clothes. If you have just became a parent then you must check out these ways.
Here Are Some of the Ways That Can Help Out to Save Money on Children's Clothing:
You must check these ways if you are a new parent and are in a dilemma that how you will buy good quality clothes at reasonable rates as it is not an easy task. At first, it looks easy to check out some of the stores, but your child has delicate skin, and it is necessary to buy good quality clothes. Let's talk about all of the ways in detail so that you can get the idea.
Check out clothing swaps: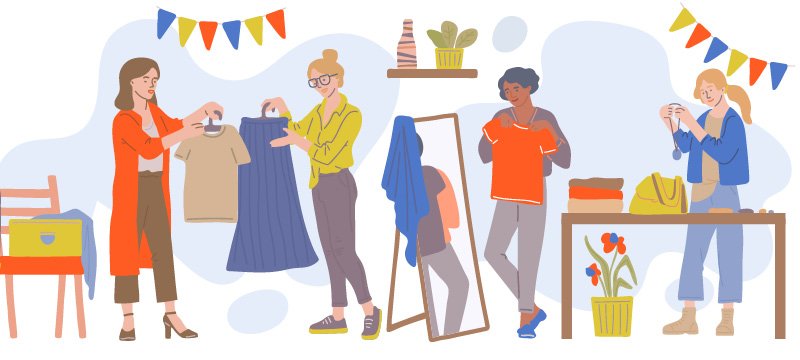 If you do not know what a clothing swap is, you must know that it is a type of swapmeet wherein people exchange their clothes that are useful or valued but no longer useful for them but still holds value. Many people like this concept as the clothes get recycled and become essential items for those who really need them. You can participate in cloth swapping in your area and save a lot of money.
As the child grows way faster than you think and gradually you have to buy them new clothes, this is one of the best ways you can save money and get good quality clothes. Clothing swaps are considered a good way to refill the wardrobe of your kids' wardrobe and are considered a good act of environmentalism.
This is a good way of recycling resources. You save money, get good quality clothes, and it is an act of environmentalism, so you can consider doing it. If you personally don't like to use other clothes, you can check out more ways in the further list.
Clearance:
One of the best ways to buy affordable clothing is by checking out clothes in the clearance sale. People usually buy clothes from the clearance sale because it is the best way through which you get premium quality clothes at reasonable prices. More than 90% of the retail store get their best revenues from the clearance sale. Clearance sale is one of the best ways to get good clothes brands.
The timings of these sales are mostly twice a year and sometimes thrice also but one thing that can trouble your little bit is you have to keep a record of the retail stores through which you can get the information about the sales. Sometimes this becomes hard for you, and as it comes at a particular time, it can be a little inconvenient for you; otherwise, it is a good way through which you can fill your toddler's wardrobe.
Buy from known and good boutiques: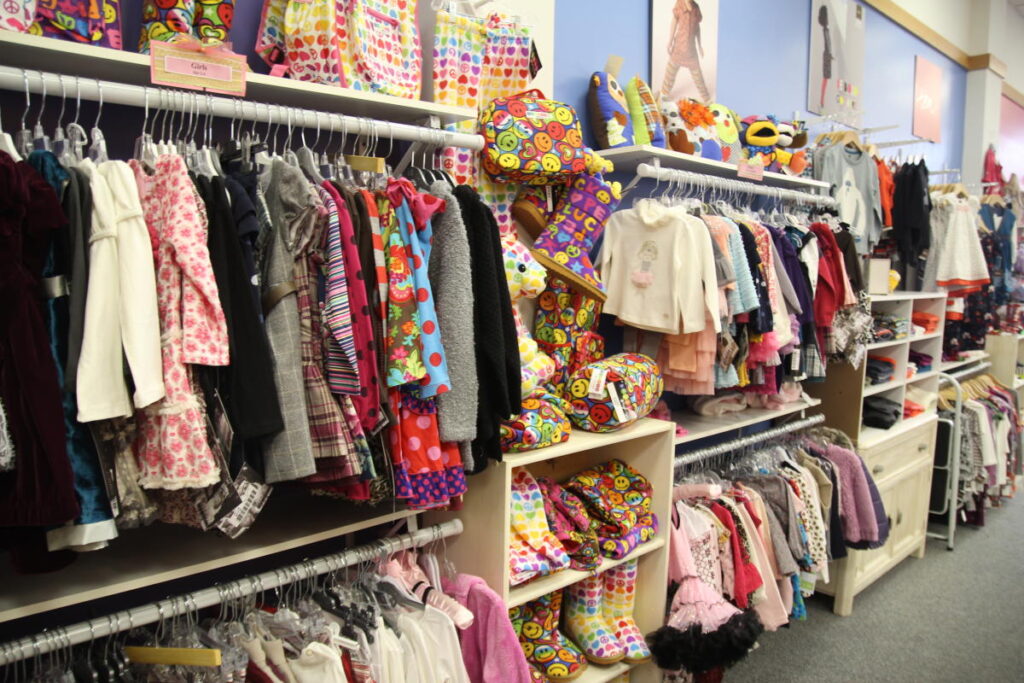 You might feel that this point is not relevant in saving your money because every good and big store charges you more than you expect. This is not true; you only need to look for good stores that care about your money and do not ask you to pay a lot you can afford. There are many small boutiques in the market that provide good quality clothes, but you don't check them out because of the several highly expensive stores that have a kind of monopoly.
Always buy clothes from a place that has good reviews because children's clothing should be of premium quality because if they lack in quality, it might affect their body, and they can also get allergies and skin problems. Children's clothing is not an easy task, but with some research, you can pull it off with ease.
You can repurpose the clothing:
Everybody knows how fast a child's growth is; the toddler's growth process is way faster than you think, and ultimately, the clothing you buy for your kids gets out of use because now your child cannot wear them. After all, the sizing differs now according to their grown body.
For instance, the jeans you might have bought for them now cannot reach up to the ankle and have become shorter than that; then, you can repurpose them by cutting them down. You can change them into shorts. Another one you can try is the long-sleeved tops and t-shirts; if the t-shirts are not covering the full hands, you can cut them down and make them short-sleeved ones. It will still be useful for your kids. These are some of the ways through which you can repurpose the clothing.
Shop in overstock: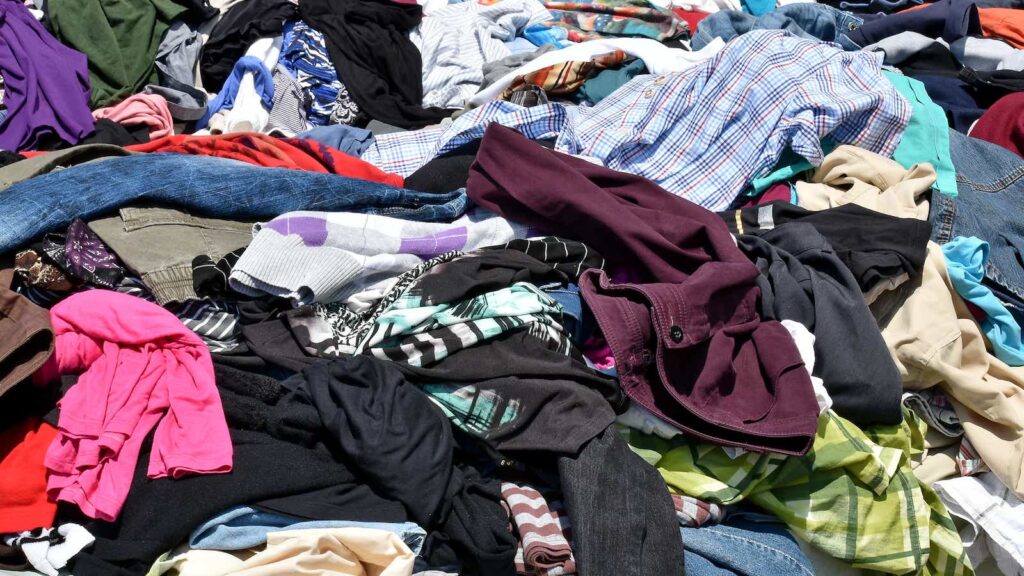 You might feel that you don't want a lot of clothes for your child, but if you want to have quality and quantity, you should buy in overstock. If you think that in overstock you have to pay a lot, you should know that if you buy clothes in overstock, you will probably get good discounts and redeems.
The particular store through which you buy the clothes will give you a good discount because of the number of clothes you have bought. This will help you save a lot of money which you can use on any other essential items. You can also try the liquidation clothes, there also you can find good quality clothes at pocket-friendly prices.
Parting Words:
You might have got an idea now that you can do the shopping and save money. Always do some good research before deciding to buy clothes for your younger ones because it might be possible that at one place you are getting the same quality product at higher prices and on the other you are getting at pocket-friendly rates.