It is no surprise the basketball leagues are loved by both males and females. Every fan wants to know about everything that is happening in the NBA. One of the best ways to keep yourself up-to-date with the latest NBA news and current events is listening to podcasts. There are various different podcasts that are hosted by famous personalities. In this article, we will learn about the basketball podcasts that all female fans should listen to this session.
The Ringer NBA Show:
If you are thinking that this podcast is an average one, then you are wrong. It produces about five episodes in a week unlike the other NBA shows who only come once or twice in a week. You will get full entertainment on this show as in every episode you will find a new guest. The host of this show is Wosny Lambre who has an amazing commentary style that everyone loves. He uses his comedy style to present the latest updates on the MBA.
Lowe Post: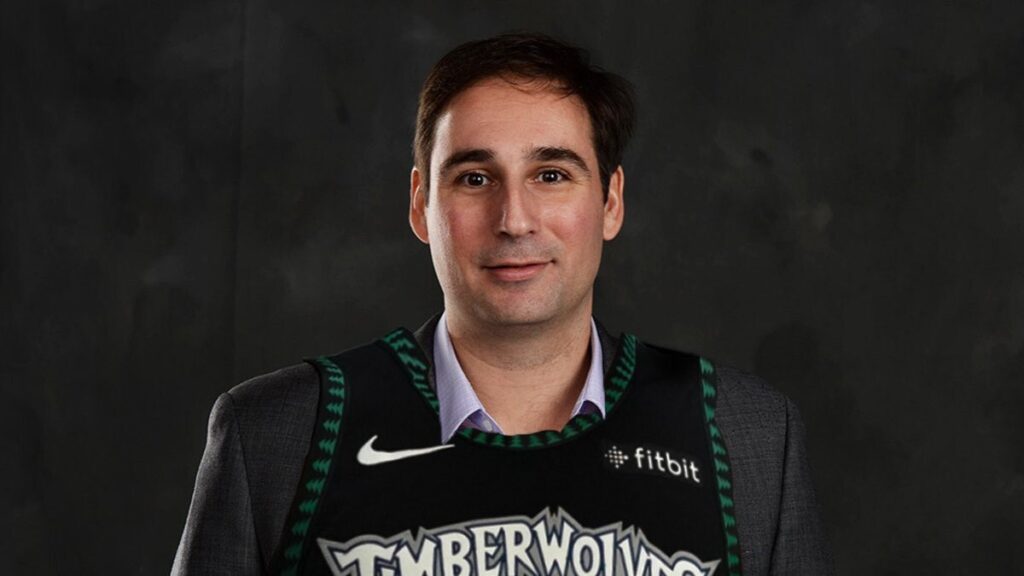 The Lowe Post is another popular podcast that stars the best NBA analyst named Zach Lowe. It is telecasted two times in a week but it provides all the necessary information that you need to know about basketball. Zach is not only a smart analyst but also funny. Therefore, all the female fans will not get bored of listening to his podcast. You will also find Zach constantly chatting with other experts to know about everything happening in the NBA.
The Hoop Collective:
In the event that you are somebody who likes to maintain a balance between knowledge and entertainment, then this should be a perfect NBA podcast for you. It is hosted by Brian Windhorst. Sometimes, Tim MacMohan and Jackie Macmullan also accompany Brian to host this show. We can say that this group is performing great on this show. They not just provide us extraordinary bits of knowledge about NBA leagues on their show but additionally entertain individuals. It is well-known as a mature podcast.
Open Floor:
Another famous podcast in this list is the Open Floor, which is hosted by Ben Golliver and Andrew Sharp. We are sure that whenever you will listen to this webcast, you will enjoy the chemistry of the two hosts. They create storylines around the topic so that the audience can understand the analysis in the best way possible. It gets featured two times in a week. The duration of its one episode is about one hour. If you are a person who likes in-depth analysis, then this is the perfect show for you.
Buckets: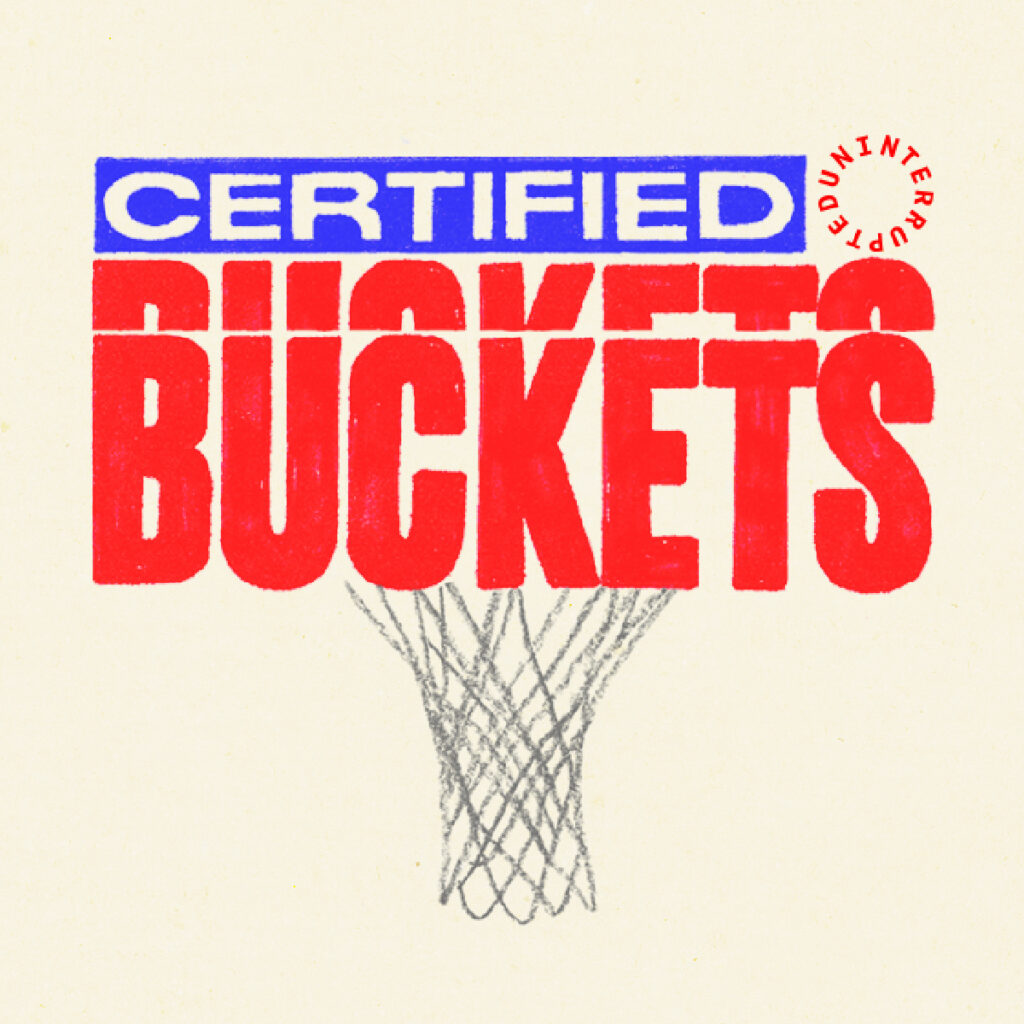 Most NBA podcasts are quite serious. They are full of analysis and statistics related to basketball matches. But if you need something lighter, then you should go for the Buckets show. Billy Scafuri and Amir Blumenfeld are the hosts of this basketball podcast. They mostly talk about the latest news and predictions related to the upcoming basketball leagues. The only drawback of this show is that it is not featured regularly. There are only one or sometimes two episodes coming in a month.
The Bill Simmons:
Although in this show Bill Simmons talks about different topics, it is still very popular for NBA podcasting. If you have ever listened to this show, you must know how much Simmon admires and appreciates NBA leagues. He always ensures to maintain an element of fun in his show. This is the reason why many female NBA fans enjoy listening to this podcast. You can also check out his separate webcast named the Book of Basketball 2.0 if you want to learn about this history of the NBA.
Over and Back:
It is essential for a sports lover to know about the history of his favorite sport to fully appreciate it. This is the reason why over and back has become a successful NBA podcast these days. It will tell you all about the past basketball leagues. Every episode is focused on topics related to past events, eras, and players. It truly represents a clear picture of the incredible history of the NBA. The hosts of this great show are Rich Kraetsch and Jason Mann. They have a very healthy relationship between them and it gets reflected while they host this show together.
Locked on Podcast: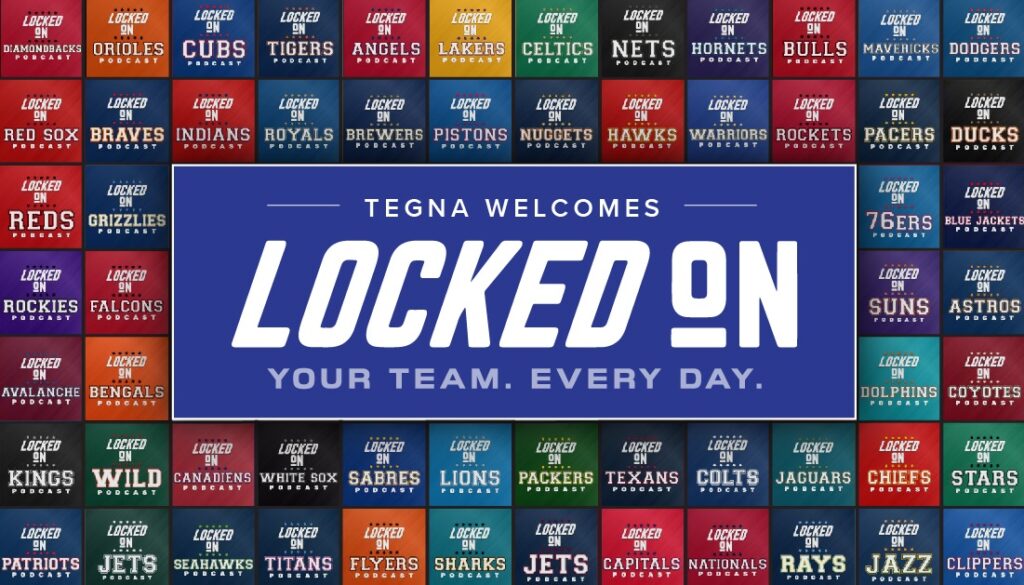 Here is one more webcast that is cherished by a huge number of NBA fans. Aside from covering the whole league, it likewise pays attention to covering individual teams. Whether you need to find out about a particular team or the whole association, this is the podcast that you need to hear. We all have busy timetables, and it is not possible for us to watch lengthy podcast episodes. But the best thing about this show is that each episode is only half an hour long, which can be easily digested by the NBA fans.
Thinking Basketball:
Last but not least we have in our list is the Thinking Basketball, which is again another podcast that provides in-depth knowledge about the NBA to its fans. Ben Taylor, the host of this show, covers unique topics that no other podcast covers. It will help you learn many new things related to basketball. Ben ensures to provide details of each topic so that the listeners can understand everything. This show is a perfect choice for those fans who like intense analysis on NBA leagues.
To Sum Up
If you are an NBA fan and likes to keep yourself up-to-date with the latest news and events happening in the NBA, then you should consider listening to podcasts. It is the best source of information that you can ever have. You will not only get a detailed analysis of the NBA leagues in these podcasts but also get to learn about its history as well. Check out the above rundown to know which podcast you would like to listen to in this NBA season.