Scroll through your favorite beauty influencer accounts on Instagram and you're bound to see a few trends that were everywhere in 2023: modern shag haircuts, bold and bright makeup looks and an array of sustainable beauty products and tools (think plastic-free face soap bars and reusable cotton rounds like the ones from The Earthling Co). So, what's in store for beauty enthusiasts in 2023?
While we don't have a crystal ball, we do have a pretty good idea about what kinds of trends will likely be showing up on your social media feeds this year. Read on for five beauty trends that we think are going to dominate in 2023.
1. At-Home Facial Cryotherapy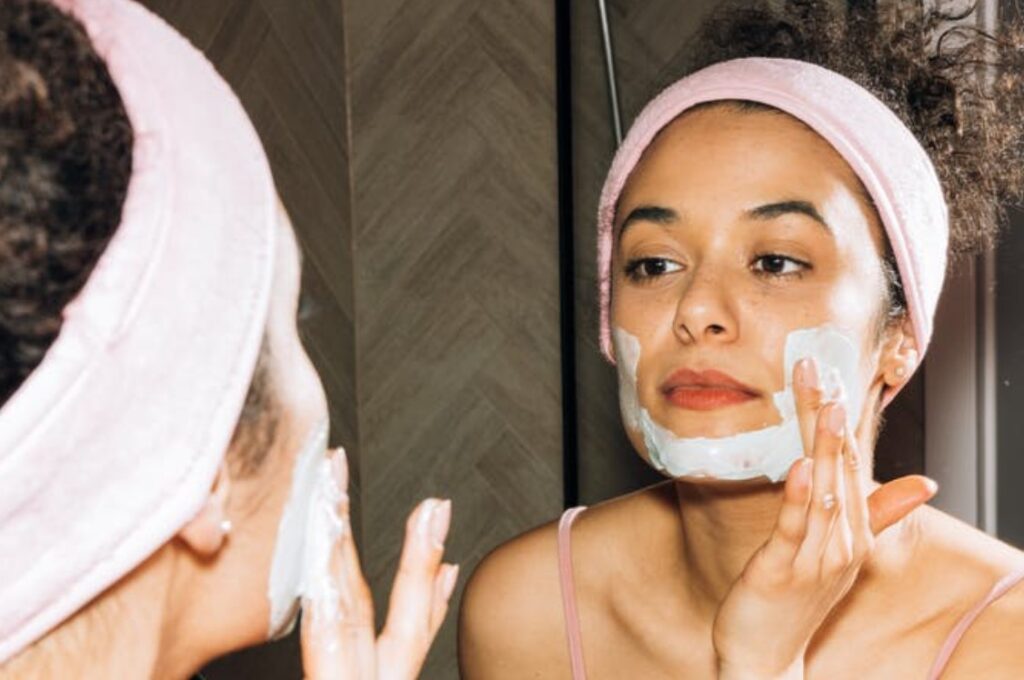 These days, everything is more expensive, and that includes our visits to the spa.
Fortunately, there's a new beauty trend making the rounds that promises to give you a spa-like experience at a fraction of the cost: at-home cryotherapy products. These sub-zero tools are purported to tighten, brighten and depuff the skin through a process called vasodilation, which involves the widening of blood vessels to increase skin blood flow.
Initially, the cold temperatures will make your blood vessels constrict (vasoconstriction), but when your skin warms back up, your blood vessels will become wider, increasing blood flow to the region and giving you a radiant glow.
At-home cryotherapy tools run the gamut from "ice globes" (glass facial tools that resemble tiny maracas) to reusable silicone masks with cooling acupressure beads. Unlike the cryotherapy services one might receive from a dermatologist, these easy-to-use tools don't involve any nitrogen gas, relying instead on nothing but cold temperatures to give you an enviable complexion. Simply store them in the fridge or freezer, wait 30 minutes or so and apply them to your face.
2. Waterless Beauty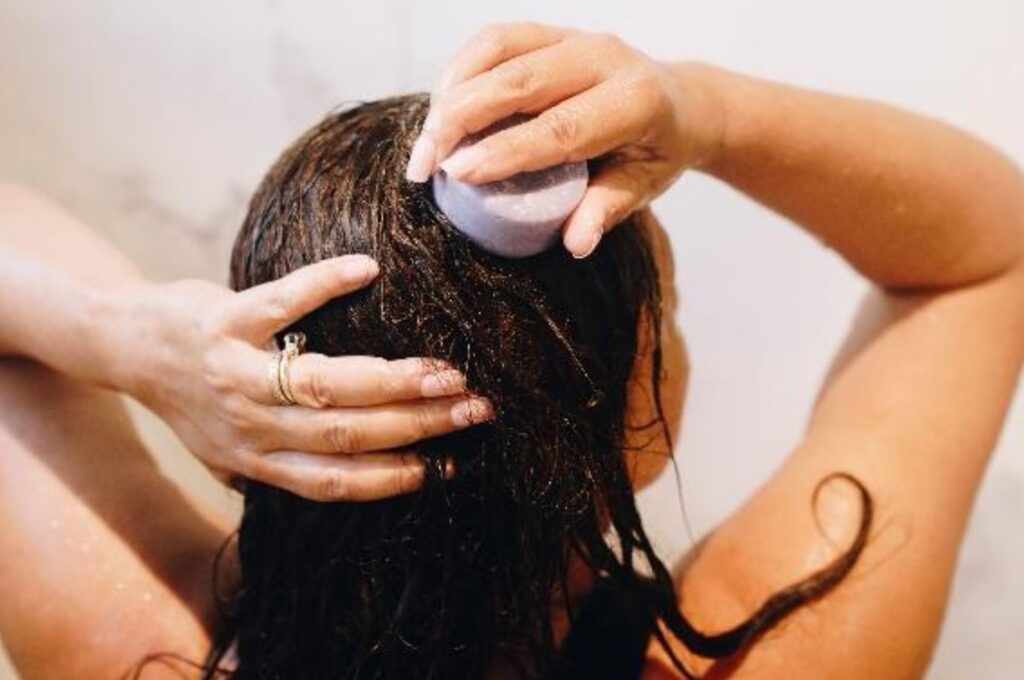 Why waste your money on a product that's more than 70 percent water when you can buy a highly concentrated beauty product that's far more effective? That's the whole idea behind waterless beauty, the latest trend in sustainable beauty that champions the use of water-free products, such as solid shampoo bars, cleansing powders and cream-based formulas.
Not only are waterless beauty products more potent than their water-logged counterparts, but they're also better for the environment. Water-based beauty products typically come in plastic packaging, which contributes to our global waste problem. Moreover, water is becoming an increasingly precious resource, with an estimated 771 million people across the globe lacking access to it.
Waterless beauty products may come with a small learning curve (case in point: figuring out how to use a shampoo bar the right way), but their potent formulas, cost savings and environmental benefits make them well worth it in the end. Once you get the hang of them, you'll wonder why you didn't make the switch sooner!
3. Y2K-Inspired Looks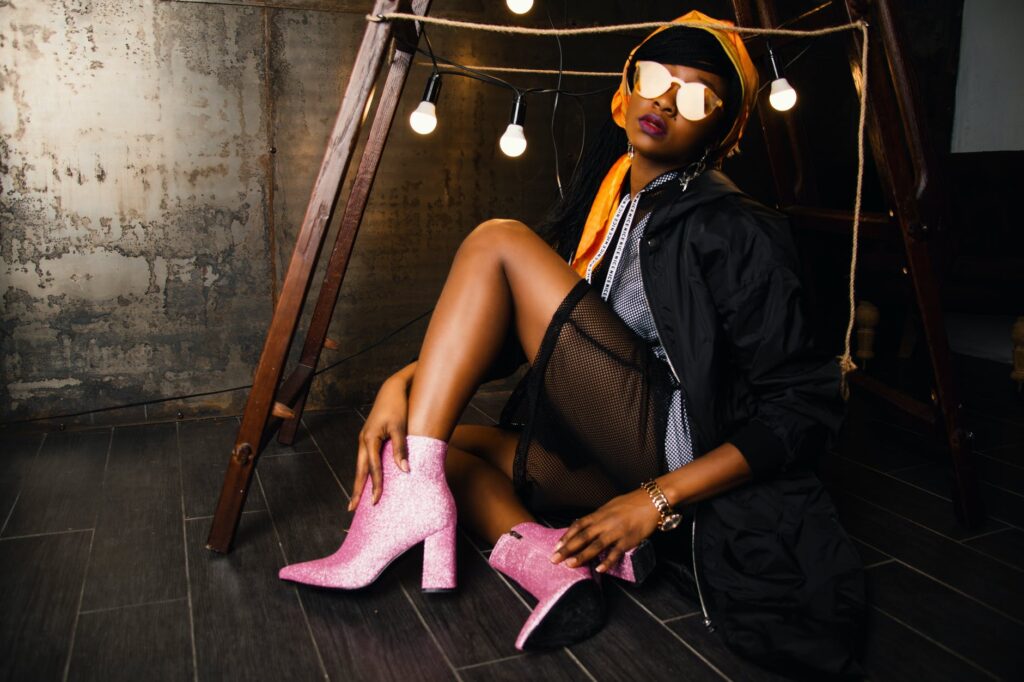 Like it or not, the Y2K aesthetic is back in vogue. If you were around during the early aughts, some trends will undoubtedly sound familiar: lip gloss, high-contrast lip liner, pastel eyeshadow and mermaid waves, to name just a few. (Fortunately, it appears that overplucked eyebrows have not resurfaced, and that natural, fuller-looking brows are here to stay.)
If you're looking to dip your toes into the Y2K trend, glossy lips are a great place to start.
Lip gloss from the early 2000s was usually super-sticky and filled with questionable ingredients. Now, thanks to the recent emergence of the clean beauty movement, there are a slew of lip gloss products with natural formulas. Want to get the look for less? Zap some coconut oil in a glass bowl for 15 seconds and dab a little on your lips for instant shine and moisture.
4. Fermented Skincare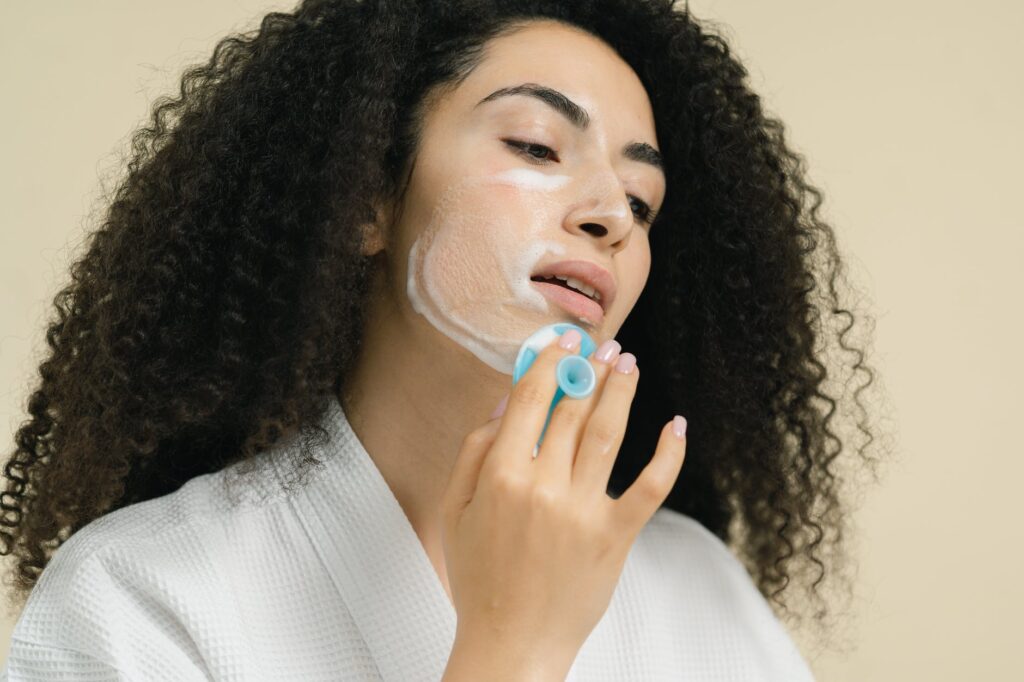 It's no secret that fermented foods can do a body good. Eating probiotic-rich foods like kefir, kimchi and miso is associated with numerous health benefits due to their ability to boost microbiome diversity, including smoother digestion and decreased inflammation.
But did you know they can improve skin health, too? Fermented ingredients are becoming more and more popular in skincare products, thanks to their ability to enhance the potency and penetration of other ingredients. While more studies are needed, some evidence suggests that fermented foods may have anti-aging benefits.
These days, you can find fermented ingredients in a host of skincare products, from firming sprays and serums to calming nighttime creams. Best of all, these biome-boosting ingredients are known for being gentle on the skin so you can reap the benefits of this beauty trend no matter what your skin type.
5. Reusable, Recyclable and Multi-Use Beauty Products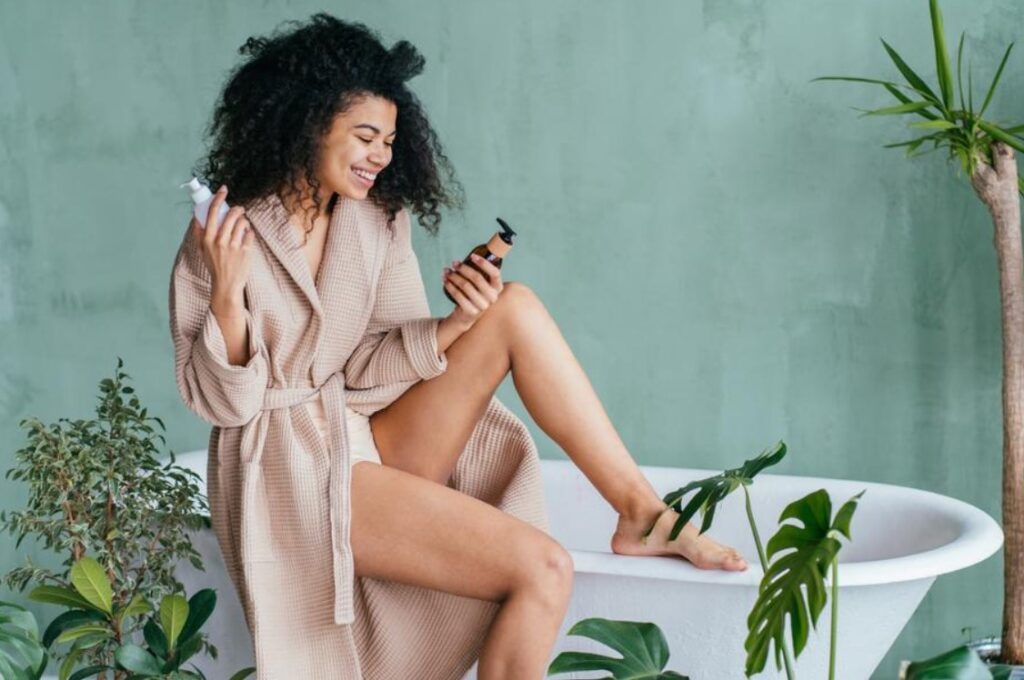 Sustainable beauty may not be a new trend, but it's one that's taking off at lightning-fast speed. As awareness of the beauty industry's role in climate change continues to grow, we're seeing an increase in the number of beauty influencers promoting cleaner and greener products on their social media feeds. We're talking everything from refillable makeup palettes and blush to hair care products with easy-to-recycle packaging.
And frankly, it's about time. Climate experts are warning that 2023 will be a pivotal year in the race against climate change. If we don't make meaningful change now, we may not be able to stop the devastation that will undoubtedly reach every corner of the globe.
Luckily, most sustainable beauty products aren't a particularly tough sell for beauty lovers. Indeed, they're often unrivaled in terms of sheer convenience. Take multi-use beauty products, for example — you can now apply the same product to your lips, eyes and cheeks, eliminating the need for excessive packaging waste and saving precious space in your beauty bag to boot. We mean, can you imagine only needing to pack one or two makeup products for a vacation? Ah-mazing!
Wrapping Up
From sub-zero facials to multi-purpose beauty products, there are a lot of new and exciting beauty trends on the horizon for 2023. However, keep in mind that not all beauty trends are worth your time or money. Before you try a new trend, do your research and know what it is you're putting on your body. That way, you can spend your dollars more wisely!