Even though Valentine's Day Women's Day are behind us there's no reason we should forget about the ladies in our lives and the precious flowers they adore. Now's the time to prepare for various anniversaries ahead. Want to DIY a bouquet? Here are four tips and basics to know about arranging a flower bouquet. Barring allergies, everyone is happy to receive flowers. The more you know about bouquet design and the flowers in them, the greater you're appreciation will be for the gift.
1. Choose a Style
This isn't always easy. But it can be pulled off successfully. If you're not a professional like Give Gift Boutique, you need to give it your best in this domain. The style will depend on the type of flowers you choose. After picking the sort, you need to select colors that will go well together. You could also opt for flowers of the same color. Don't let this scare you, flowers can be mixed almost any way you like regarding color. But, if you want to be detailed, you'll pay attention to even the smallest of traits, including their relative size.
2. Trim Them The Right Way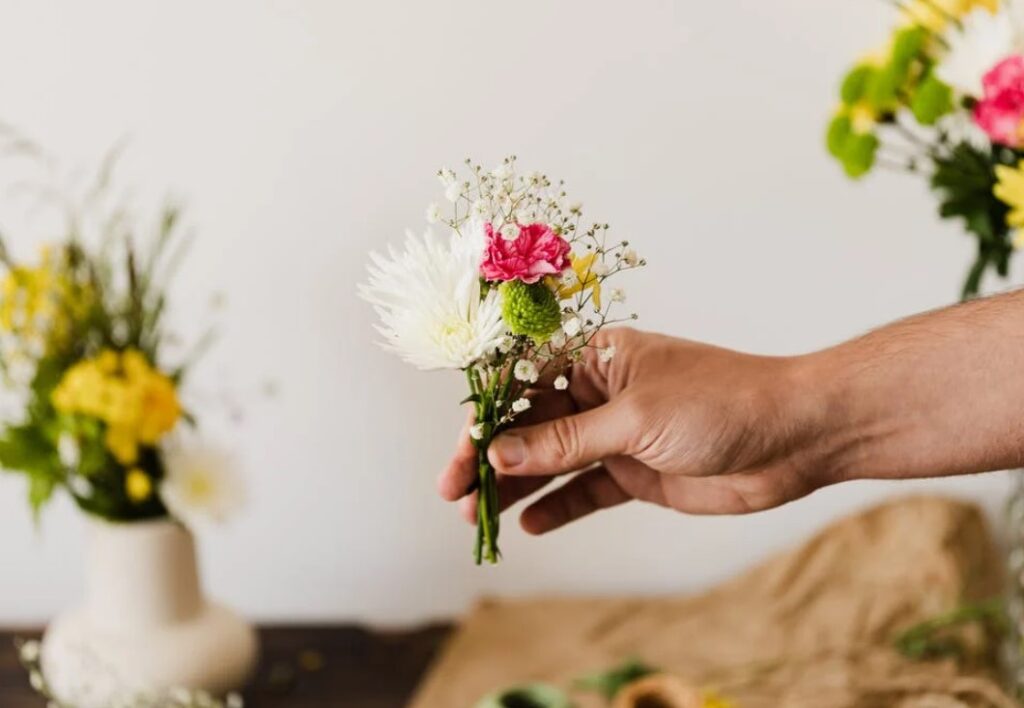 Even if you're not a florist this is a lesson you mustn't forget after you read this article and make your first ideal bouquet. Flowers stems are always cut at an angle. Some people believe that it needs to be cut under a straight angle for it to stand upright. This is not the case. They'll stand up regardless of the angle, but if you cut them under the right angle they'll be able to absorb water better and it will give them better longevity. You want your bouquet to last longer, right?
3. Choose a Matching Vase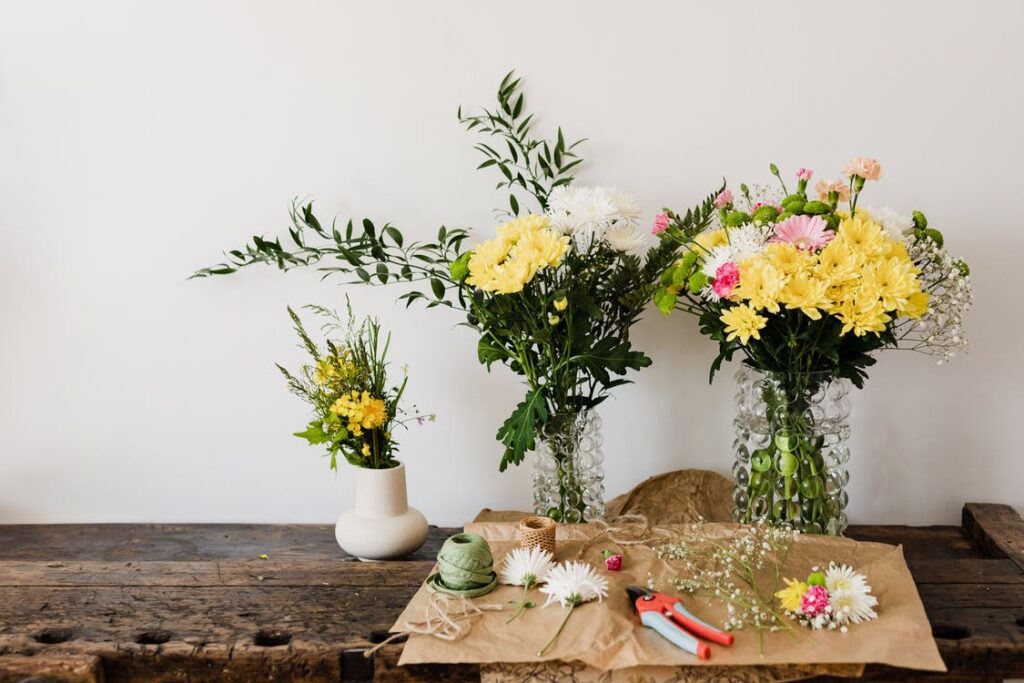 If you want your flowers to look even better you need to pair them with a matching vase.
If you're using a variety of colors you can choose a colorful vase. For single color bouquets, go with a vase of the same color or a different one that will match the flowers.
The trick you can use every time is to use a see-through vase. If you opt for this solution, always make sure that it's clean and that you've poured clean water inside. Clean water with a nutrient aid will also add to the longevity of your bouquet.
4. Add Greenery To the Mix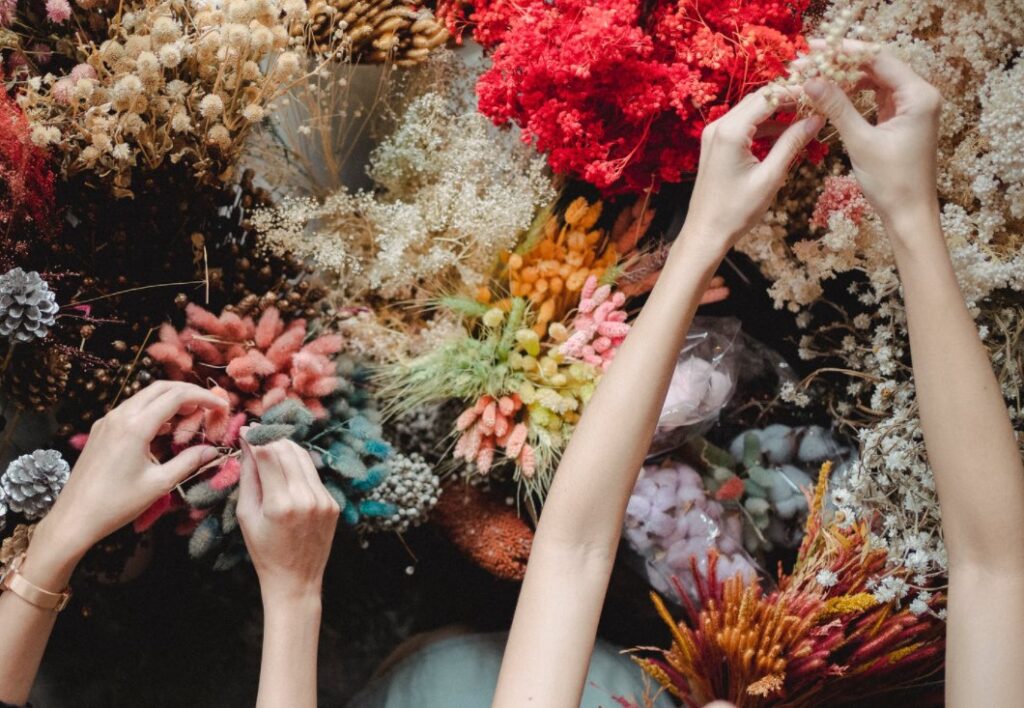 While the combination of only a vase and flowers can do the trick, you can spice things up a bit more. This is usually done with greenery. It is better if you put some greenery into the vase or the vessel you selected for the flowers first before you put the bouquet in. If you don't know which greenery to choose the most common choices to include ferns, ivy and different types of eucalyptus.
Considering that the green flowers are somewhat rare, you understand the contrast you'll get this way. Green is one of the most natural colors out there, and it will do wonders for your bouquet. It is an ideal way to round up the perfect bouquet.