Who doesn't want to style their home so that it stands out? Every guest who visits your place notices the lighting of your home first. That is why you need to pay attention to the light fixtures of your space. One of the best light fixtures that never goes out of style is Chandelier.
Many people think that chandeliers have gone out of fashion or trend but let us tell you that it is not valid. They come in various designs, and some are timeless pieces. Consider checking the size and the design of a chandelier before installing it in your space. Let us now look at some reasons why you should hand a chandelier in your home.
Reasons To Hang Chandelier In Your Home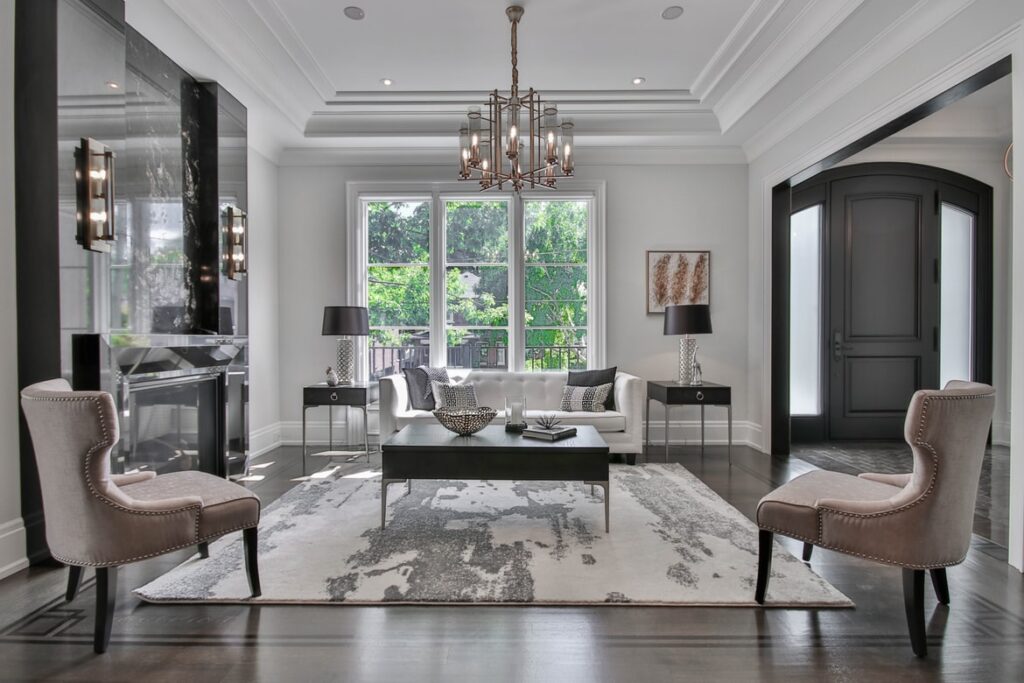 Good lighting
The Chandelier is not only affordable but also a good source of lighting in your house. However, they are more costly than the pendant lights, but the fact that they can provide lighting to the entire space makes it worth the price. Pendant lights, on the contrary, can be used to lighten up a small area only. This is why most people consider hanging the Chandelier in larger spaces like the living room or dining area.
If you want to hang it in a small room, do not worry because they are available in different sizes. It is also known to be better than the ceiling lights because it hangs lower and highlights the room's other features. If you are looking forward to designing your space with something unique, you should choose Crystal Chandelier, which you can easily find here.
Changes the appearance
Chandeliers are such beautiful decorative fixtures that can change the entire appearance of your space. You will feel that the whole vibe changes after installing a chandelier in your room. For this, you have to make sure that you select the right Chandelier for your space. Ensure that its design and size are suitable to fit into your room. After all, you don't want to bring new furniture or change the measurement of your room to get a chandelier hanging in it.
It is an excellent option for people looking forward to redesigning their space. A stylish chandelier would never go out of trend. Make sure to choose something based on your aesthetic preferences. Look for a piece that will not go out of fashion for a very long time.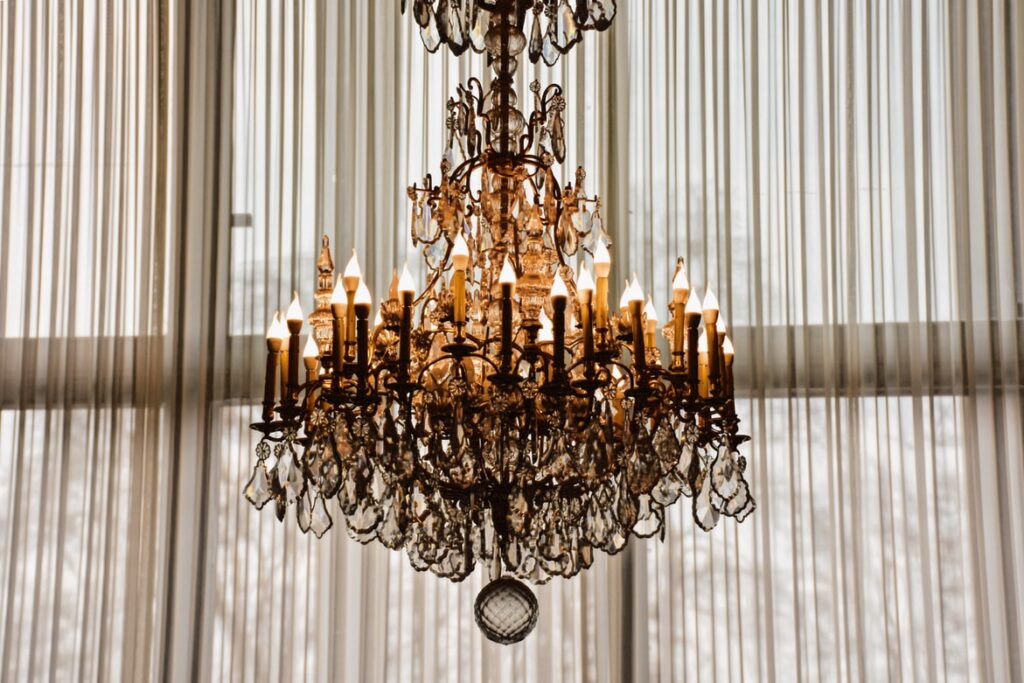 Interior designing
Did you know that chandeliers have a great power that can complement every form of interior design? When you want your space to look more sophisticated and provide a soft touch, then a chandelier is the perfect option for you. However, it should fit into your space perfectly. From traditional to modern chandeliers, you will find every type of design available in the market. Choose something that enhances the theme of your room.
Center of attention
Chandeliers become a primary point of attraction when hanging from the ceiling of your room. Anyone who walks into your house will notice this lighting fixture first. That is why everyone who has a beautiful ceiling must consider enhancing its beauty with the help of chandeliers.
Can be used in any room
Another point which explains why you should consider buying a chandelier is that it can be hung in almost every room you want. In earlier times, people mostly used it to lighten up their dining and living areas, but their perspectives have changed these days. Nowadays, people are even using chandeliers in their bathrooms and bedrooms. You can change the personality of even your small rooms with the help of these lighting fixtures.
Historical flair
Whenever people think of redesigning their home with something that gives them a hint of history, then chandeliers are the first option that crosses their minds. No doubt that you will find modern designs in these light fixtures, but most of them have a historical touch. Some of the designs speak loudly about their original historical designers. It can help you remember those times you do not want to forget anytime soon.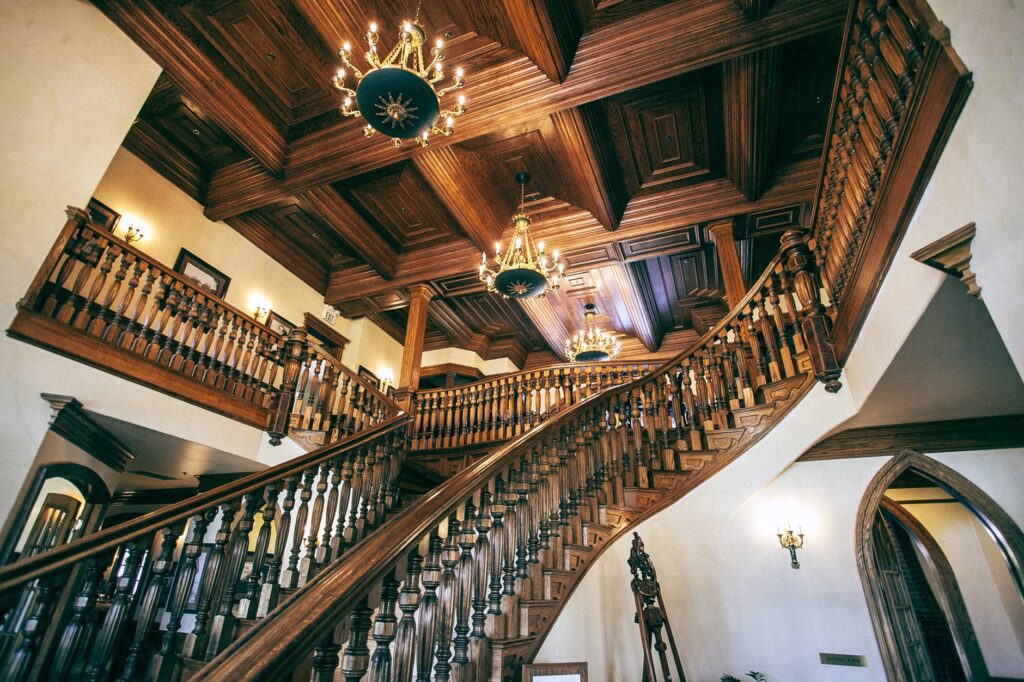 Affordable
Some people believe that chandeliers are expensive, but this is not true. You can find many of them in the range of $200 to $500. You don't have to burn your whole pocket to buy one such lighting fixture for your home. It is a cost-effective method of adding class or style to your existing space design. After all, it will be the center of attraction for your visitors. If you can spend more, you can consider hanging these lighting fixtures in different portions of your house to enhance their appeal.
Modern outlook
Over the decades, the designs of the various light fixtures, including the Chandelier, have seen a lot of changes and improvements that are perfect to fit into the latest trends and styles. These lighting fixtures come in different sizes and designs and different colors. You can choose the one that complements your home's furniture pieces and theme.
Highlights the architecture of the house
One more main motivation to introduce chandeliers in your house is to emphasize the features or critical highlights of the architecture of your home. Lights have a unique approach to flaunting engineering components like vaulted roofs, shiplap, windows, and even constructed-ins like a seat by the window or kitchen island.
Take a stab at introducing a crystal chandelier in a vaulted entrance. The chances are that a tall roof, huge engaging space, and such light fixtures will improve the beamed roof in every way.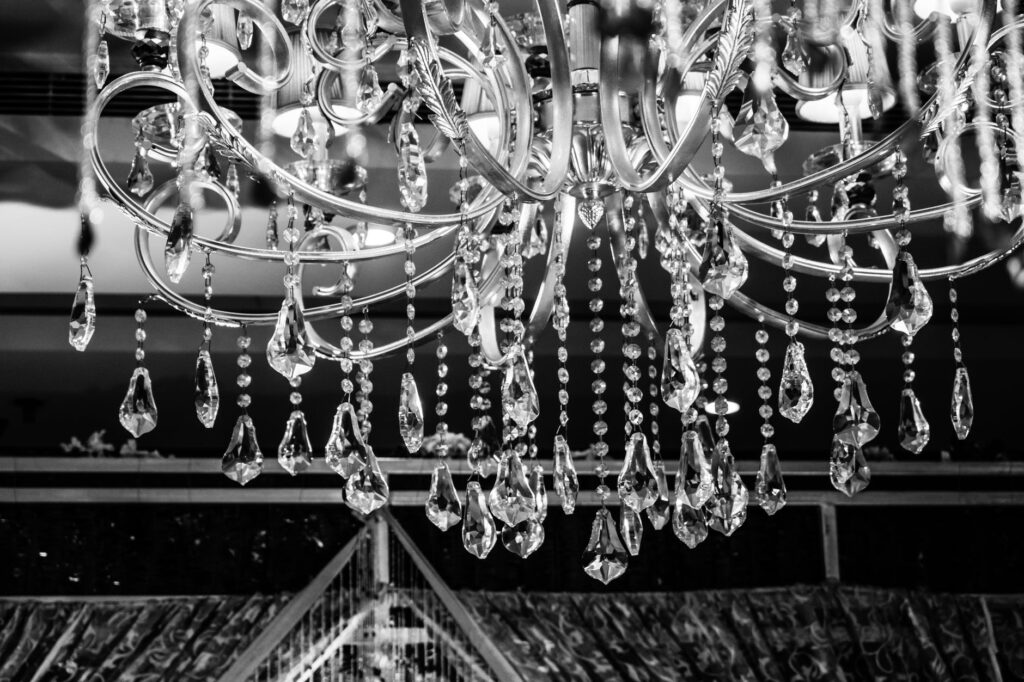 To Sum Up
Are you looking forward to redesigning your space? If yes, then there can be nothing better than installing a lighting fixture like a chandelier in your house. They come in traditional and modern designs, so you can choose any of them that is in accordance with your room's theme. They will never go out of style. Also, don't forget to check out the above points that explain why you should hang a chandelier in your home.