Spinal Decompression Therapy is a treatment for people suffering pain in the lower back and neck. This is caused mainly due to spinal disc herniation occurring in your spinal bones. This therapy also improves leg pain or knee pain.
In case of spinal decomposition, you can perform the treatment surgically or non-surgically. The surgical procedure is done by Laminectomy and Microdiscectomy. It is always advisable to go for treatment that involves lesser risks and is more effective than a surgical procedure if you want relief and comfort from back pain.
If you are looking for a complete guide on back pain treatment in Dubai then check out this spinal decompression therapy to treat chronic disc pain. Book an appointment now to get non-surgical solutions with experienced doctors in just 24 sessions.
Risk factors associated with Spinal Decompression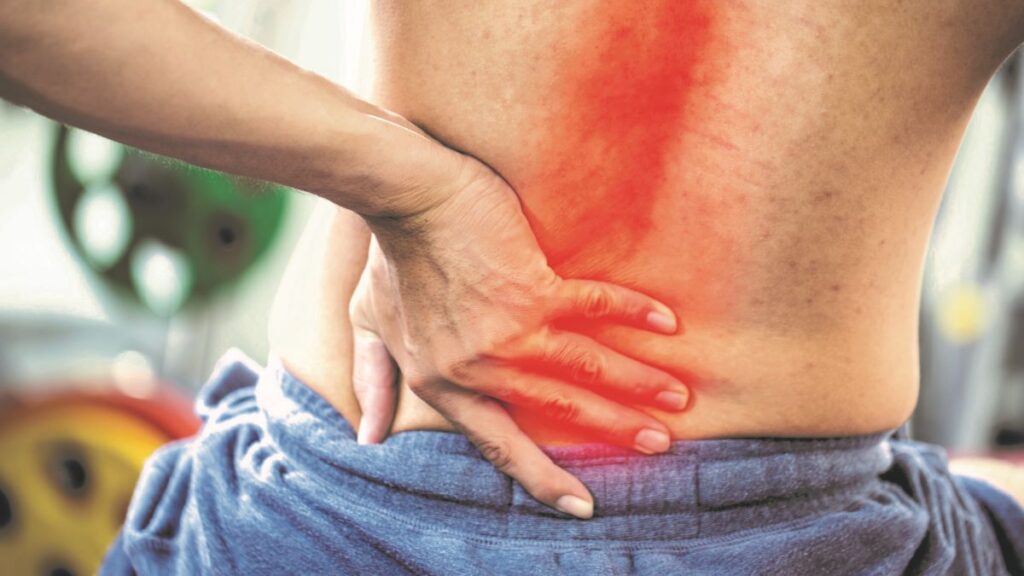 There are certain risk factors associated with spinal decompression so make a wise decision before jumping to any conclusion.
This therapy must not be provided to certain people including pregnant women as it will create pressure on the abdomen and might be unsafe for the unborn baby.
If you are already suffering from spinal instability then don't consider taking this therapy.
If you had prior surgery on spinal bones and are still implanted with screws, metal plates, or a certain bone is fused then it's better not to undergo spinal decompression.
Patients suffering from severe nerve damage
Patients suffering from metastatic cancer
Patients suffering from spondylolisthesis above Grade 3 or 4.
You must disclose these facts to your doctor before starting your treatment. Doing therapy in the following conditions can cause damage to your other body parts. There are a few other risk factors associated with this treatment which are included below: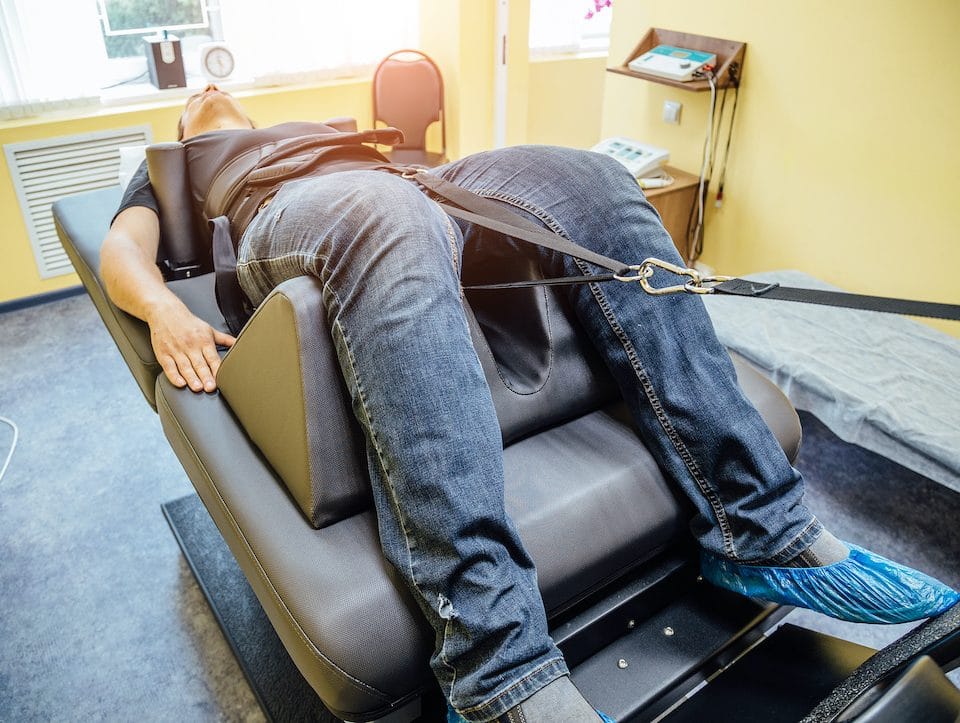 In case the surgery goes south, then there are increased chances of neural tissue damage hence ensuring that the doctors are experienced enough.
In the case of surgical procedures, there might be chances of cerebrospinal fluid leak that may often lead to neurological impairment.
There have been several cases where spinal cords and nerve roots can be highly damaged. It can lead to loss of sensory or motor function.
There is also a risk of hardware failure or infection if there are any screws or rods to support your backbone.
Lack of attention during the surgery can cause fractured vertebrae which may cause severe pain in the neck.
There are also chances of excessive bleeding at the time of operation. It can lead to deep vein thrombosis. The risk factors increase more if clots travel to the lungs.
The Bottom-line
These were the possible risk factors that can cause severe damage. If you are thinking of taking spinal decompression therapy for yourself then ensure that you know some well-experienced doctors who can perform the procedure skillfully minimizing the risk factors.
Also, don't forget to disclose all the medical conditions about yourself before signing up for this treatment. After the therapy is complete it will take 4 to 6 weeks to provide relief from pain in the lower back and neck. Hence, don't be impatient and trust your doctor.