Caring about your face is very important in today's world where our skin is exposed to outside pollution and dust on a daily basis. One should invest in one's facial care to keep one's face glowing and rejuvenated. But many people are unaware about the right type of facial treatment they might need for rejuvenating their face based on their skin type.
People can look for various products like the Happy Pamba beauty products to help in maintaining their skin and also rejuvenate it. These products should be used in accordance with one's skin type and requirements. Below is a simple guide that can help you in deciding the the right facial rejuvenation treatment for your Skin Type:
1. Treatment Suited for Skin Types I to IV
People who have skin type I to IV, that is people who either have a fairly lighter tone from white to light-brown, can opt for laser treatment to rejuvenate their skin. Laser treatment works better on lighter skin tones and leaves less visible marks after the treatment is done in comparison to when done on a darker tone of type V or VI. Such laser treatment is good for removing blemishes and sun damage to rejuvenate the skin.
2. Treatment Suited for People With Uneven Skin Tone or Hyperpigmentation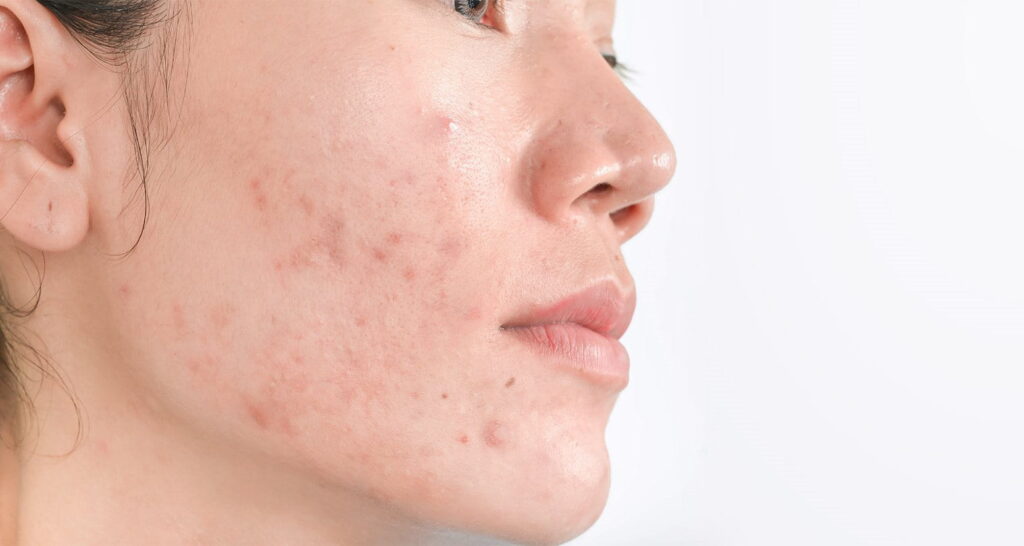 Some people might have an uneven skin tone also known as hyperpigmentation on their face. In such a case, chemical peel off masks can prove beneficial as they help in exfoliating the face as well as improving the tone of your face. They help in getting rid of the dead cells present on the topmost layer of the face and can reveal the natural glow of your skin cells. Besides this, such masks can also help in getting rid of scars caused by acne, and wrinkles caused due to old age.
3. Treatment Suited for People With Dry to Normal Skin Type
People who have normal to dry skin should try to use facial products which have a moisturising and nourishing effect. They can go for a classic facial or a facial which includes a plant stem. Their facials can include cleansing, toning, massaging and application of a mask.
Using a specific form of finger movements based on the area of the face being massaged can help in treating such a skin. Moveover, plant based facials help in getting rid of the damaged and dead cells which can also have anti-ageing effects. Plant based facials can include the process of exfoliation, moisturising, masking, and the application of a facial serum.
4. Treatment Suited for People With Oily to Normal Skin Type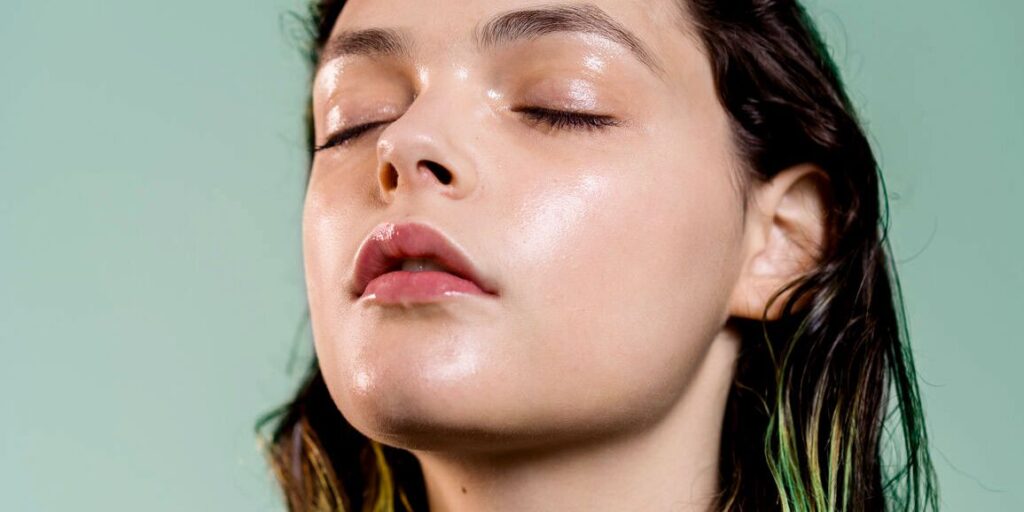 For people who already have a naturally oily face, the application of moisturisers and other creams does not make sense. Their face should be treated with processes like exfoliation and toning along with the application of a mask. Using a mask can help in getting rid of the extra oil present in one's pores and make them smaller. This can make the face look much more smoother.
People with such a skin type can either go with a pearl or a silver facial as they help in toning out the face and maintaining its pH level while also getting rid of the toxins in one's skin to bring out one's natural glow without an excess of oil.
5. Treatment Suited for People With Both Oily and Dry Skin Type
Some people might have combination skin, that is, their face might consist of some parts that are excessively oil producing and some parts that might be dry. This can make their treatment procedure a bit complicated. In case someone has this type of skin, they should focus on its cleansing, the massing of the dry areas and cold compressing the face. Besides this, a rose tonic can be used to rejuvenate the skin.
People with such a skin type can either go with gem therapy or a platinum facial as they can help in rejuvenating their skin by affecting the cells. When the natural cells of the skin are rejuvenated, they can help in maintaining the appropriate oil levels across the face and bring a glow on the face. This in turn helps in improving the overall skin tone and texture.
6. Treatment Suited for People With Sensitive Skin Type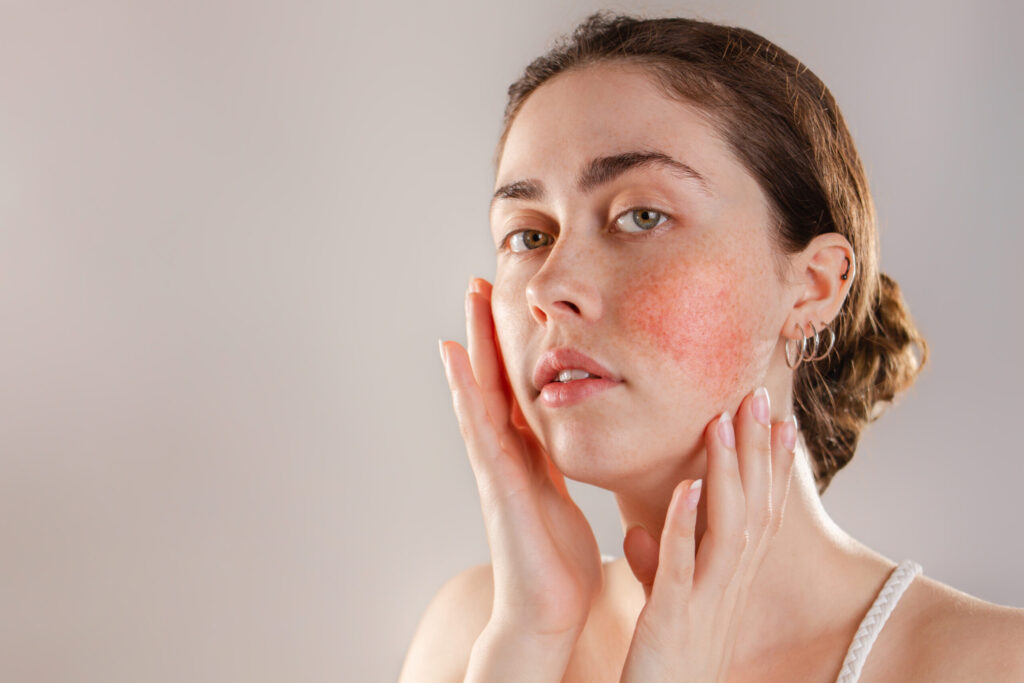 People who have sensitive skin are also sensitive to facial products and thus one needs to be careful about what they apply on their face if they have sensitive skin. People with such a skin type should not use exfoliators as they lead to a lot of rubbing on the face and cause rashes or tiny tears on the surface of the face. Moreover, they should stay away from products that consist of excess harsh chemicals to prevent chemical burns.
They should choose facials that include only gentle massaging to get rid of dirt and pollution on one's face. They can use oxygen, chamomile or green tea based facials as they are mild and help in hydrating one's skin.
Conclusion
While taking care of one's face and focusing on its rejuvenation, it is important for people to pick and choose the treatments that are suited for their specific skin types rather than going with any treatment that might seem available. Choosing the right type of treatment suited to one's skin type can help in maintaining one's face in the best way possible which can then also reduce the chances of any irritation or side-effects that might arise due to using the wrong products.
People with dry skin should focus on moisturising it, people with oily skin should opt for treatments that help in getting rid of excess oil and people with sensitive skin should focus on products that can help in rejuvenating one's face by only using mild products based on natural rejuvenators. This way one can get their dream skin without having to face the side-effects of using a wrong treatment.