Being a personal trainer can be tricky sometimes, and that too increases when you train people to achieve their fitness and do marketing. But you must have clients if you want to accomplish that! It can be challenging to market oneself as a personal trainer, but it's essential if you intend to succeed.
The variety of alternatives for marketing your personal training service can be intimidating. Below in this article are 9 personal training marketing ideas for more clients. From social media to local events and beyond, there are plenty of ways to get the word out about your business. So, you can start today by implementing these market ideas.
Top 9 Personal Training Marketing Ideas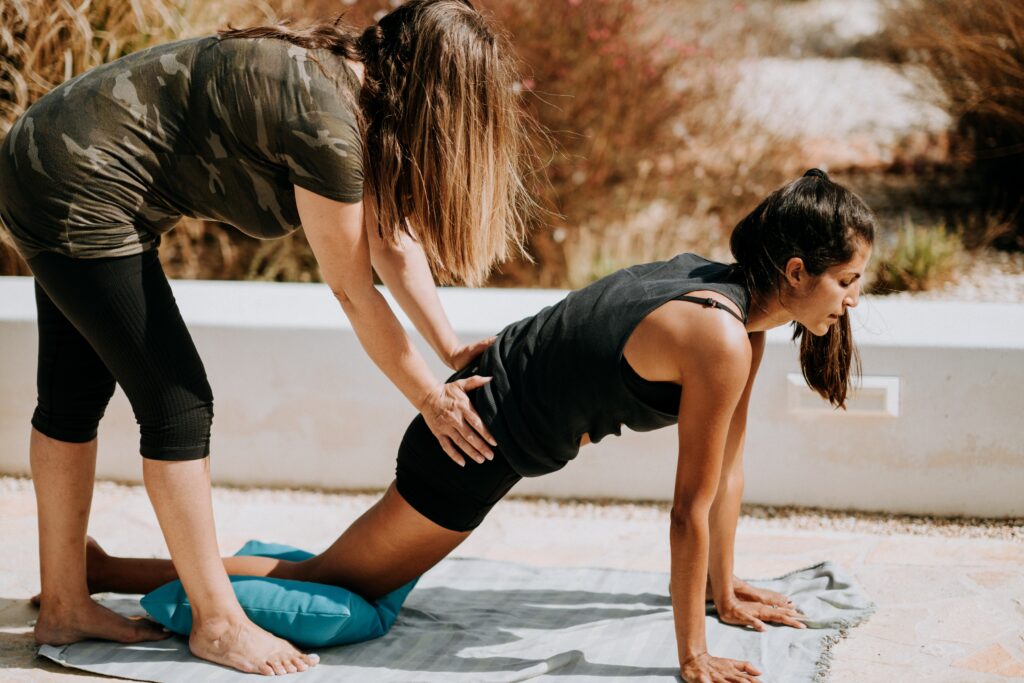 First thing to do is to stay connected to the local community. Attend fitness events, sponsor a charity run/walk, or volunteer at a health fair.
Connect with social media to grow your business. Use Facebook, Twitter, and Instagram to post engaging content and connect with potential clients.
Develop an email marketing campaign. Create a compelling opt-in offer and send regular emails with valuable tips and information about your personal training services.
Write blog articles about topics related to personal training and fitness. Make sure to include call-to-actions in the articles so that readers may know what you offer them. Personal training software is well known for its services and coaching, and they have expert trainers to train you and help you with solutions to your day-to-day queries.
Speak at local events or meetups about fitness and wellness topics. This is a great way to get exposure for your business while helping others achieve their health and fitness goals.
Create a niche. As a personal trainer, one of the best things you can do to market your business and attract more clients is to create a niche. You can focus on a particular type of niche of fitness or training and be an expert in those fitness areas to overcome the competition in the market.
There are many different niches you could choose to focus on, such as:
Strength training
Endurance training
Sports performance
Injury rehabilitation
Once you have decided on a niche, you can start marketing yourself as the go-to expert in that area. This can be done through writing blog articles, creating informative videos, or giving talks at local events. Whatever platform you use, ensure you provide value and helpful information that will appeal to your target audience.
Offer discounts and coupons. Discounts and coupons are great personal training marketing ideas for more clients. New members can use the referral codes during their joining, and old joiners can have its benefit too. You can also offer coupons for discounts on services or products related to personal training, such as nutrition plans or workout gear.
Develop an online presence. The first thing to do for online presence is to make a website. It's the hub of all your online activity, so make sure it's professional, informative, and easy to navigate.
Second, make sure you're active on social media. Platforms like Facebook, Twitter, and Instagram are great ways to connect with potential clients, share your work, and build your brand.
Third, don't forget about LinkedIn. While it's not as social as other platforms, LinkedIn is a powerful networking tool that can help you connect with other professionals in your field.
Fourth, make sure your online presence is optimized for SEO. This means using the right keywords, link building, and other strategies to ensure your site is high in search engine results.
Offer a free consultation. When you offer a free consultation, be sure to be clear about what you're offering. What will the consultation entail? How long will the consultation last? Etc.
Be sure to set some ground rules for the consultation. In the beginning, 30 minutes of consultation will be sufficient, which will help you manage your time and avoid spending too much time on each potential client. During the consultation, be sure to focus on the client's requirements. You can ask for their follow-up feedback, show gratitude, and ask them to call you for any queries.
Why Use Marketing to Gain Clients?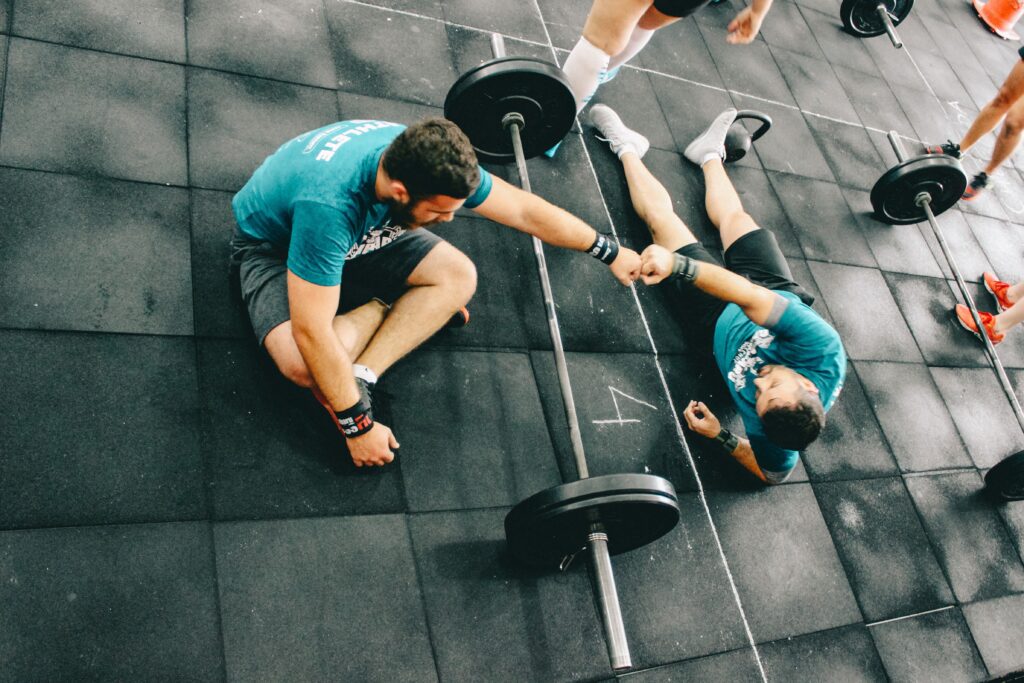 As a personal trainer, marketing is way too important to get clients. Marketing can help you build your brand, reach more people, and attract the right kind of clients.
When you use marketing to gain clients, you can control the message that you send out about your business. This means you can highlight the things that make you unique and attract the clients you want to work with.
Marketing can also help you reach more people than you could through word-of-mouth alone. By implementing targeted promotional techniques, you can ensure that your message is getting to the individuals who are most likely to be drawn to the services you offer.
Finally, marketing can help you build relationships with your clients. By staying in touch with your clients and keeping them up-to-date on your latest offerings, you can create a loyal following of clients who will always come back to you for their personal training needs.
Traditional Marketing Strategies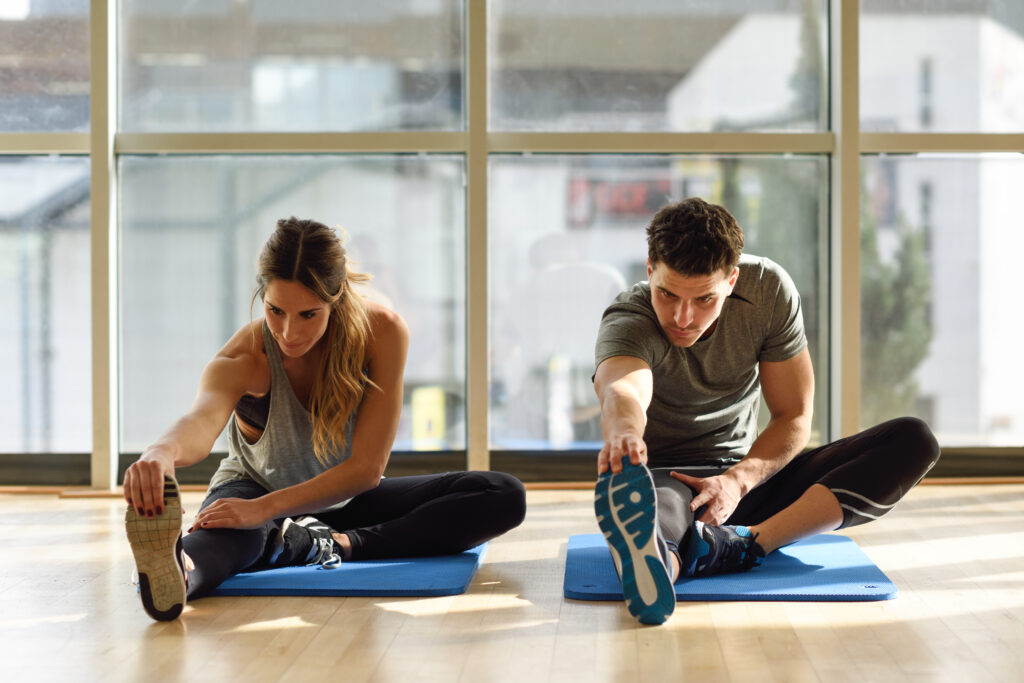 Personal trainers have employed a number of practiced marketing techniques for many years. Among these traditional marketing techniques are:
Referral marketing is perhaps the most successful strategy for promoting personal trainers. When your clients enjoy working with you and see results, they will be delighted to recommend you to their family and acquaintances. To promote word-of-mouth advertising, ensure you consistently fulfill your commitments and exceed your customers' expectations.
Networking: Participating in your regional fitness sector is a smart way of promoting your personal training company. Attend fitness gatherings, workshops, and functions to enhance your network chain. You can be a part of other online associations and mention your name there.
Referral Programs: Offering referral incentives is a great way to encourage existing clients to promote your business. Offer discounts or free sessions for every new client that signs up thanks to their referral.
Collaborations: Collaborating with other businesses in the health and fitness industry can help you reach a new audience of potential clients. For example, you could collaborate with a local nutritionist or massage therapist to offer joint packages or promote each other's businesses on social media or your websites.
Public Speaking: If you're comfortable speaking in front of groups, consider giving talks or workshops on fitness-related topics.
Digital Marketing Strategies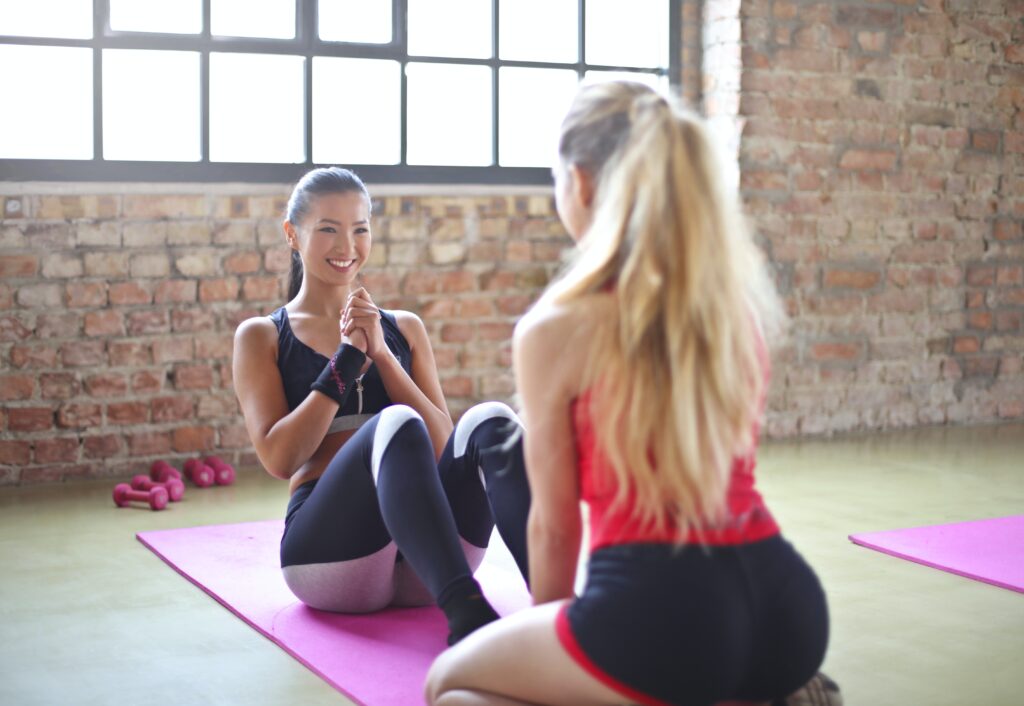 These strategies are essential for growing your business. The most notable ones are listed below:
Usage of social sites
Make sure you have an active presence on all the major social media platforms and use them to promote your personal training services. Share engaging content, offer discounts and promotions, and make it easy for potential clients to contact you.
Invest in a good website.
Ensure that your website is informational and well-designed because it is one of your main essential marketing options. Include testimonials, before-and-after photos, and clear descriptions of your services.
Get involved in your local community.
Attend local fitness events, sponsor a charity run/walk, or volunteer at a health fair. Getting involved in your community will help you get your name out there and show potential clients that you care about their health and well-being.
Develop partnerships
As a personal trainer, partnerships are key to growing your business. By partnering with other businesses in your industry, you can create referral relationships, share marketing costs, and reach a larger audience.
Think about partnering with complementary businesses, such as nutritionists, massage therapists, or physiotherapists. You can refer clients to each other and work together to create custom wellness packages for clients who want an all-inclusive approach to their health and fitness goals.
Here are some ideas for developing partnerships:
Find complementary businesses that serve the same target market as you. For example, if you train athletes, partner with a sports medicine clinic or physical therapy office.
Contact local fitness facilities and offer to give free seminars or workshops on topics related to personal training.
Develop relationships with health and wellness professionals in your community, such as chiropractors, massage therapists, and nutritionists. They can help you to get clients by giving references.
Join professional organizations related to personal training and fitness. You'll have access to information and networking opportunities to help you establish collaborations.
How to Implement These Ideas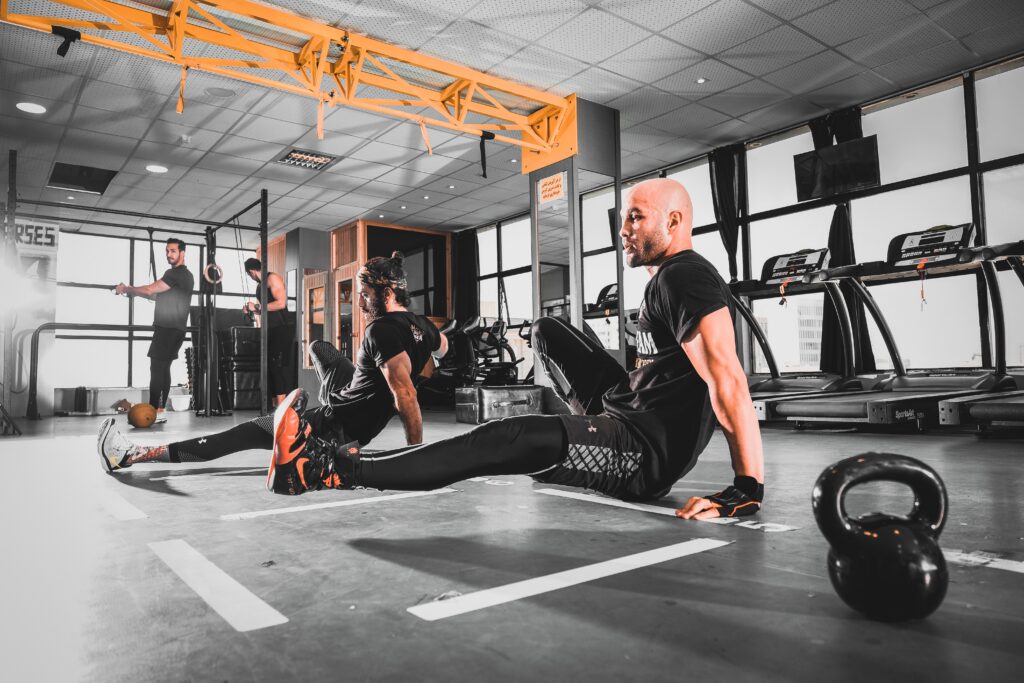 Try putting any of these marketing strategies into practice if you're a personal trainer trying to attract more customers:
Make a personal website or blog to market your business.
Nowadays, it's common to use social media to grow your business and get clients from there, so engage in social sites to become a brand.
Write articles or create videos about personal training and post them on popular online platforms like YouTube and Instagram.
Speak at local events or workshops about fitness and health topics to market your personal training services.
Collaborate with other local businesses, such as gyms or nutrition stores, to promote your services and reach a wider audience of potential clients.
Conclusion
There are a lot of personal training marketing ideas out there, and you need to know where to start. If you're looking for new ways to market your personal training business and attract more clients, check out our list of 9 personal training marketing ideas. From online ads to handing out flyers in your local park, there's sure to be something on this list that will work for you. So what are you waiting for? Get started today and see the results tomorrow.