You often come across people who trade nothing for their health. They prioritize their health over everything else, and that's the best thing to learn from them. They say that health is wealth which stands true because if you are healthy, you can take over anything that your daily life brings to you. But, even if the minor organ in your body is not working fine, it causes many everyday problems.
Hence, it is high time that one considers working out. It should be a part of your routine. Whether for 30 minutes a day or thrice a week, consistency will take you places in your daily life.
As a beginner, here are many do's and don'ts for working out. The dos are fine, but if you commit the don'ts, it might cost your body more than you expect. Hence, before hitting the gym, you need to do a bit of body prep. It will help you and your body squeeze the maximum out of a workout with minor pain and cramps.
So, here are some things that you can do before beginning your workout regime for a fit body and good health.
Assessments To Know Your Fitness Level
Each person is different from others in so many attributes. Regarding physical appearance, people can have similar features, but no two people can look the same. So, the first step towards knowing your fitness level is assessing it. Assessment does not mean having a basic idea about your body and fitness level. It means that you are undergoing proper review and recording the baseline by obtaining the scores.
Once you get the scores, you can know many factors related to your body, like the following:
Aerobic fitness and muscle fitness
Composition of various elements of the body
If you don't want to consult a professional, you can do them and record the figures. For instance, you can walk for a mile and note the pulse rate before beginning and after completing. Also, you can register the time that you take to walk 1 mile. If you like running, you can consider running for a distance of 1.5 miles, that is 2.41 kilometers. Also, you can note your waist circumference and body mass index (BMI).
Fitness Program Designing
It is easy to say that you will follow a fitness program rather than follow it. But, your step is complete with a plan. So, it would help if you were careful while curating your project. Here are some points to consider while making your fitness plan:
You should figure out your fitness goals, whether you want a plan to help you lose weight or are looking to follow a better lifestyle. When you are clear with your goals, motivation comes naturally.
It would help if you created a balanced routine so that you can lay your guidelines accordingly. Also, it would help if you did strength training exercises. But, the basis for this is that you should do such activities in an appropriate outfit. It would help if you had comfortable shoes, t-shirts, and gym leggings. Once you are done with all these things, you should begin exercising. However, you should be moderate in the beginning. Your body is new to all these things, so it needs time for recovery, too.
Choosing And Assembling The Equipment
You should have supportive equipment that will help you reach your fitness goals. There will be many people who will recommend you to invest in exercise equipment. The tip is that you should go for something practically usable, enjoyable, and easy to use in the long run. Before making the payment, you should try the equipment at the fitness center.
Also, you can turn to technology for better results. For example, smartwatches and other devices have taken the market by storm. So, consider using them to serve many functions, like tracking your daily activities, noting down the steps, and the distance you cover throughout the day. You can use applications to track calories and heart rates to help you treat your health problems. They can also help in preventing potential health risks.
Monitor Your Progress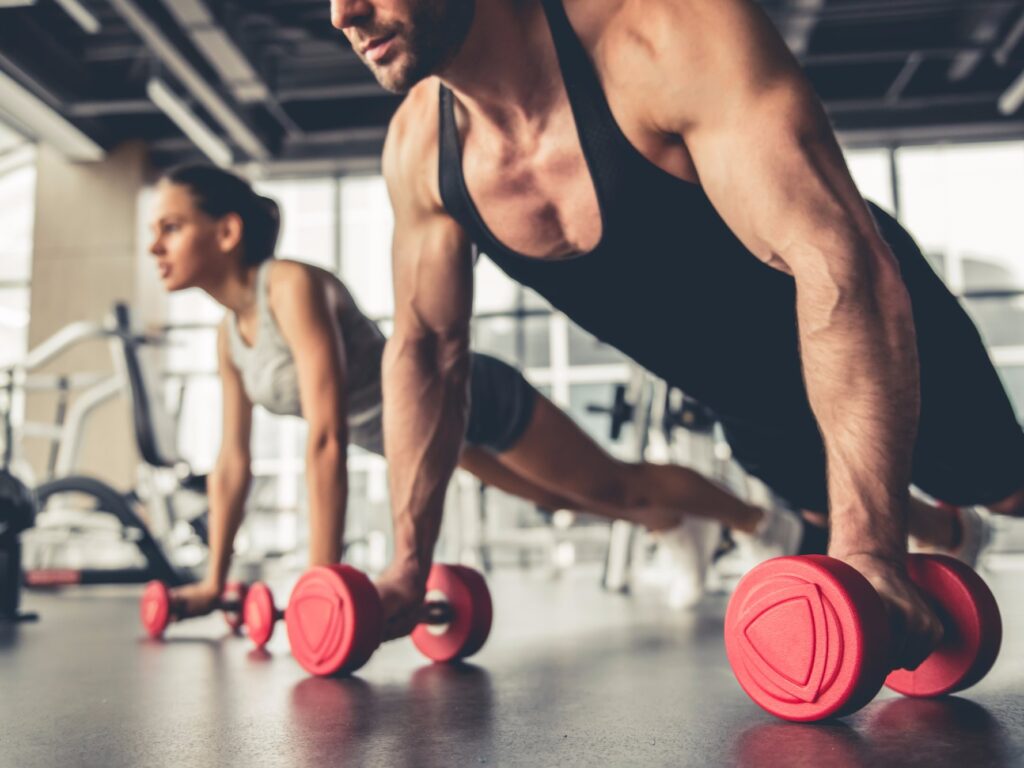 Suppose you are hitting the gym, opting for a personal fitness assessment, or doing exercises at home. In that case, follow a particular routine for some time and consider changing it after a while. You can stick to one regime for six weeks and switch. After some months, you can return to the steps from where you started but take an advanced level.
But, there can be many instances when you feel less motivated or drained. You can set new goals or turn to recent activity when you are stuck in such a situation.
When you switch to something new, it is a crucial step, but it can be a manageable one. You should know the pace of your body and plan accordingly. When you are successful in doing these things, you can opt for these habits that can last for a lifetime and reap good results.
Stay Motivated
It is only possible for some people to stay motivated while working out every day. So, you need to know the sources that keep you motivated. While developing a habit, you need to enjoy it and not take it as a liability you must fulfill every day.
Apart from generic exercises, you can opt for other kinds of workouts like yoga sessions, pilates, and even other exercises like going for a personal trainer or sports activities like squash and badminton.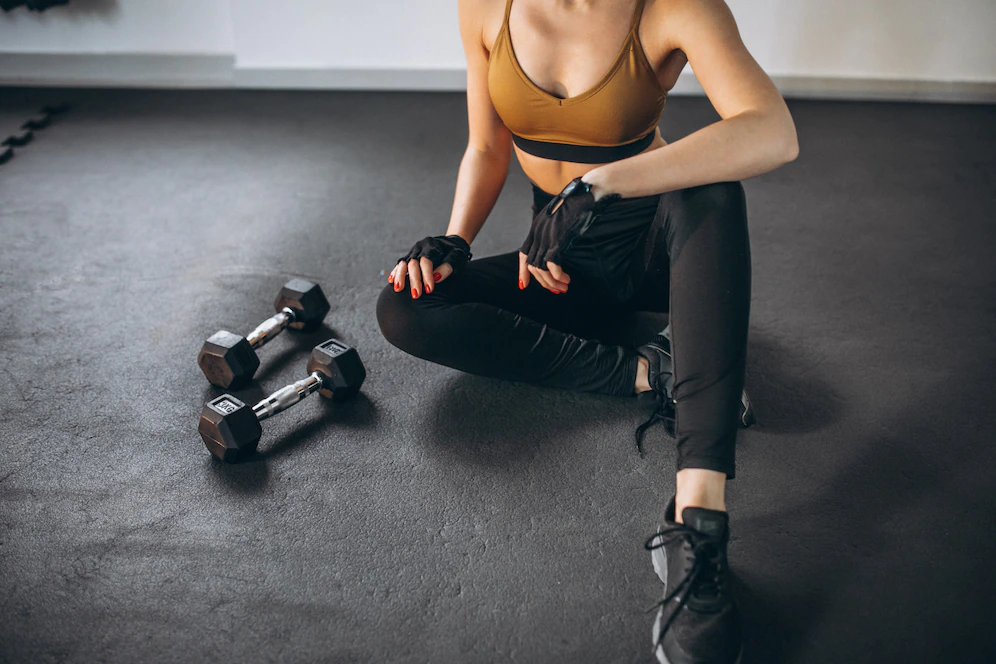 Conclusion
Your health is everything that you have. Nothing will feel right in one's life if your health is not correct. Hence, one should take care of it at all costs!
A regular and efficient workout session is the best way to achieve good health, which is one's biggest asset. So, get your comfortable shoes on and hit the form of workout that you like the most. Here's hoping that these tips will serve some good to you and your body in the long run.