Exercise is rewarding, but sometimes it can be challenging too. Your choice of clothing can make going to the gym enjoyable and enable you to complete your daily training regimen quickly. You can look fashionable and professional in your gym attire as you get in excellent shape. The first consideration when selecting your workout attire is comfort. You would require functional apparel that enables your body to perform the necessary workout movements smoothly and quickly.
When choosing your gym gear, make sure it is the proper kind such as it is breathable and flexible. Top and gym leggings that are breathable and sweat free ensure that you are incredibly comfortable while working out. Your clothes should be tight enough and flexible because you will be doing a lot of movements.
Below are some tips for what you should wear and don'ts that will help you pick the proper gym attire.
Comfortable Top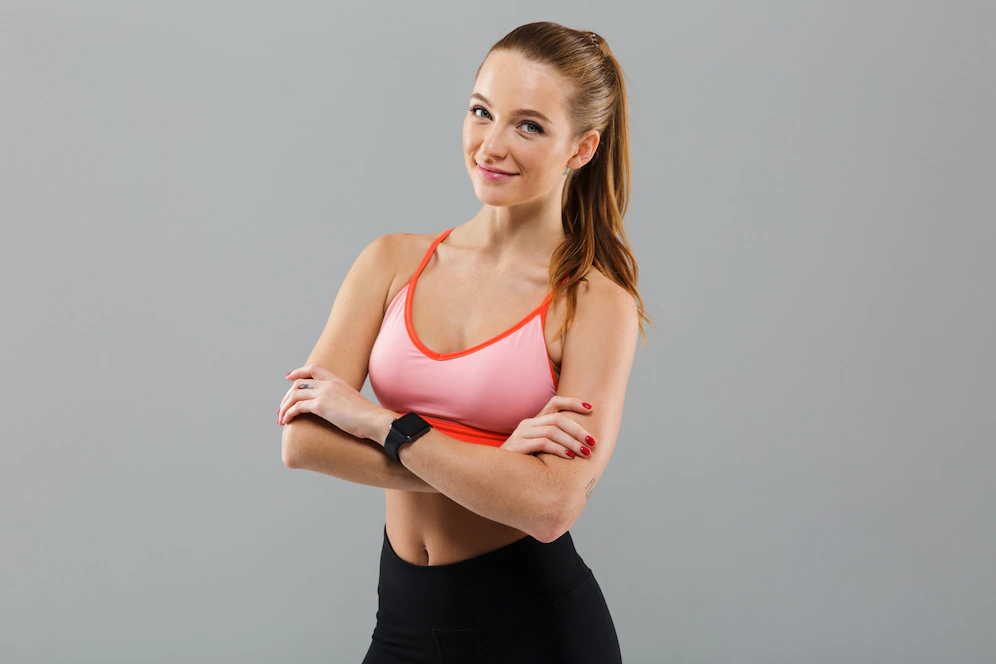 Typically, a solid workout will leave you with noticeable sweat stains. So it makes sense to choose T-shirts designed expressly for exercise. The cloth makes the difference because it absorbs moisture rapidly and dries out quickly.
Therefore, no matter how strenuous your activity is, your T-shirt will not stick to you and will not become see-through. Additionally, because they dry quickly, sweat won't have a chance to spoil your workout bag or generate foul odors.
Wear A Sports Bra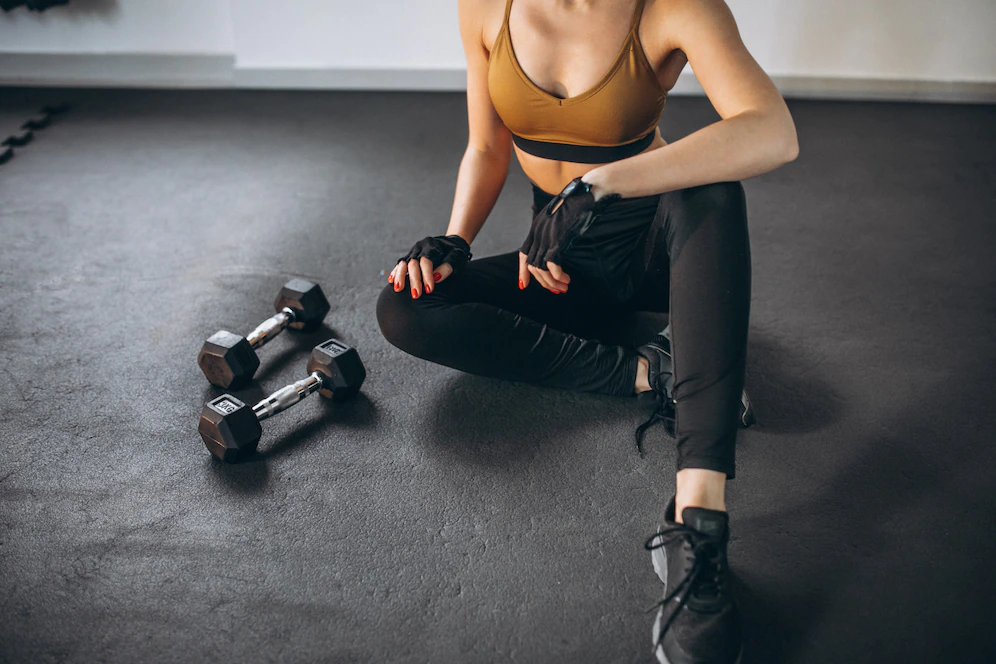 Sports bras are among the essential items you will need. Your bust needs to be supported, regardless of the size. You need support to avoid discomfort or pain, drooping, tissue damage, and stretching.
Make sure you have the appropriate support and, in doubt, choose higher support. To exercise comfortably while wearing the proper sports bra, it must be composed of breathable and comfy material.
Wear Shorts
Based on your routine, shorts can be a good choice for your legs because they provide you lots of freedom to move around. Also, you can work out without feeling constrained or cramped. But, like all other decisions you make about your training attire, it is crucial to choose comfort over style.
Avoid choosing excessively baggy shorts since they run the danger of becoming stuck on equipment, and stay away from clothing that is too tight because it could make you feel uncomfortable, constrained, and sweaty.
Gym Leggings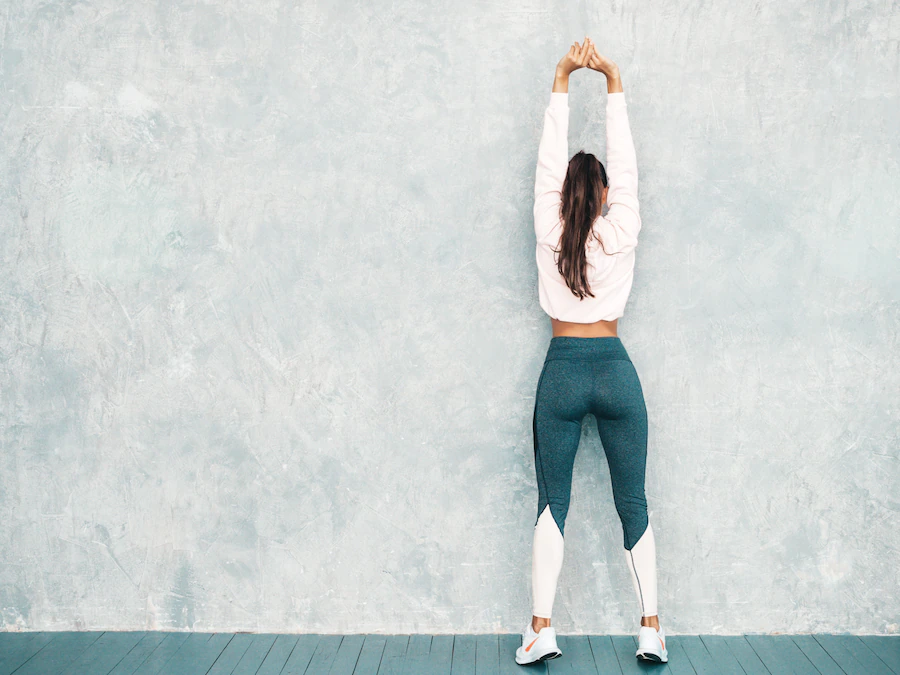 Although you could get away with wearing the plain leggings you'd buy to go with a T-shirt, workout leggings are made specifically for the purpose. These leggings are made especially for working out, and they have anti-microbial and moisture-wicking fabric that helps perspiration dry off more quickly and does not pill or crinkle.
Post Workout Jacket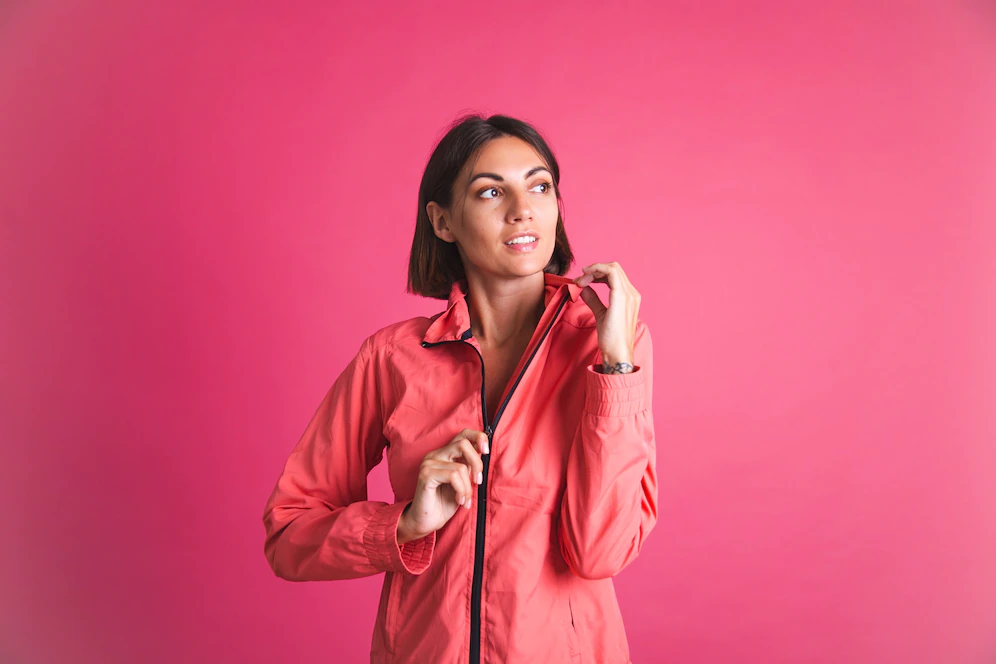 After a workout, your muscles must not cool down too rapidly because doing so leaves you susceptible to pain and injuries. So, you can wear a hoodie or jacket after your workout sessions.
If you plan to exercise while wearing your outerwear, then the jacket must be breathable and sweat-wicking. If you wear a hoodie only because of the weather and to go to and from your gym, you are free to choose any fabric.
In the end, remember that all that matters is that you feel pleased is the most crucial consideration while selecting a workout attire. In addition to a small towel that can be useful, remember to bring some water to stay hydrated. Below are some do's and don'ts that will make your gym visit a fun and enjoyable event.
Do's And Don'ts
Do's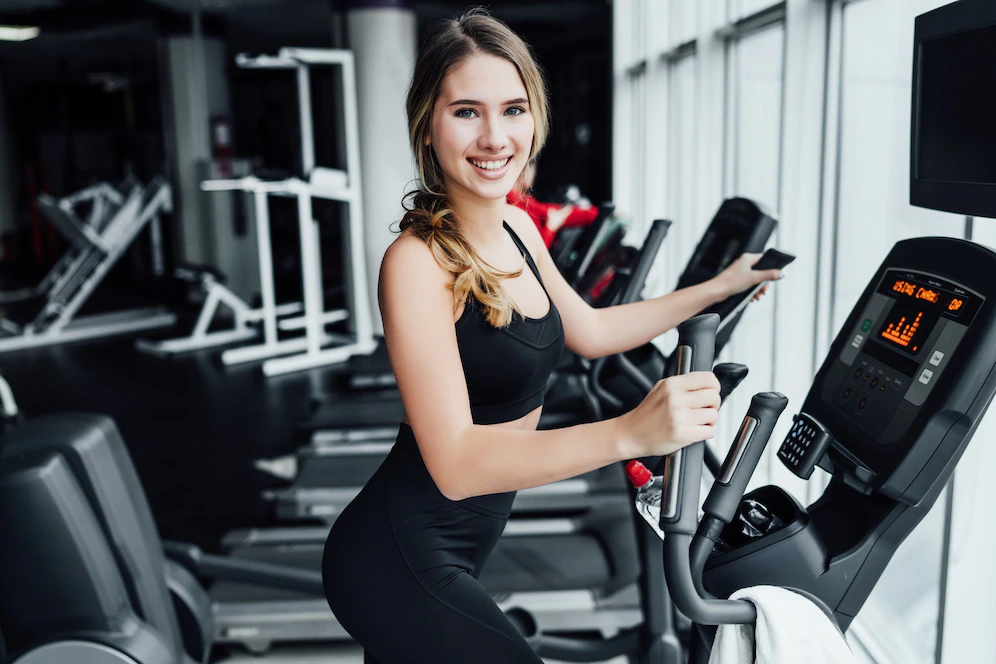 Wear a headgear
When working out, having your hair on your face can be irritating and distracting. Wearing a headband or headband is a simple fix for the issue. Choose a color that goes with the rest of your outfit for a quick fashion upgrade. Also, if you do not want to wear a headband, ensure that your hair is securely tied up and not coming onto your face.
Invest in shoes
Consider your foot shape carefully before deciding which shoe would work best for you.
You should select a shoe that offers excellent support. There are specific footwear requirements for each exercise. If you are jogging, go for a good pair of running shoes, and for aerobics, get cross-trainer shoes. With shoes come socks too. Inadequately fitting socks can exacerbate the issue by irritating your feet and resulting in blisters.
Do a test run
Before wearing your gym attire, you can always test them at home. Wear your clothing and perform some exercise to ensure that they won't fall or ride up when you bend over.
Don'ts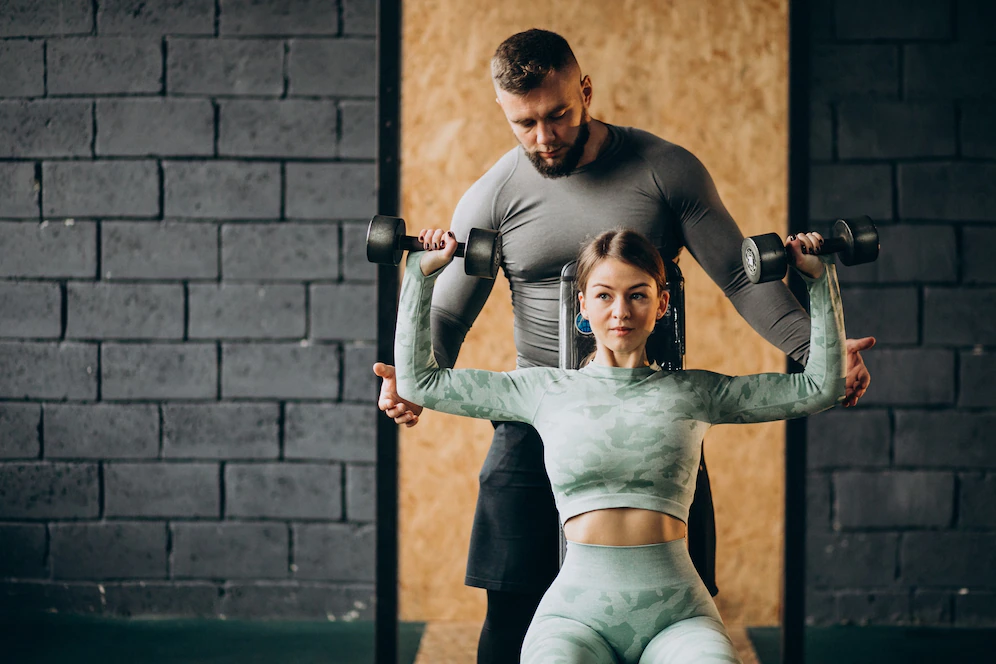 Do not wear a regular bra
Regular braa do not provide the support that you need while exercising. Old sports bras that have elastic that have been stretched out are also not a good choice. You will be faced with two challenges, the first one is bounce, and the movement can result in shoulder and upper back soreness. Also, if you are working without a sports bra, then it can stretch your breast tissue, which later on can lead to sagging.
Do not wear jewelry
The sharp edges of jewelry and watches might irritate your skin when worn while working out. Additionally, the metal attachments may become corroded by the sweat generated while exercising.
Do not wear baggy clothes
Loose clothing and anything else that can restrict your movement should not be worn while working out. Additionally, wearing baggy clothing would be uncomfortable performing exercises like planks, pushups, dealing with heavy weights, etc. Due to loose clothing, you could slip or fall when skipping, or running, which could result in injuries.
Conclusion
Going to the gym has numerous advantages; it makes you feel good and healthy, but figuring out what to wear can be challenging. There are many possibilities, from tops to bottoms, and it can be not easy to choose the perfect clothing that looks fantastic but also provides you flexibility. So, follow the tips as mentioned earlier and the do's and don'ts to have an ideal workout experience.