If you've been experiencing aches and pain in your back, you might be looking for a treatment plan that'll alleviate some of the symptoms that you've been feeling. And, you should know, an increasing number of people choose osteopathy.
However, what is it? Is it effective in treating back pain? To make things simpler for you, here is what you need to know about this treatment plan, as well as the benefits you could gain:
Osteopathy Treatment: Explained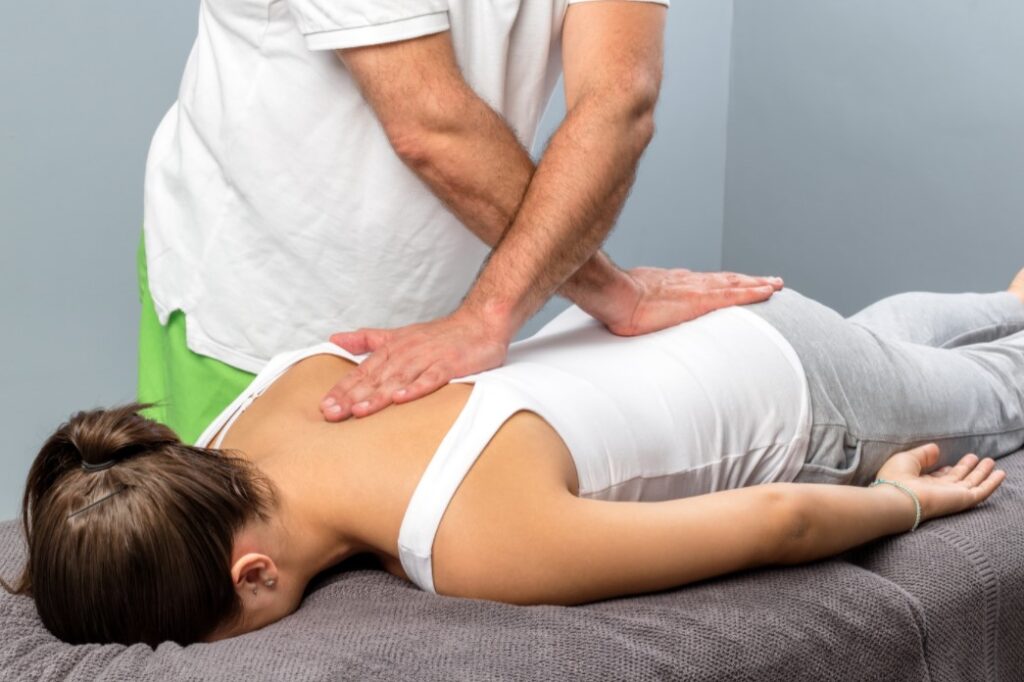 Before we take a look at the benefits, it's important that you know what osteopathy is. Basically, it's a method for locating, treating, and preventing back problems by moving the joints, stretching, as well as massaging a specific area.
It's often categorized as an alternative form of medicine, one that won't require any type of surgical procedure. It's non-invasive and it can easily strengthen the musculoskeletal system that will, in return, provide you with a wide range of benefits.
So, How Effective is it?
To put it simply, it's extremely effective, mostly because it can help individuals with general pain, joint and rheumatic pain, back problems caused by gaining weight during pregnancy, muscle tension and stress, neck and shoulder aches, as well as injuries caused by different sports activities. Hence, some of the top benefits that you could gain by choosing to go through osteopathic treatment include the following things:
1. Say "Goodbye" to Chronic Pain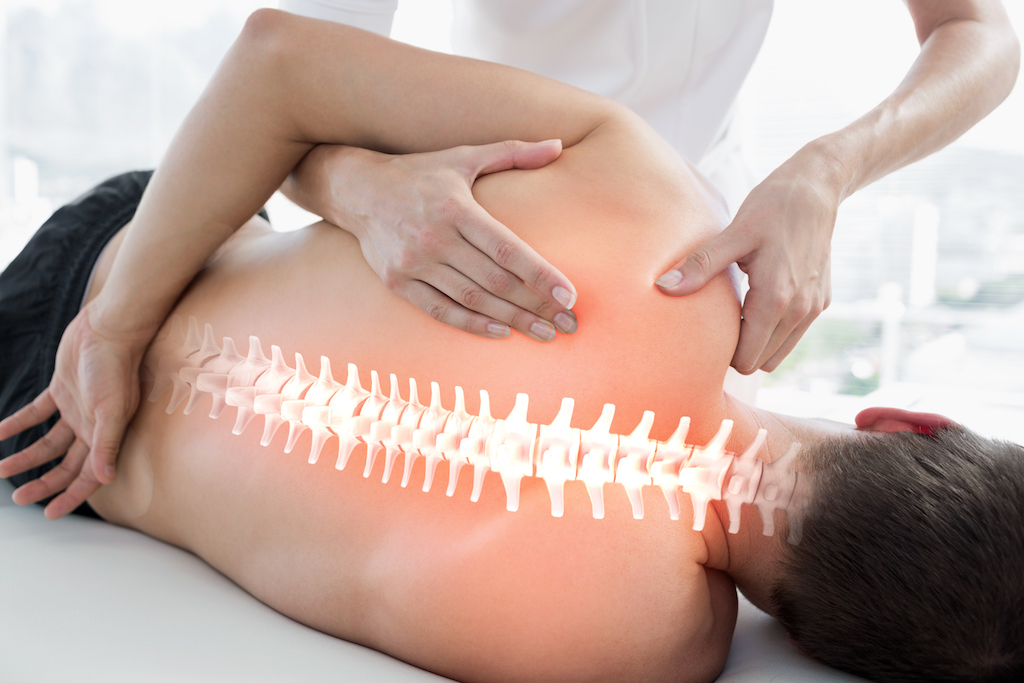 Osteopathy can help you with alleviating pain. Since it'll reduce the stiffness in your muscles and joints, you'll move better and it'll also help you with back issues that might have occurred due to an injury or bad posture. This means that this non-invasive treatment plan can help you with chronic pain that can also help with migraines and headaches.
2. It Can Help Pregnant Women
When you opt for a professional and experienced treatment center such as Kehonomi, they could help women with adapting to the hormonal and body changes during pregnancy. So, when women experience back pain, they can opt for this alternative plan that'll alleviate some of the aches they're feeling.
3. It Alleviates Symptoms of Chronic Illnesses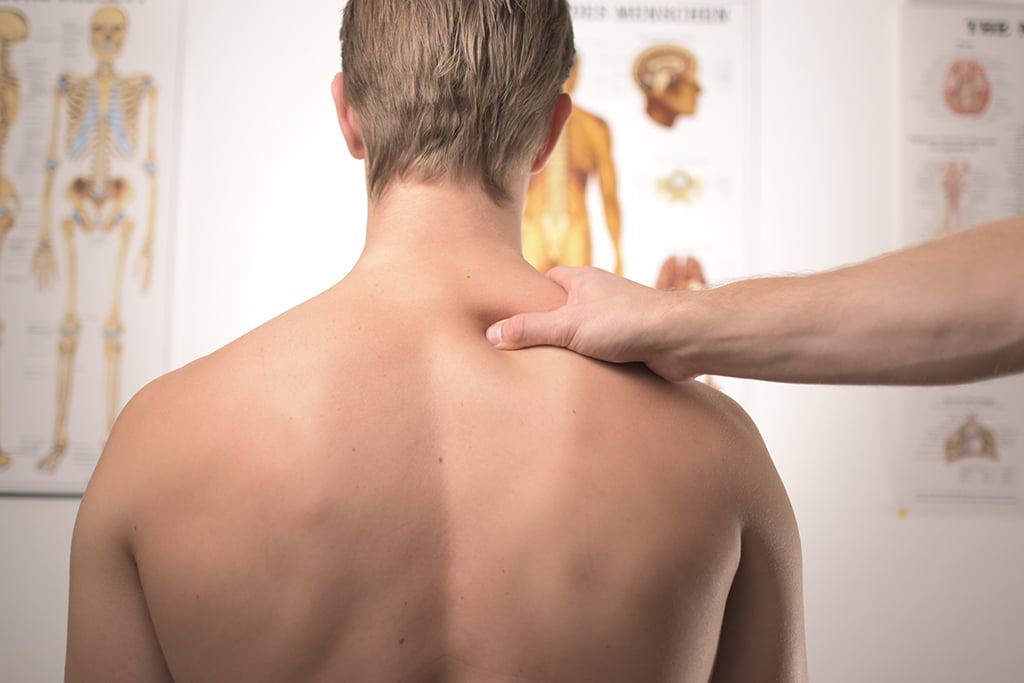 If you're suffering from some chronic illnesses such as asthma or arthritis, you should know that an osteopath can help you alleviate the symptoms, and in some cases, they could even entirely treat the illness. This will help you function normally throughout the day.
4. It's Gentle And it Alleviates Stress
Although many people think that the treatment is painful and stressful, it isn't. In fact, it's completely gentle and you'll be capable of relaxing throughout the process. This is also one of the reasons why you might feel less stressed and anxious after your session is completed.
5. Your Body Can Help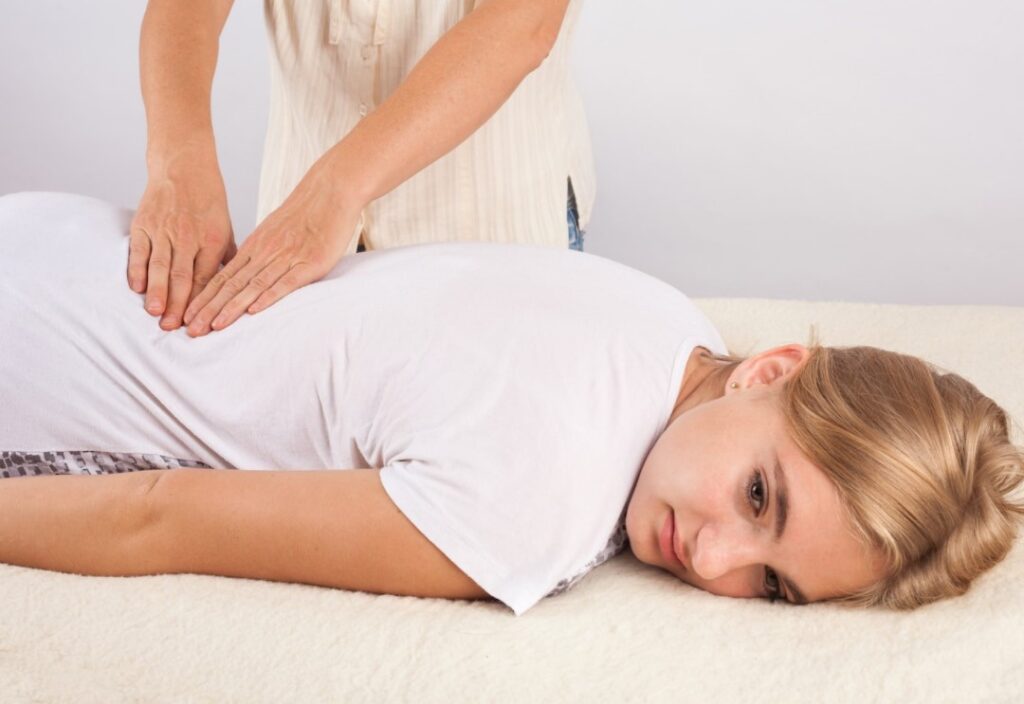 Lastly, you should know that osteopathy can help your overall health by prompting your body to heal. Since it'll improve your circulation, it'll also reduce your blood pressure, thus, you could gain other health benefits as well. This is also incredibly important if you're recovering from an injury.
Conclusion
A lot of individuals think that osteopathy is all about treating muscles and bones, however, there is so much more that it can provide you with. From alleviating pain and ache, to reducing stress levels you might be feeling, all the way to helping you recover from an injury, this non-invasive treatment plan might be what you're looking for if you've been suffering from back problems that are hindering you from performing everyday tasks.