The gaming industry is thriving with multiple options for all players around the world. There has been so much diversity that the difference between what male and female players prefer has been nearly obliterated. With the advent of NFT games, there has been a growth in the involvement of female players who want to play while earning. You can see some more details at http://nftgamesandroid.net/.
Let us see some Android-based NFT Games worth checking out:
Axie Infinity
With 2 million active players, Axie Infinity is the top contender worth checking out. It is worth checking out because of its popularity and dynamic environment. It is not necessary that female players would like to cook or dress up while looking for NFT games. So if you want to check out an NFT Android game, make sure this battle-based option is on your list. NFTs are traded as rewards in the secondary marketplace.
Crazy Kings
Crazy Kings is a game that centers around the defense of a tower. There are mainstream games on Android that have a similar concept. However, they do not allow you to win monetary rewards for investing your time. You can play along with allies and win NFT tokens. Primarily a strategy game, it is popular among females as well as male players.
The Sandbox
We all have heard about metaverse, but if you want an immersive experience in the form of an NFT game, The Sandbox will be worth trying. In the metaverse environment within the game, you can do everyday activities along with buying certain items and real estate. $SAND is the native token and is used for making in-app purchases for the assets.
Gods Unchained
Gods Unchained is a trading card game that primarily features strategy and tests your presence of mind. There are different types of cards included in this game that impact gaming levels. Each of the gaming cards is presented as an NFT that can be bought within the game through native tokens.
Bitcoin Food Fight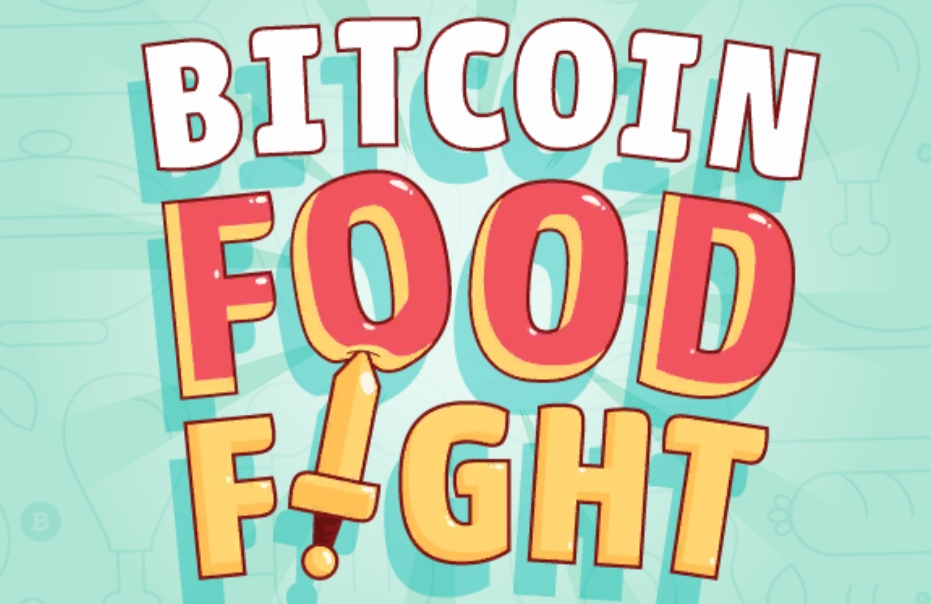 This game features a fight between different characters, including humans, dwarfs, and other animals. It is the responsibility of the player to understand the different gaming styles and win the race consecutively to win more monetary rewards. There are different types of configurations and tournaments to keep players invested.
Lost Survivors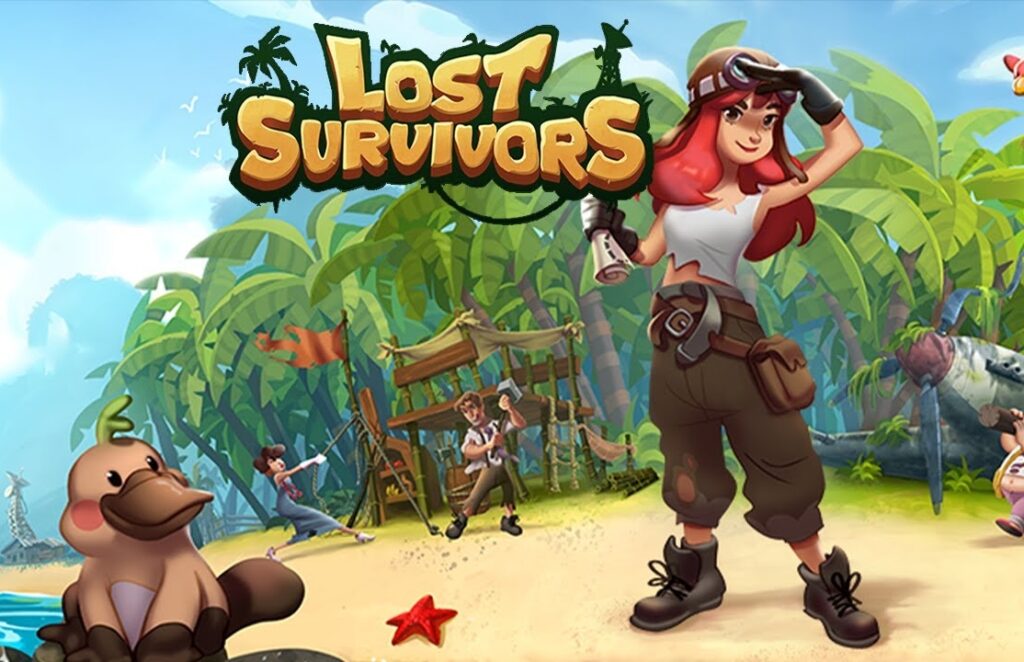 This was one of the first games to employ blockchain technology in such an efficient manner. This is a game combining action and adventure with monetary incentives. Even though this game is constantly improving its interface, it is one of the most popular ones. Some of the notable activities that you can do in this game are fighting, mining, cooking, and woodcutting.
The Takeaway
The days when female players were supposed to play dress-up games are long gone. We hope that the fun-loving part of you will enjoy the NFT Android games mentioned above based on strategy and presence of mind. You can try them out and see which suits you best.