There is one very positive thing that we are sure makes us all happy, and that is the fact that lately each of us is focusing on choosing and finding our most suitable skincare routine. Recently, a growing number of people are aware of how important it is to give the skin what it needs every day, that is, they understand how important it is to have a routine that will keep the skin clean first of all, but also help the skin to stay healthy. Earlier, a large part of people was not familiar with how important it is to take care of the skin, but today the percentage of people who practice it has increased significantly, which lets us know that the awareness among people is increasing.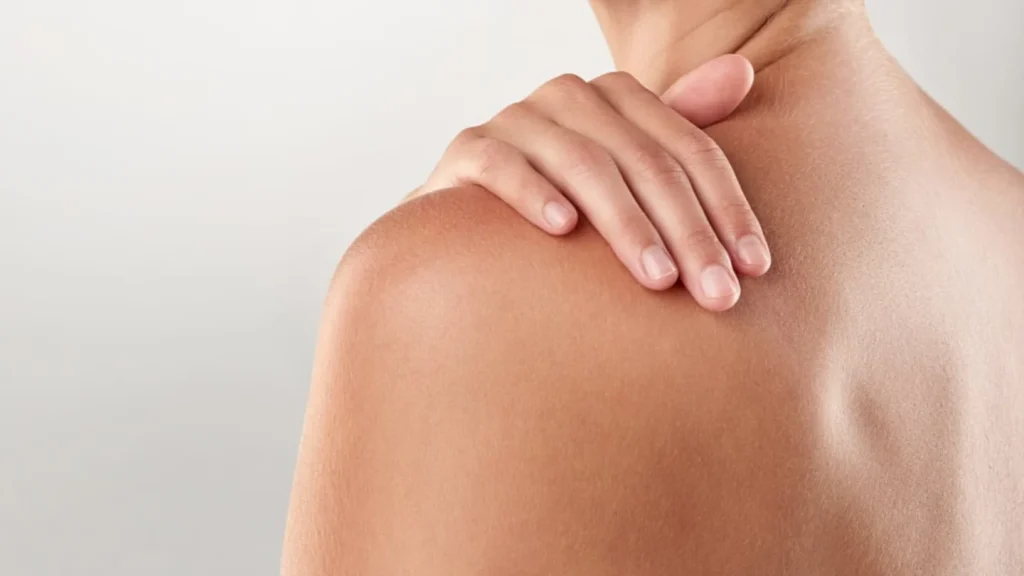 As people have realized how important this type of care is, a growing number of brands have appeared on the market offering a variety of skincare solutions. Each of these brands comes from different parts of the world and works to have the best possible product that will serve a large number of people in their daily care routine. In addition, there are a growing number of new companies and custom skin care manufacturers who are constantly working on new products or are now starting to work on quality care products that will help users in providing the most appropriate care for their skin. But there is one thing that is very important for these manufacturers, and that is branding and building a strong brand image.
Knowing the fact that a growing number of people from all over the world are focused on taking care of their skin, these brands need to work on the quality of their products, offer the best possible offer, but also build a brand, why nameless products can't reach the target audience, and the brand can. Branding is important to be able to spread the message as much as possible, to gather the target audience to which the product is directed, and also to offer what is ready most appropriately. That's why today we decided to show you why branding is important and why it's important to focus on building a brand for products that offer skin care, and through this, you will help your business to give the best, but also to grow along with the number of satisfied users. Let's get started!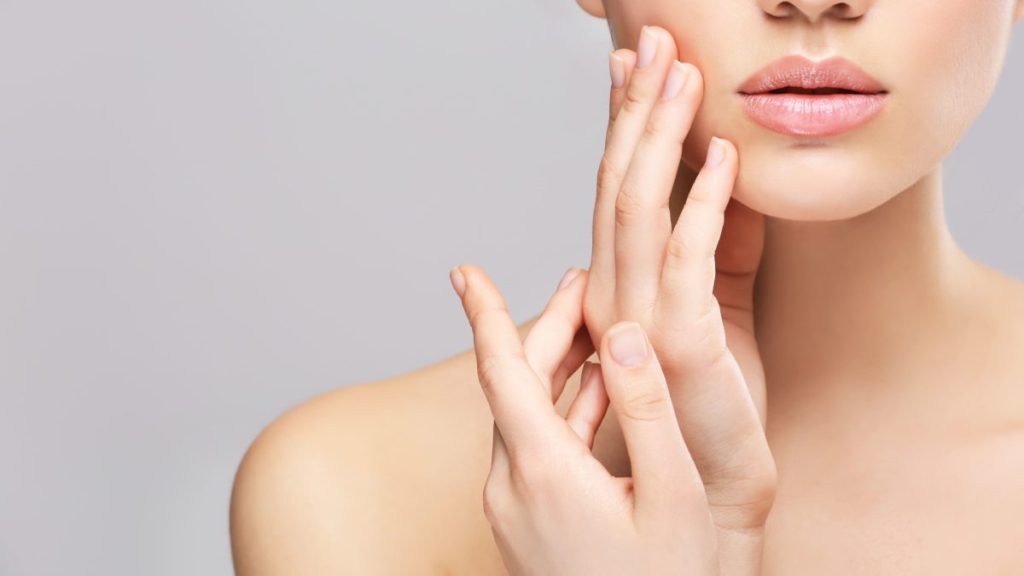 A strong and quality skin care product can build a strong brand – it is very important to have a product that delivers results and that helps customers to give their skin the most appropriate care and care, and if you have that, in that case, you are at an advantage because such a product can easily bring you to the top of the market if you brand it. After all, quality brings strong branding and a recognizable brand, and you have that at the moment and you should use it.
Skincare products are targeted at specific people, and branding will build your audience – as we all know, we all have different skin types, but we also all have different skincare needs and demands. Thus, each of the buyers must ask for what they need, and for the company, through branding, to try to give what the audience is looking for.
Promoting products is easier when they are branded – when products appear on social networks without any branding, without basic information, and without a name on the packaging itself, then none of the buyers are interested in the product, but also put the product on the list of unreliable and potentially harmful products. But when you have a nice branded and quality product that will be recognizable as soon as possible, then the promotion will go much easier, and the awareness of the brand will be much higher.
The trust that the customer has in the product is stronger when the product is branded – as we said, the product can be of great quality, strong action, and many advantages and benefits for the skin, but if you do not perform with a branded version the results can be bad, i.e. have a low degree of success. Buyers only accept branded versions of products that will offer them informative content through which they will see if the product is for them and what benefits they would have from it.
When the product is branded it is much easier for buyers to choose what they need – it is very important to focus on the branding of the product. Why is that important? It is important because when an option offered by a company for skin care products is branded, i.e. it has a name, logo, composition information, and many other things, the buyer can easily evaluate, make a comparison and choose the best for yourself.
You will easily be able to form your sales network – when you have something that is strong and that is under the protection of a brand you have a potential secret weapon with which you can conquer the market, but you will need a strong distribution network and sales network. Branding can help you for this purpose, so work on it to open up many other opportunities.
Sales are higher with branded products – the ultimate thing that should definitely be your guide and should motivate you is that branding can bring you more sales and thus more earnings, a huge number of satisfied customers, product promotion from word of mouth and market recognition. A huge advantage, isn't it?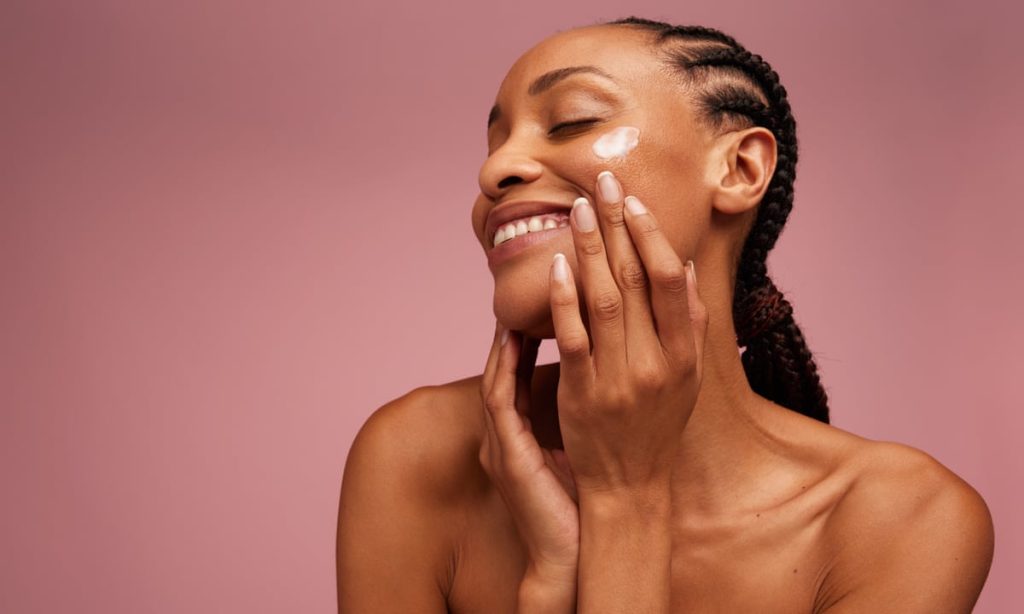 So if you already have a strong asset that will surely appeal to your target customers, if you have an asset that would be the first choice for anyone who needs a quality skin care option and a quality product that will be part of the daily skincare routine, then you need to brand and focus on building a strong product that will be sought after and recognized in the market but will also be recommended to all people around. Therefore, work hard and the results will be achievable, and branding will help you a lot in this.