As a bodywork professional, you focus on making people look and feel their best. That is the center of your business and is also your passion.
However, most bodywork professionals do not understand the importance of bodyworker insurance in their careers. You might believe it is unnecessary, especially when you're looking to cut costs.
However, no one plans for an accident, but they happen nonetheless. This type of insurance ensures that you can perform your services without worrying about what could occur in the case of an accident.
Apart from providing coverage in the case of an accident while providing your services, bodywork insurance can also set you apart from the competition. In this article, we'll walk you through three ways bodyworker insurance makes your business unique amongst the crowd.
It Adds Credibility
One of the ways bodyworker insurance sets you apart from the competition is by adding more credibility to your brand. Many uninsured bodywork professionals have no safety net in case of an accident. However, when your clients know you're insured, it increases their trust and makes you a professional. Whether working from home or having a business outlet, you need body work insurance.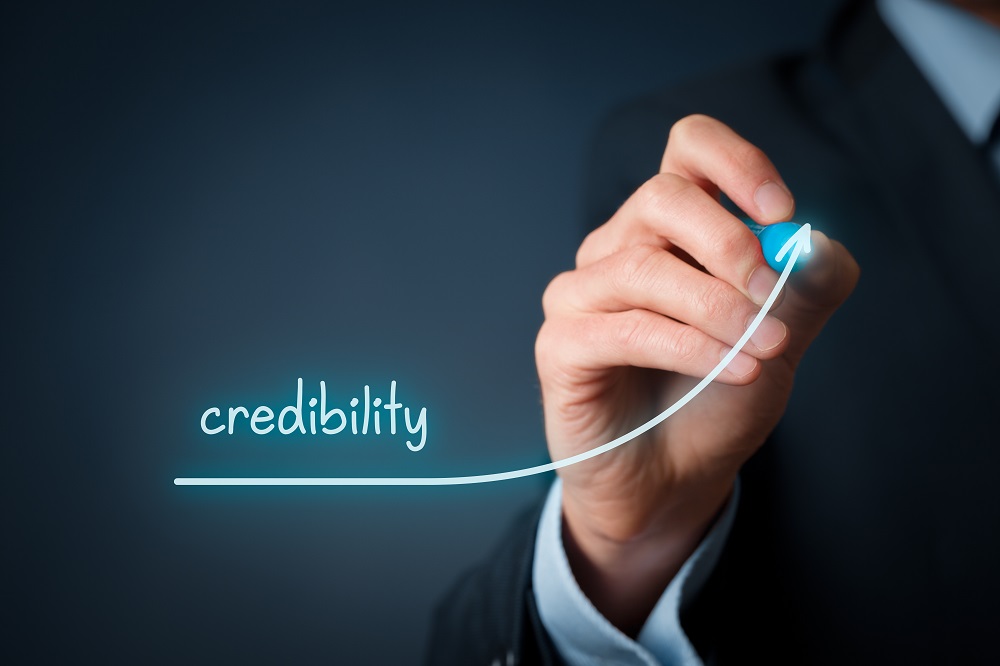 You could include it in your marketing strategies by showing potential and existing clients you have insurance. It shows clients that you're serious about your business and care about them in case of an unexpected event.
It Maintains Your Reputation
If uninsured, you might want to avoid admitting fault when you make a mistake because it could result in legal and financial liability. However, poorly handling these situations could hurt your reputation and make you appear unprofessional. With a tanked reputation, your competition would easily surpass you in the industry.
However, with insurance, you know the damage and legal costs won't come out of your pockets. Therefore, it'll better equip you to handle the situation. This way, you can easily admit when you make an error. Admission is easier because you know the consequence of your action comes from the insurer's pockets.
It Ensures Smooth Business Operations
When you have bodywork insurance, business interruptions won't arise from financial hardships. When you have to pay for damages and legal costs out of pocket, it sometimes results in a significant loss of revenue because the costs could run into thousands of dollars.
Worrying about expenses could distract you from focusing on your business operations. However, when you know there's coverage for unexpected accidents, you can focus on scaling your business and surpassing your competition.
Final Thoughts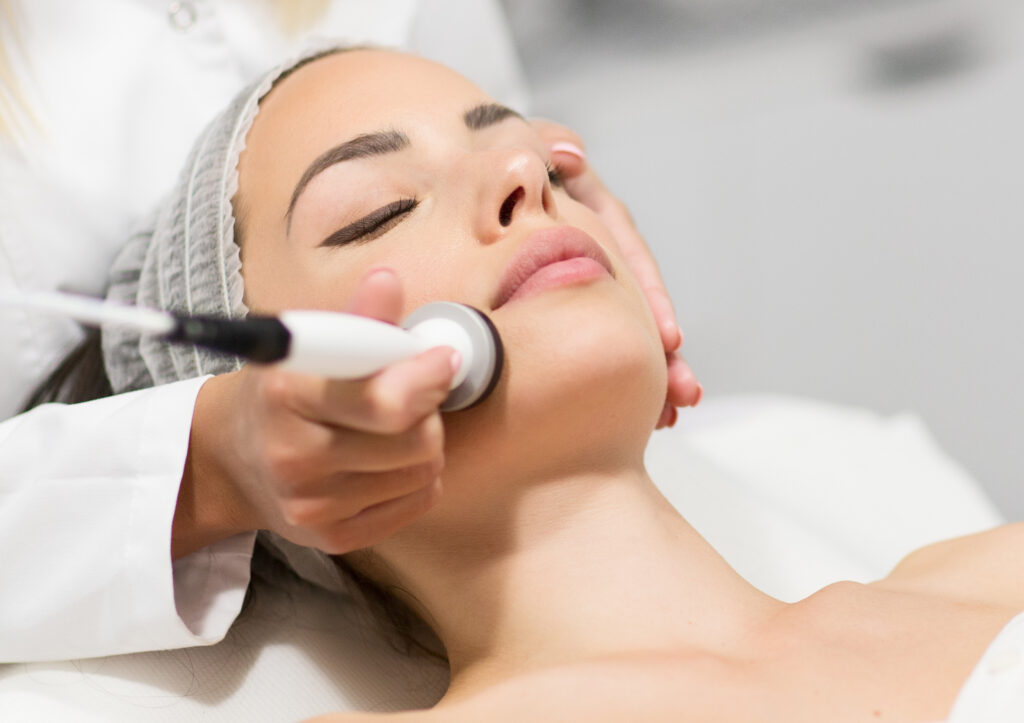 Bodyworker insurance is vital to mitigating business risks and standing above the competition. It ensures you don't have to pay for accidents and legal costs out of pocket.
It also provides peace of mind and ensures you can focus on promoting your business instead of worrying about unexpected accidents that could occur. Paying the small price for this insurance ensures significant protection for you and your business in the long run.