Those who have never visited a hair extensions store, this article is one you should read. There has been a significant surge in manufacturers producing weaves today. It may be difficult to tell what brand to trust. However, with knowledge, you can make the right decision when purchasing artificial tresses.
What Is A Hair Extensions Store
A hair extensions store sells custom wigs, weaves and any artificial hair integration that may improve one's look. A good hair extensions store store is one that offers quality products, giving customers the satisfaction they need.
There are many ways one can get weaves. You can purchase them online or physically at a market, salon or hair shop. There's a significant increase in the number of people selling weaves today. So, you must be cautious of where you get your hair extensions. Whether online or from a local vendor, there certain things you should know about a reputable extensions store
Features of the Best Extensions Store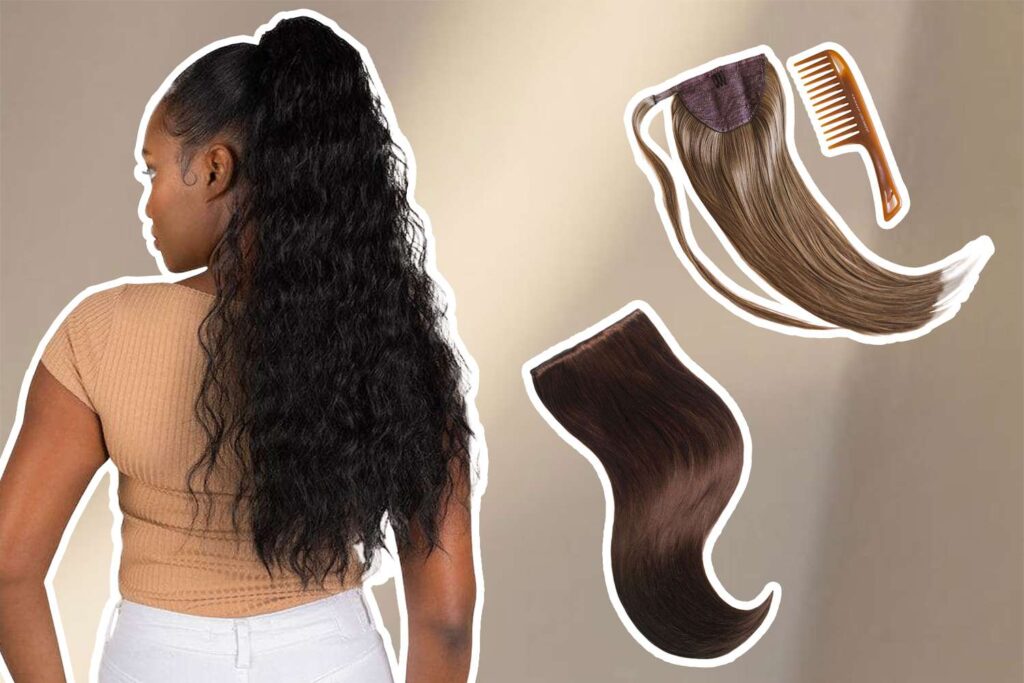 A lot of US companies have a reputation for offering high-quality weaves. This fact makes the brands very reliable and increases their popularity. You can consider a hair company the best if they have any of the following features. Please note that these features apply to online stores.
Quality Products
A reliable manufacturer will only sell standard products. A hair extensions store that sells fake products will eventually ruin its reputation in due time. When you find a brand that delivers quality weaves, it is one you must stick to.
Reliable Service
The first thing customers search for in any business is service. The same theory applies to the hair industry. A company with terrible service will eventually lose buyers and investors. There are two ways to determine good service.
Dependable Delivery:
If an extension store schedules a day of delivery and does not fulfill it, it's not trustworthy. Good brands have quick deliveries, offering satisfaction upon arrival. No customer will make a purchase from a brand that sells something different from what they display on their website. For a good hair company, 'what you order is what you get'.
Customer Service/Care:
It is always frustrating when there is a problem with a purchase and you can't reach the seller. A standard hair brand will have good customer service. You'll be able to make inquiries and receive answers on time. The bad reputation of some hair companies boils down to terrible customer service.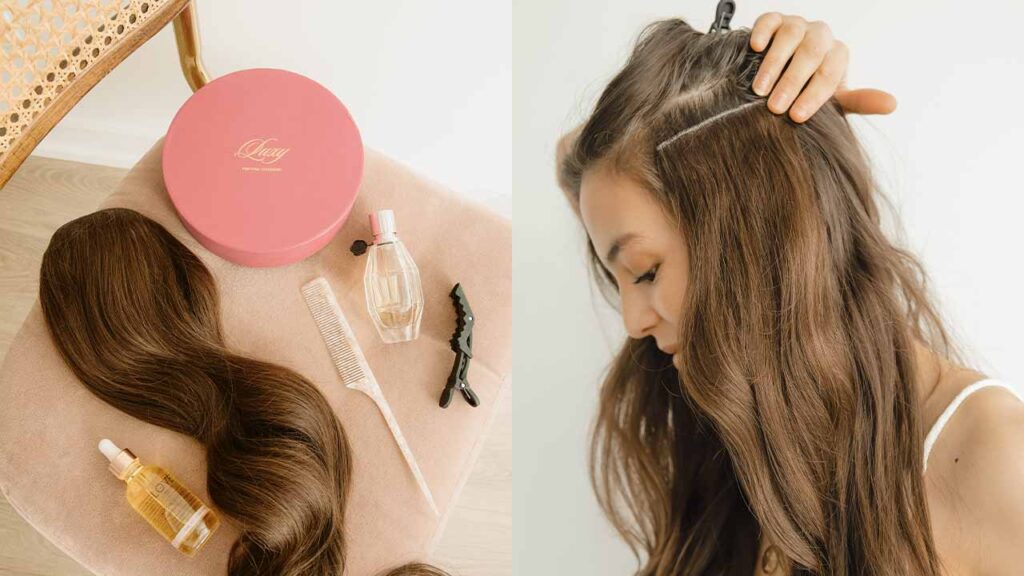 Excellent Customer Reviews
A bad review is something manufacturers can't avoid, especially for an online extensions store. Everyone can't like the same thing. It's normal to find criticism in the reviews of any product or brand. However, one should avoid a store with more negative reviews.
Customers will often write lengthy reviews often when they don't like a product. Read the details on these types of reviews.
Some bad reviews may be trolling or cyberbullying. To avoid confusion, be sure the good reviews are more than the criticisms before you purchase from any seller. Also, check the details on the reviews as properly and see if they're similar.
Take note of the features in this article, because they will help you find a good extensions store. If you already have a vendor or a store with these features, do write a review, so other customers can find them as well.